Guest Post
There are a number of things to do at Disney Land for adults. Whether you're taking a vacation without the kids or just need a few grown up hours away from them, there is plenty of things to keep you occupied.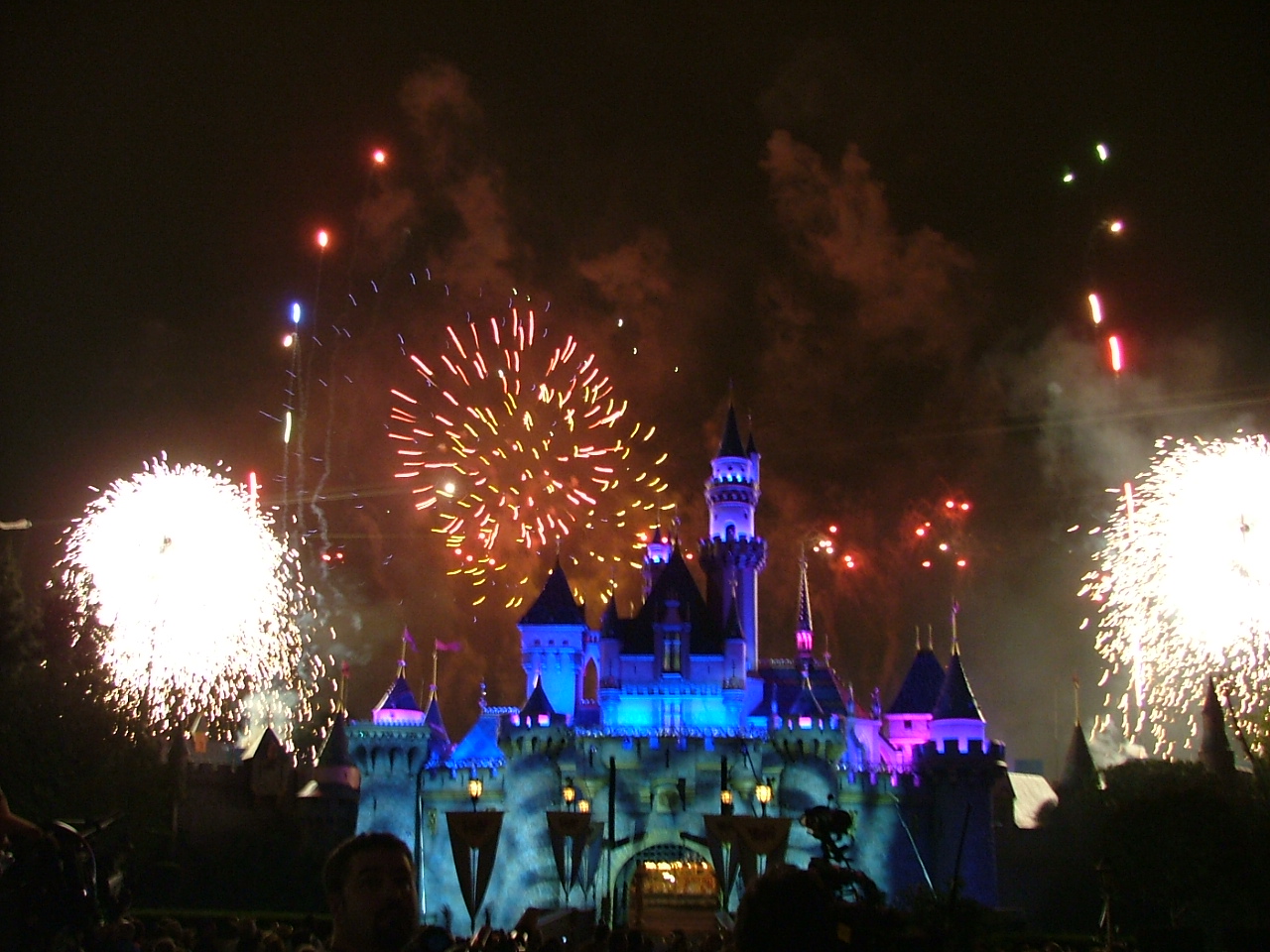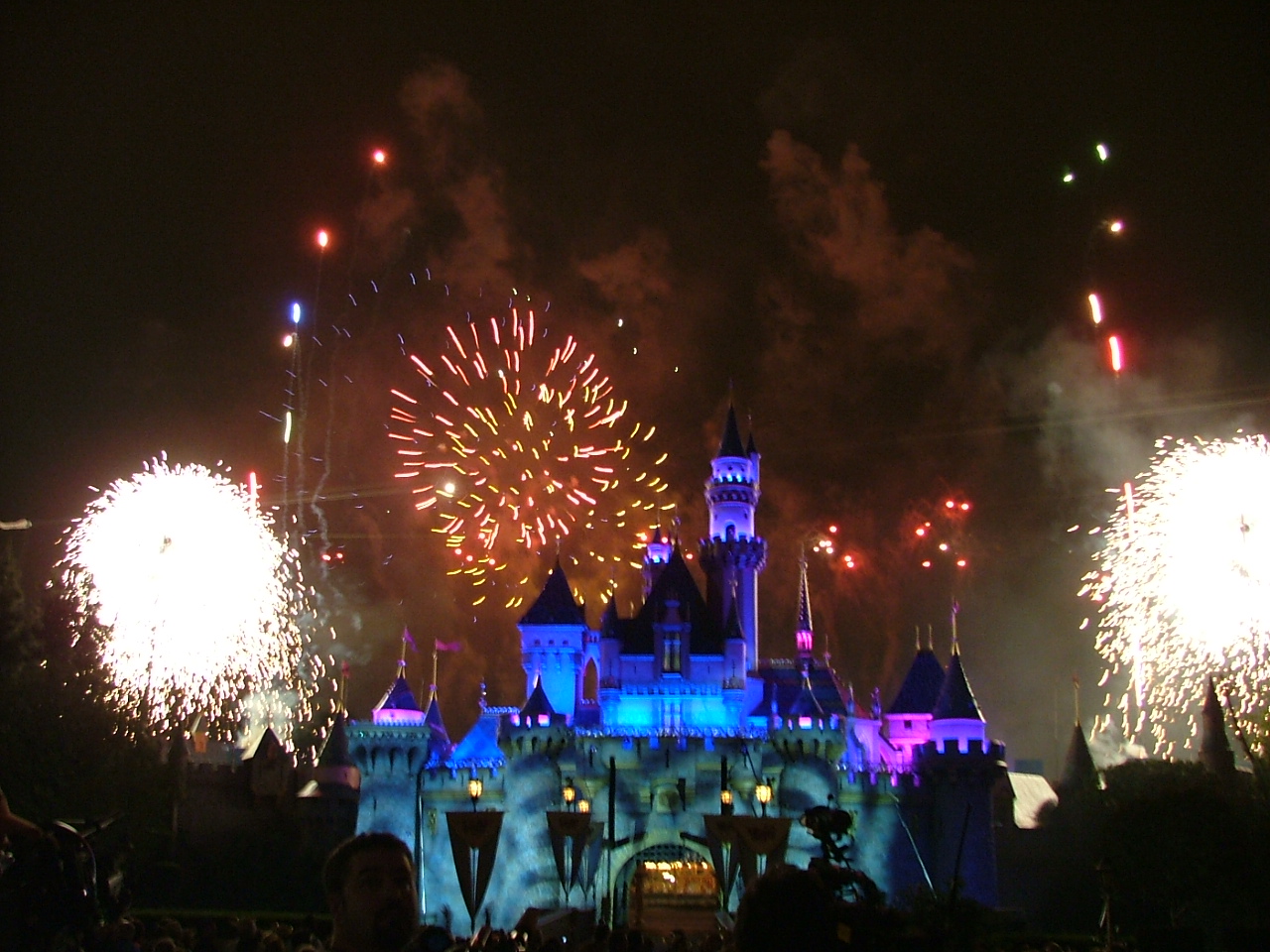 1. Fine Dining:
Though fine dining is often not what comes to mind when you think of Disney Land, the park is home to a surprising number of critically acclaimed restaurants. Blue Bayou in New Orleans Square and Ralph Brennan's Jazz Kitchen in Downtown Disney both serve classic and homey Southern cuisine in a fun nighttime atmosphere. Steakhouse 55 in the Disneyland Hotel has the atmosphere of an old Hollywood club and features steak and other gourmet American foods. Napa Rose in Disney's Grand California Hotel is arguable Disney's most upscale dining option and uses local California ingredients for its creative menu.
2. Shopping in Downtown Disney:
Downtown Disney is a new and lively outdoor promenade filled with shops, restaurants and entertainment including talented street musicians. It has the distinction of being the only section of the Disney park that serves alcohol and accordingly the atmosphere is more adult. The stores in Downtown Disney also sell a lot more than just Disney merchandise. The shopping options include well known fashion brands such as Sephora, Fossil and Roxy as well as smaller boutiques and specialty shops.
3. Boat Rides:
Disneyland offers a wide variety of on-the-water experiences. The Mark Twain Riverboat grants passengers a ride around Disney's Rivers of America in an three-level, authentic steam-powered ship. The Davy Crockett Explorer Canoes are the only Disney ride powered by its participants. The ride allows twenty people accompanied by two guides to paddle a canoe at their own pace. For shorter, themed boat rides, the humorously scripted Jungle Cruise replicates a 1930s safari spanning several continents, complete with mechanical animals. The Storybook Land Canal Boats take a tour through miniature scenes from classic Disney movies.
4. See a Show:
The Disney park is full of live street performances from skits, to marching bands, to barbershop quartets. Several broadway-style musical revues featuring Disney songs and characters also take place in varying locations everyday. For those who get tired of Disney songs, Billy Hill and the Hillbillies are a four-person bluegrass band and comedy troupe who perform daily in the Golden Horseshoe theater in the main park. Downtown Disney provides an even greater selection of live shows. Ralph Brennan's Jazz Kitchen hosts a live band every night and the House of Blues houses features many well known rock and blues performers. The avant-garde circus, Cirque du Soleil also boasts a high-flying Downtown Disney show.
5. Fireworks:
Continuing its long held tradition, Disneyland puts on a magical firework display during the holidays and almost every weekend. The shows change with the season and each major holiday has its own special display. Set to music, full of special effects and incorporating many of the Disney characters, the Disney fireworks are unlike any other. There is often competition for viewing spots and many people position themselves early. The best places to see the show are said to be on Main Street U.S.A or along the Rivers of America. Other popular spots are in front of the Small World Ride or beneath Sleeping Beauty's Castle.