For me, just the thought of escaping to Vietnam always conjured up the thought of a magical trip back in time to a simpler way of life and of what felt like a glamorous ideal of Saigon, a place that sounded so exotic. After studying the heavier, more recent history of Vietnam, it became a place I wanted to make sure I visited on my gap year. When I got there, it felt instantly familiar but at the same time very different to what I had imagined it to be.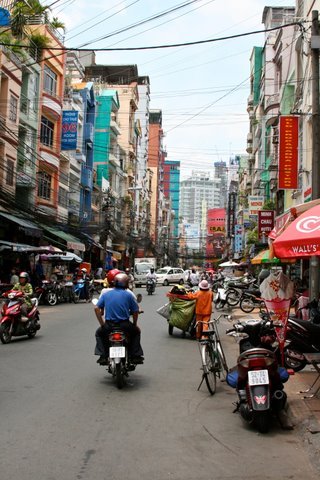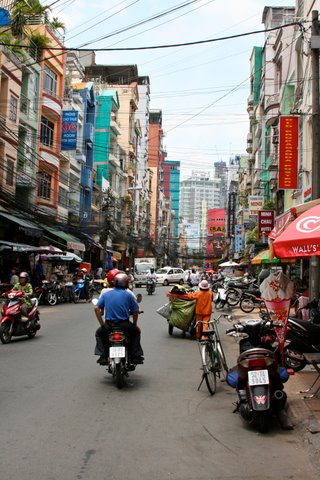 Ho Chi Minh City, as Saigon is now named, lies in the south of Vietnam and is the largest city in the country. With a mix of the modern and ancient past, it is a city which you marvel at during the day but which comes alive at night. Whilst the legacy of colonialism still dominates, it has become a cosmopolitan hive of activity and one which is seeing tourism increase each year.
We focused much of our attention on District One which is home to many of the city's museums, tourist buildings and shops so it's a great place to start your tour of the city. You get utterly swept away in the atmosphere of this bustling area, with the hum of motorbikes being your soundtrack. Having read The Quiet American by Graham Greene, I couldn't wait to visit Dong Khoi which features in the book and though the years have changed it somewhat, it did look as I imagined it would. Here there are fine examples of beautiful architecture at the People's Committee Building, The Municipal Theatre and the General Post Office, which is also perfect for sheltering from the heat. I also visited the City Museum which has an impressive collection of photographs from the Vietnam War which I found very moving.
Obviously there is a deeply religious element to Ho Chi Minh City and there are many temples and statues to see. One of the highlights of my trip was the Jade Emperor Pagoda, which is a striking pink building with an intricate green tiled roof. Here there are many different rooms and altars, all dedicated to different causes, which then lead you up into the Main Sanctuary where the Jade Emperor awaits. It's definitely a place which has left an impression on me.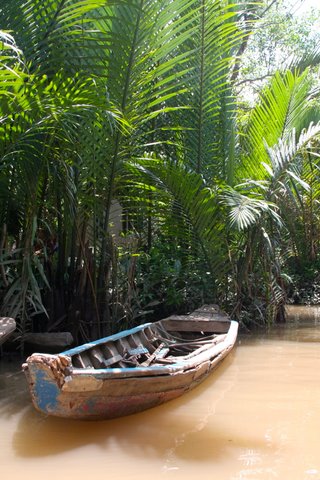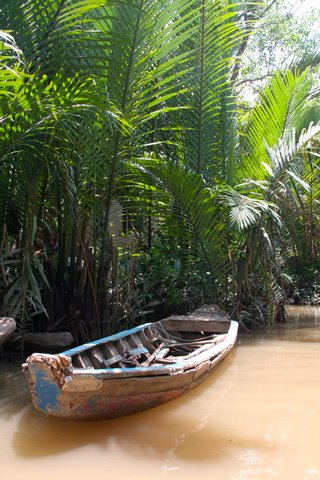 Once darkness falls, you have your pick of bars, clubs and entertainment which pop up across the whole city. Ho Chi Minh City is considered by many to be the culinary capital of Vietnam and wherever we ate here, the food was spectacular. Make sure you try authentic Vietnamese street food; it will set your taste-buds alight. If you're looking for a whole host of bars, then you can head to the backpacker district around Pham Ngu Lao Street which is filled with a mix of heaving pubs and more sophisticated clubs. I really enjoyed the trendy Q Bar which sits beside the beautiful Municipal Theatre. And a stay in the East wouldn't be complete without a trip to a karaoke bar.
Natalie Likness' love of travel was introduced to her from an early age due to a trip abroad before she was even born! Having close family and making friends across the world, she has continued to travel ever since.