Hong Kong is a vibrant combination of Eastern and Western cultural traditions. The provincial region has a predominantly Chinese population and more than a century of British colonial history. Hong Kong's modern skyscrapers and high-tech economy meld seamlessly with its ancient temples and verdant countryside. There is an eclectic mix of attractions and sightseeing opportunities throughout the fascinating island.
Guests who take advantage of cheap flights from Australia will enjoy the panoramic vistas from the Peak. You can ride the tram to the summit for a bird's eye view of the iconic skyline, lush hills and the deep harbor below. The waters are tranquil and the beach is pristine at Repulse Bay. On your way to the azure blue water, you can survey two 32-foot tall statues that watch over the local fishermen.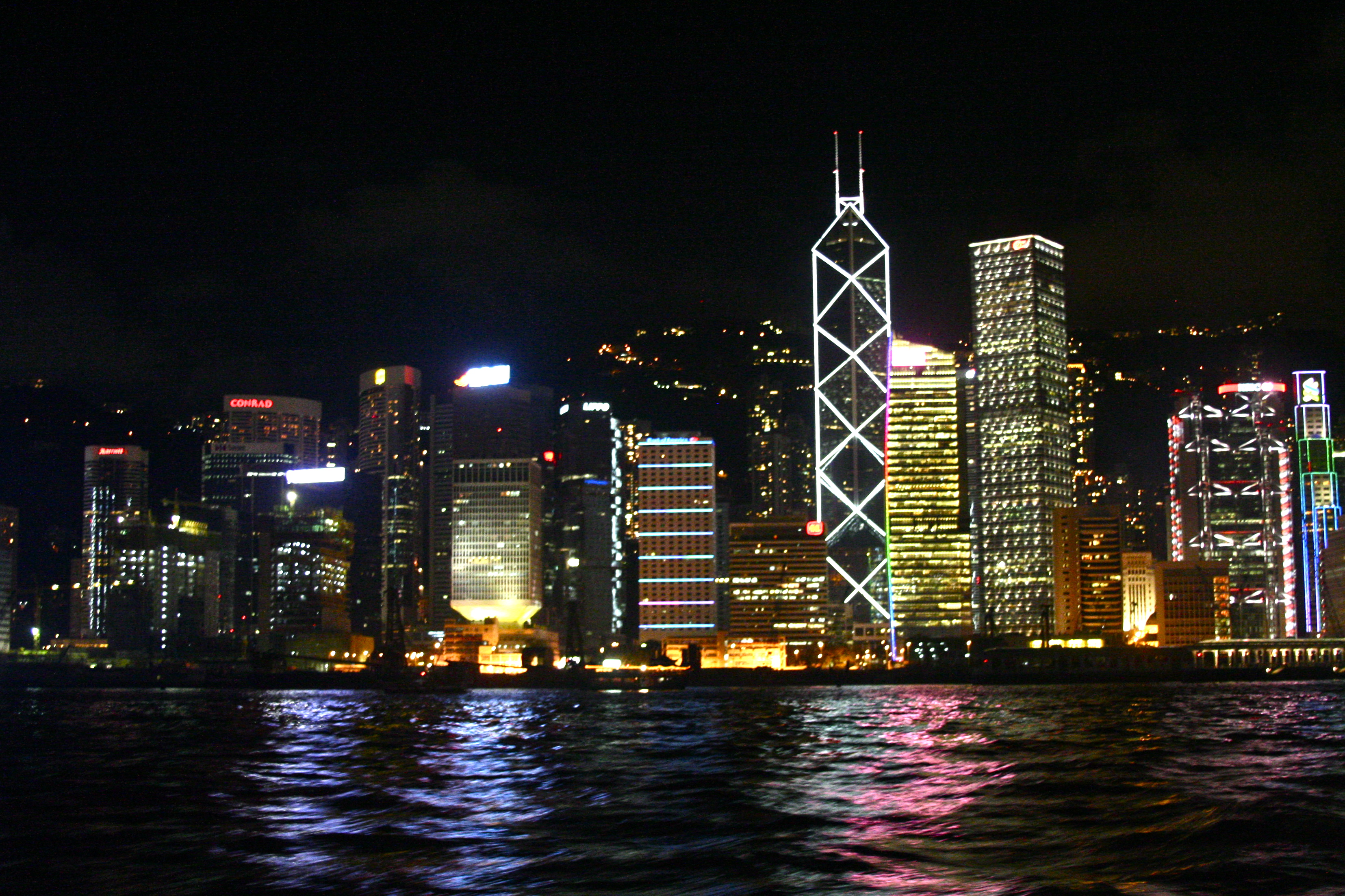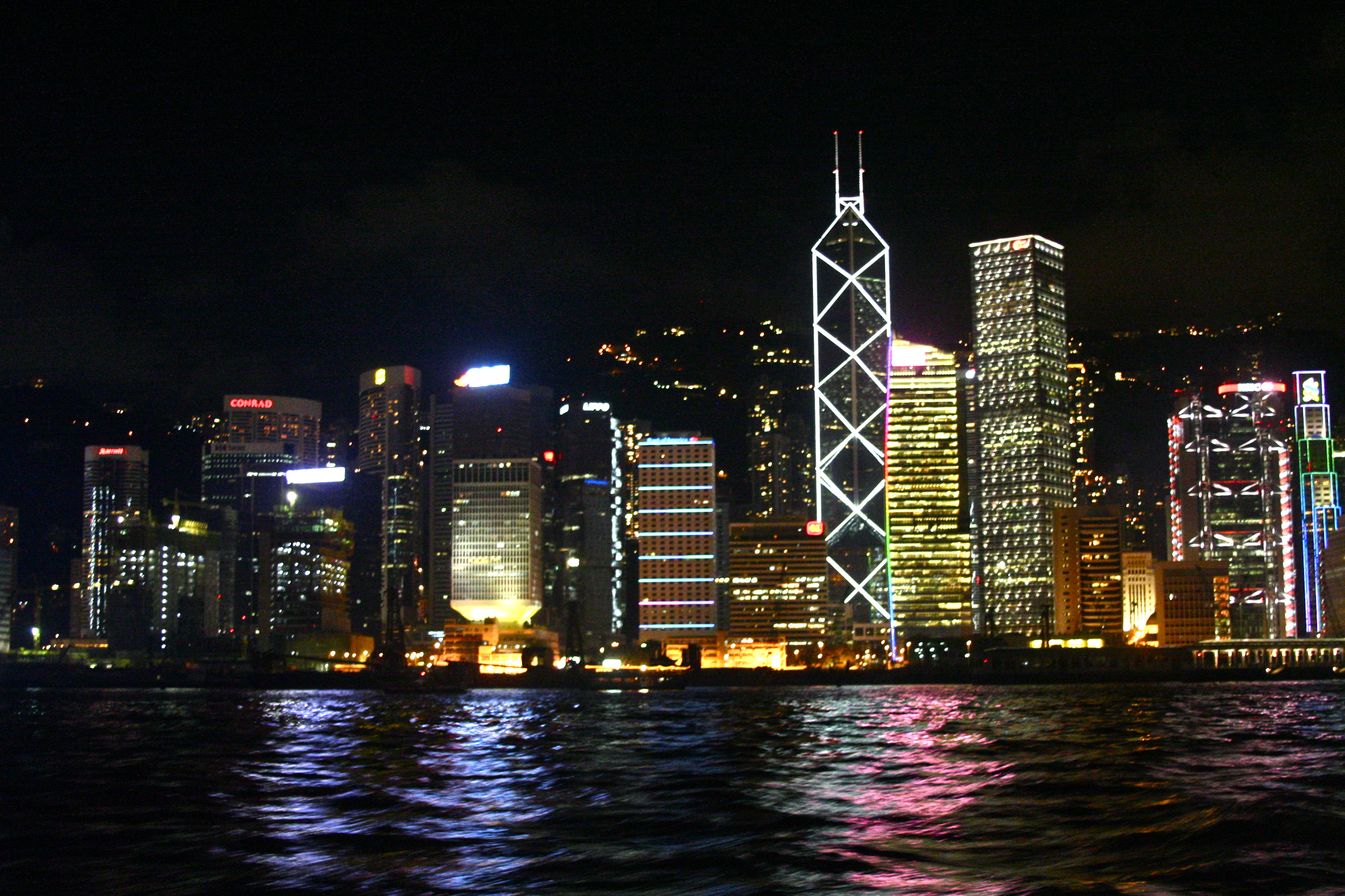 Shopping excursion should include Cat Street, Hollywood Road and the Man Mo Temple. Here you will find antique shops, open-air bazaars and the temple honoring the gods of literature and war. Shopping opportunities on the island range from upscale malls to open-air stalls that with an assortment of products.
In Kowloon, there are various markets, the iconic Clock Tower and Walled City Park. You can browse the stalls at the Temple Street Night Market until midnight. Street market vendors sell exquisite jewelry, silk, bargain-priced designer fashions and discount electronics. Built in 1915, the Clock Tower is a historic landmark from a bygone era when steam locomotives operated on the Kowloon-Canton Railway. You can climb to the top of the 140-foot building. The city park was once a walled citadel. Today, it is a classic Jiangnan style garden that amazes visitors from all over the world.
The Outlying Islands are home to the new state-of the-art airport. There is breathtaking mountain scenery that creates a tranquil backdrop for the Po Lin Monastery and Wisdom Path. The Giant Buddha that sits atop the Ngong Ping Plateau is over 100 feet tall. Visitors can enjoy French cuisine, Chinese dishes, fast food, dumplings or fresh seafood amidst quaint fishing villages and misty mountains.
Flights to Hong Kong enable travelers to experience the leafy countryside, scenic mountain trails and nature reserves of the New Territories. The Ping Shan Heritage Trail reveals the historic architecture of Hong Kong. The trail enables you to explore several villages, monuments and the ancient pagoda of Tsui Shing Lau. The wetland park is a world-class eco-tourist destination that is home to a stunning array of amphibians, mammals, birds, fish and reptiles.
While in Hong Kong, you should take the time to explore one of the art, history or science museums. No matter where you go, you will be amazed by the sights and sounds of Hong Kong.