Vacation time has finally rolled around again and the anticipation of some enjoyable time away from home and work is beginning to build. Planning a foreign trip is exciting and great fun can be had in making the decision regarding destination, in booking accommodations and finalizing travel plans. Young travelers often have a tight budget to work with, so paying extra attention to the fine detail can avoid unnecessary costs.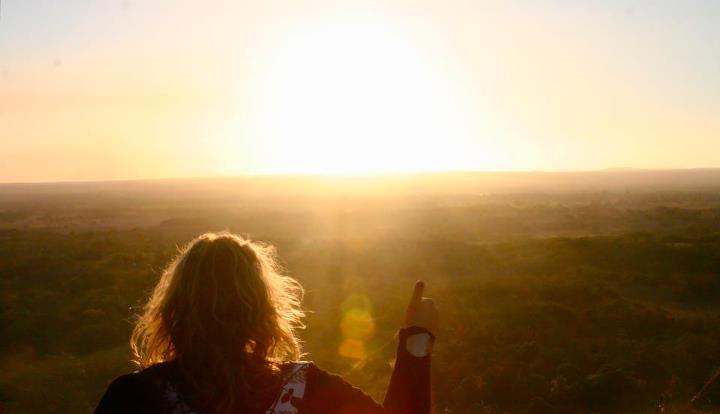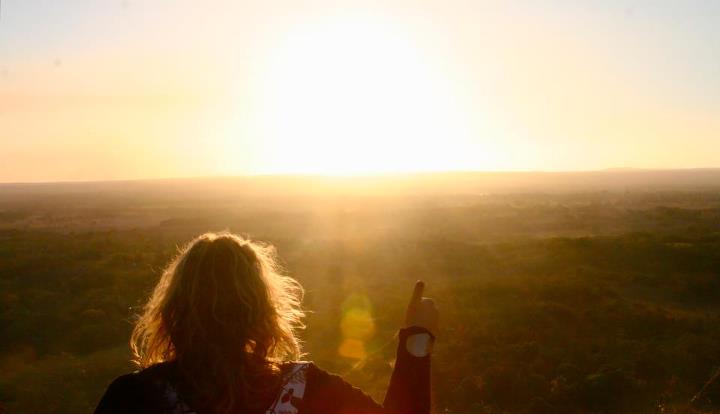 Fortunately, budget travel is a thriving market sector in the tourism industry and there is plenty of choice available. Cheap hotels are available and cut-price airfares can be sourced if thorough research is carried out.
Other kinds of travel
It is wise to be flexible about modes of transport. There are other (often cheaper) ways to travel from A to B than just hopping on a plane. Young travelers often benefit from special deals such as travel cards that offer reduced fares on train and bus travel. If your vacation destination is very close to home why not consider the totally independent (and cheap) travel method of hiking or bicycling? All the fascinating places and experiences en route become an integral part of the vacation and will live long in the memory.
A trick often used by some intrepid budget travelers is to source a super-cheap airline ticket online and then plan a vacation itinerary around the selected destination. It is entirely possible to research all foreign destinations these days via the internet, and some of the more obscure countries can prove to be a unique and very enjoyable vacation spot.
Budget destinations with a difference
Make the vacation budget stretch further by stepping out of the travel comfort zone and avoid those obvious destinations. Be prepared to search harder, maybe travel further and be open-minded.
Albania in Eastern Europe is possibly a main tourist destination of the future that travel aficionados are watching carefully. With a stunning coastline and a rich Ottoman culture, this fascinating post-communist jewel offers great value for money. Go visit before the prices escalate.
Squeeze more fun and sun from the dollar in South America, where Honduras, Costa Rica and Margarita Island in Venezuela attract many vacationers on a budget. For cheap beer, low cost accommodation, great beaches and warm hospitality, these places have it covered.
In Europe, countries such as Greece, Spain and Portugal have a vibrant tourism infrastructure, and during the current economic climate they are offering exceptional deals. Look hard and the vacation of a lifetime could be snapped up for the price of a weekend break.
Tips for budget travelers
Travel smart and take steps to avoid hidden or unexpected costs. Depending on the destination, check consulate websites for visa requirements as these can make unwelcome dents in the travel budget. Always make visa applications in good time to avoid extra charges for the fast track service.
Beware of countries charging departure taxes. South American and Caribbean destinations are particularly known for this practice. Avoid nasty surprises by checking with the airline or airport authorities in advance.
Watch out for resorts charging unbelievably low rates as they often charge hefty daily fees on top for extras which apply even if unused. If in doubt, clarify.
Many hotels charge extra for a Wi-Fi service but it is usually possible to find nearby cafes offering it for free. Buy the most lightweight and compact luggage available and avoid the costly checking of baggage.
Ironically, the restrictions that a low budget places on vacation options often results in adventures to amazing places we wouldn't ordinarily go, to enjoy experiences we wouldn't normally have. And that's got to be a good thing, hasn't it?