By: Hogga
In the past year I've been writing articles about changes I think I want to make and my plans for my future. I've confessed how I don't want to do this anymore or I want to do that… But I'm constantly questioning my decisions and changing my mind – fighting with myself internally.
This follows along the lines of my last article about being flakey and unable to make decisions. It's not like I enjoy being indecisive, in fact, it tears me up inside (or at least it used to).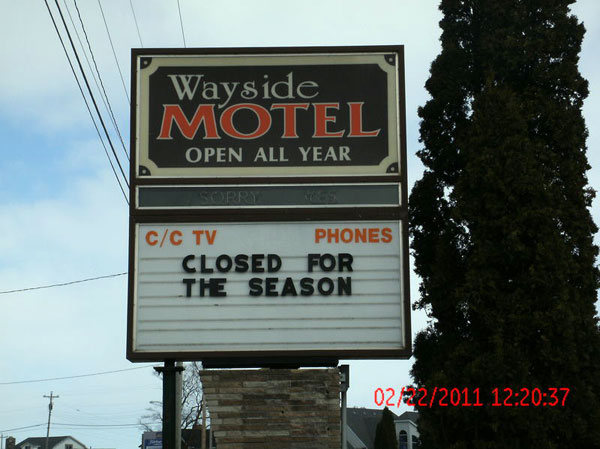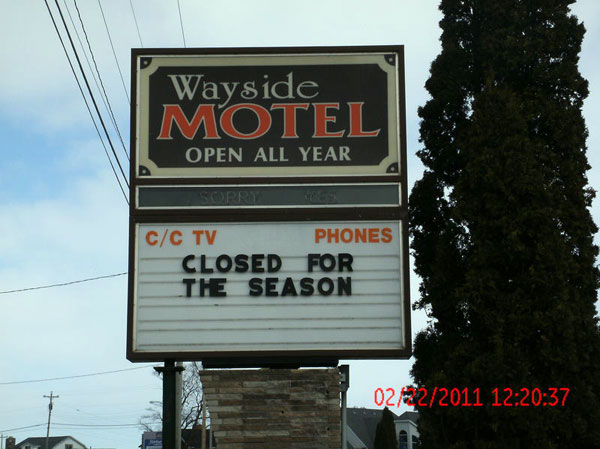 FUCK.
Stop right there crazies, I won't let you rule my mind anymore. I tell my own brain this and I'm telling others out there like me, to just stop. I came to the conclusion I don't need to decide my whole life today and neither do you. I don't know what I will feel tomorrow, it might change in an instant and I just need to ride the wave. All we can attempt to do is things that make us happy. Sometimes good things take work too, so bring it on.
"Awesome things in life come SOOOO easy". Said no one, ever.
Wake up and try to make the best of your day, no matter what country you're in and no matter who you're surrounded by.
Be the best person you can be. "Kill your heroes and fly" (an Awolnation song told me this and I listen to everything songs tell me to do).
OK. Was all that hippie shit touchy feely enough for you? It's like porn for your mind!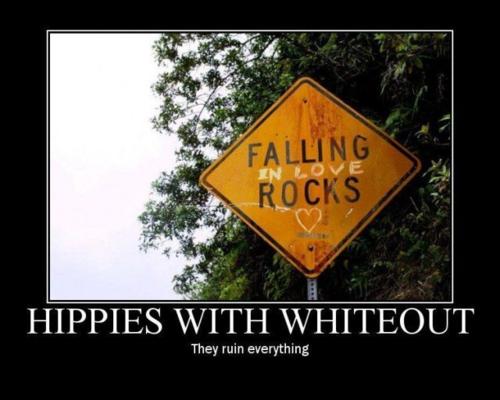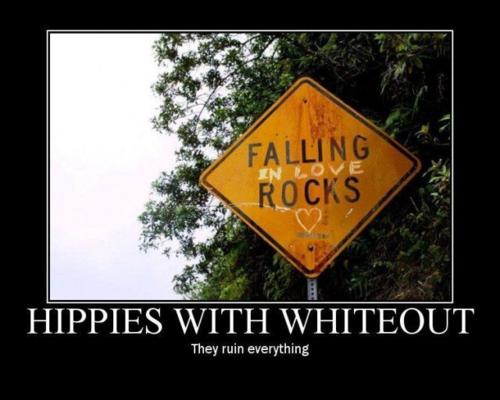 I live in Toronto for now. I rent a house with 2 dudes in an awesome area and have great times with some wicked hommies. I work out, work, draw, go on random walks and drink lots of coffee. I'm working hard on myself and my business and enjoying the moment, it's all I can do for now.
(Enjoying it until it gets super cold here in Canada, suck a nut Mother Nature).