When you're travelling, it's important to pack well for your trip: this means remembering essential clothing items, a first aid kit, and a map. However, in this day and age, it's equally as important to bring tech gear with you to document your journey and in case of emergencies. If you're packing for a travelling adventure, be sure to include these items in your suitcase.
A durable, action camera
All travellers take photos, and the last thing you would want is for your camera to break while you're on the trip of a lifetime. While it can be tempting to bring a beautiful, sleek camera or your DSLR with you, it's probably not wise if you're planning to partake in extreme sports or if you'll be running around to many places. A durable camera, like the GoPro HD Hero 2 or the Canon Powershot D10, will document your journey perfectly – plus, they won't break as easily as some of their counterparts.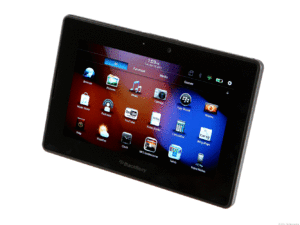 Tablet
Yes, a tablet can be chunky, but plane trips, train rides and bus rides can be long. If you bring a tablet or an e-reader with you, you'll always have information and entertainment at your fingertips. Load up your tablet with movies, e-books and games so you're always prepared – be it for a ten hour flight or an overnight train trip, if you have a portable entertainment device with you, the time will fly by.
Smartphone
This one can seem like a no-brainer, but don't you dare leave this off your list! A smartphone is an essential tool to bring with you. If you're lost, you can use the GPS on your phone; if you're in trouble, you can quickly dial the local number for the authorities. Don't worry about global roaming with your original phone provider; if you're in a different country, a company can always provide you with short term plans for your travelling data and communication needs.
Adapter and charger
The worst feeling ever is arriving in a new country and finding out the power sockets are different to the ones you use back home. You either will have to buy a new adapter, or find some alternative to charge your devices. Always do your research before your plane takes off; if you're not too certain, then it's always handy to buy a multi-country adapter and a multi-device charger so you'll have many options at your disposal.
Kayla Marie is a writer who has been caught without a tablet on a 48 hour train ride before. Needless to say, she was slightly bored.