When one is a golf aficionado, they would not dream of taking a vacation where there are no courses. And of course golfers want to take all inclusive golf vacations where the best greens are. So, to help, I narrowed it down to the top four best resorts with golf courses.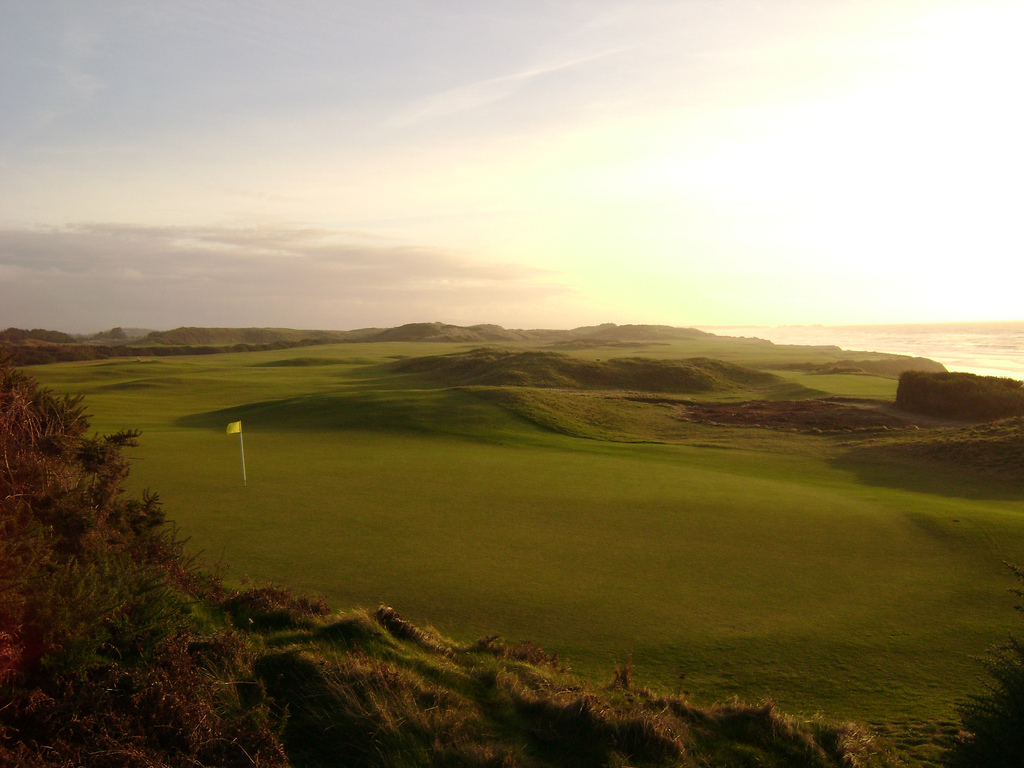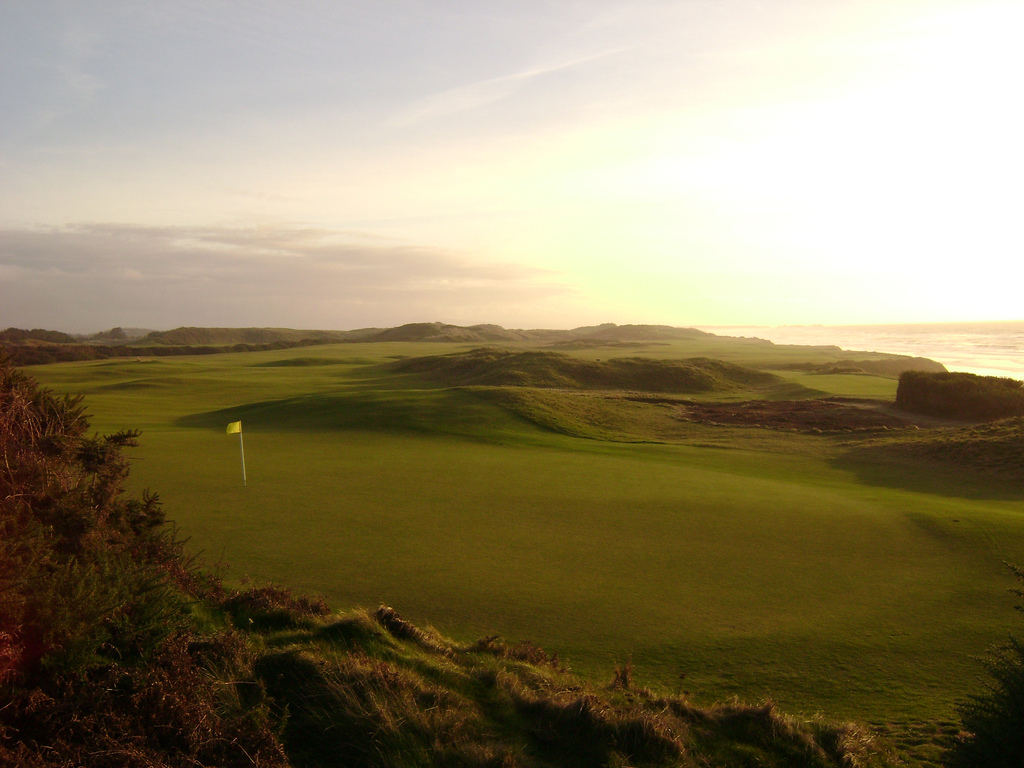 Bandon Dunes Golf Resort – Pacific Dunes
Bando Dunes Golf Resort is located in Bandon Oregon. This golf-resort has a par 71 golf course sitting on 6,557 yards with a rating of 72.9 and a slope of 133. This-course is the sister to the Bandon Dunes on the Southern Oregon Coast and some believe this one is better. It has been a huge hit in the golfing scene since opening in the year 2001. This course just might be the only course in the states that plays like the "links" courses of Great Britain and Ireland. It even has the course covered dunes. Cliffside holes like #4, #11 and #13 get most of the well deserved attention. However, quirkier features like the 6th green, and the altering 9th greens, that give Pacific Dunes its character.
Pebble Beach Golf Links
Pebble Beach is the Number 1 ranked public golf course in the US and is located in Pebble Beach, California. It is a par 72 course with 6828 yards, a rating of 74.3 and a slope of 144. It is the host of many or numerous US Open tournaments and the AT&T Pebble Beach Pro Am. Pro Golfer Jack Nicklaus was once asked by a reporter as to where he would want to play if he could only play one golf course for the rest of his life. His answer was of course, Pebble Beach. No matter what the cost, every golfer should play here at least once in their lives.
Whistling Straits – Straits Course
Whistling Straits is located in Sheboygan Wisconsin. It is a par 72 course with 7288 yards, a 76.7 rating and a slope of 151. This course is an ode to the raw freshness of Ireland but sculpted in the Wisconsin coast. This course is open, rugged and windswept and is a walking only links-style course. It has hosted PGA Championship tournaments, the US Senior Open and the Palmers Cup.
Pinehurst Resort and Country Club – Course 2
Pinehurst Resort and Country Club is located in Pinehurst, North Carolina. Its stats are as follows:
– Par: 72
– Yards: 7020
– Rating: 74.1
– Slope: 131
This golf course is famous because it tests the long and the short game with its length, topography, water features and green size. It is the way golf was meant to be played. Its strategic layout has made golfers of all skill levels laugh-and-cry at the same time. It is the site of more-championships than any other-course in the country. It has hosted the North and South Amateur, the 2005 US Open Championship, and the 2008 US Amateur. It is set to host the US Open again in the year 2014.
All of these resorts sound so great that I fear I only made your decision more difficult as to which one to choose. But either of these is a golfer's paradise so there are no bad decisions!