With the economy the way that it is, many people need ways to find cheaper trips or they may be unable to travel anywhere. Even if they can afford the vacation by paying top price, why would they pay top price if they do not have to? So without further adieu, here are the top 5 ways to get discounts on your next trip: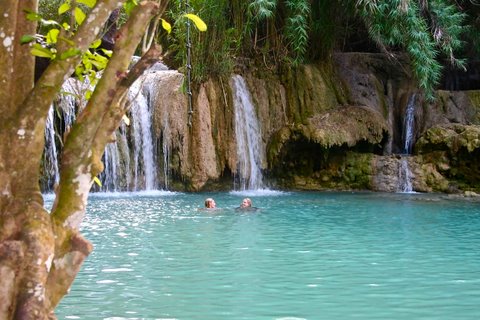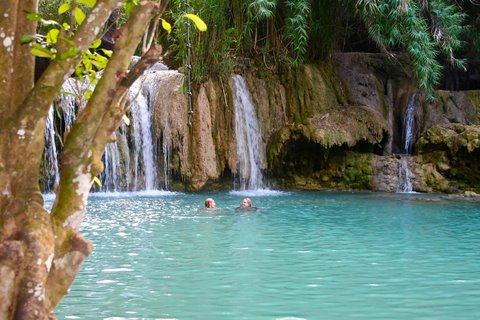 1. Use coupons and other discounts to pay for the costs. These discounts can be found online. You should go to the website of the company your interested in. For example, if you want coupons on mini golf, then go to the mini golf's website that is found in your vacation's city. When you get to the vacation city, check the local newspaper for deals. The Sunday newspaper is particularly good because it often contains coupons. Invest in travel discount books because they are a good place for these coupons.
2. Rent a house/condo instead of a hotel room. When you stay in a house, you get the benefits of a house such as: cooking meals in the kitchen, free washer and dyer services, etc. It can be cheaper to stay in a house than it can be to stay in a hotel so you need to add up all your expenses and see which is the cheapest way to take a vacation. It is also easier to make one payment for all the services that you need rather than make several payments to restaurants, laundry matt services, etc.
3. Travel during the off-season because it is cheaper to go then. This usually means traveling during the winter months, but this is not always the case. Everyone wants to take a vacation when its hot outside, but some vacations require a cold temperature outside. If it is possible, you should try to take your vacation during the non-peak times because you will be able to save yourself some money.
4. Buy a package deal. This could be a package deal of: lodgings, airfare, and transportation. You can choose the individual package that makes sense for your vacation. There are discount websites that offer this package such as: Expedia, Cheap Tickets, etc. Another idea is to buy tickets for the attractions by buying all the tickets for one low price in a bundle.
5. Join a Travel Club. Travel clubs like Vacation Smart International often offer their club members the lowest rates on vacation deals, flights and hotels. Some of these clubs charge an annual fee and some are free to sign up for. If you like to travel, this is definitely something worth looking into.
The sooner the date is that you would like to travel, the more money you will pay. You will get better deals on things if you book your vacation well in advance. You will probably get better deals on your lodgings and airfare if you decide to book the vacation in advance. It is also good to be organized well in-advance too.
These are just some of the ways to save money on your vacation but there is many ways to save. If you follow these suggestions, your wallet will appreciate you. Nobody wants to have to cut their vacation, and so you should find ways to save.