By: Jessica Kamikaze
I usually like to make bold generalizing claims or dole out unusual travel advice for the benefit of you fine readers, but this post is special. This post is where I get to ramble about people I've met who have pissed me off, irritated me or caused me minor inconveniences. Yes, friends, it's time for ANNOYING TRAVELLING COMPANIONS THAT JESSICA WOULD LIKE TO GO KAMIKAZE ON!!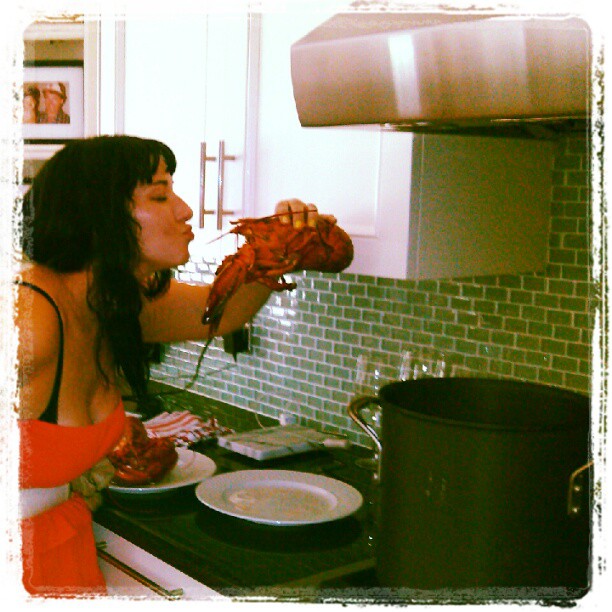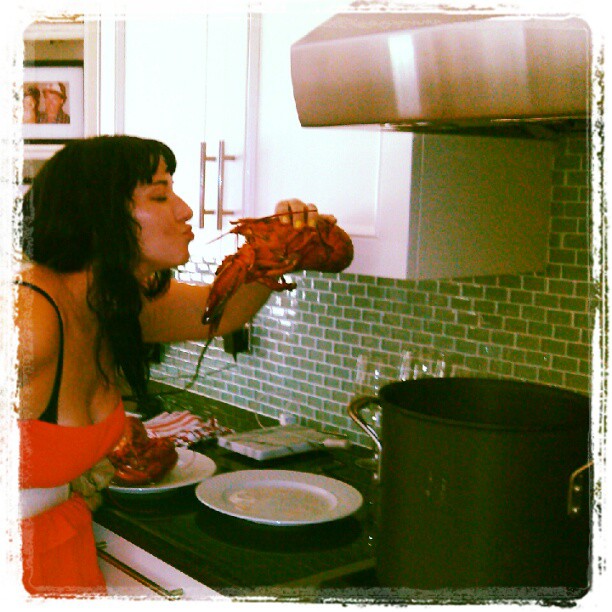 First, there was the man I met in Costa Rica when I was there with dearest mumsy. She overheard him speaking French with his wife and joined the conversation (my mom is from Quebec and fluent in French). From that point onward the annoying man insisted that I speak French ALL the time, and if I didn't know a word he would hand me his French-English dictionary and go on about how he had learned Spanish in a few weeks just before his trip. What was my excuse? Why could I not speak French? I hate him.
I might have mentioned before that when I was in Japan I had the WORST roommate. She was never nice and whenever I tried to make conversation with her she would inevitably get upset about something; just an unpleasant human. When I arrived home work one day, she came storming out of the kitchen with a fork. She stuck it in my face, demanding: "does this look clean to you??" I don't care how righteous your chore-rage is, you should be embarrassed at such a fork tantrum. One evening she didn't approve of the outfit I was going to wear to the bar and she yelled from the kitchen "Jessica! How are you gonna go out like that? Your boobs don't fit into that dress!" That's just downright bitchy. So much so that her friend who was visiting demanded "Why are you SO MEAN to your roommate?!" I hate her.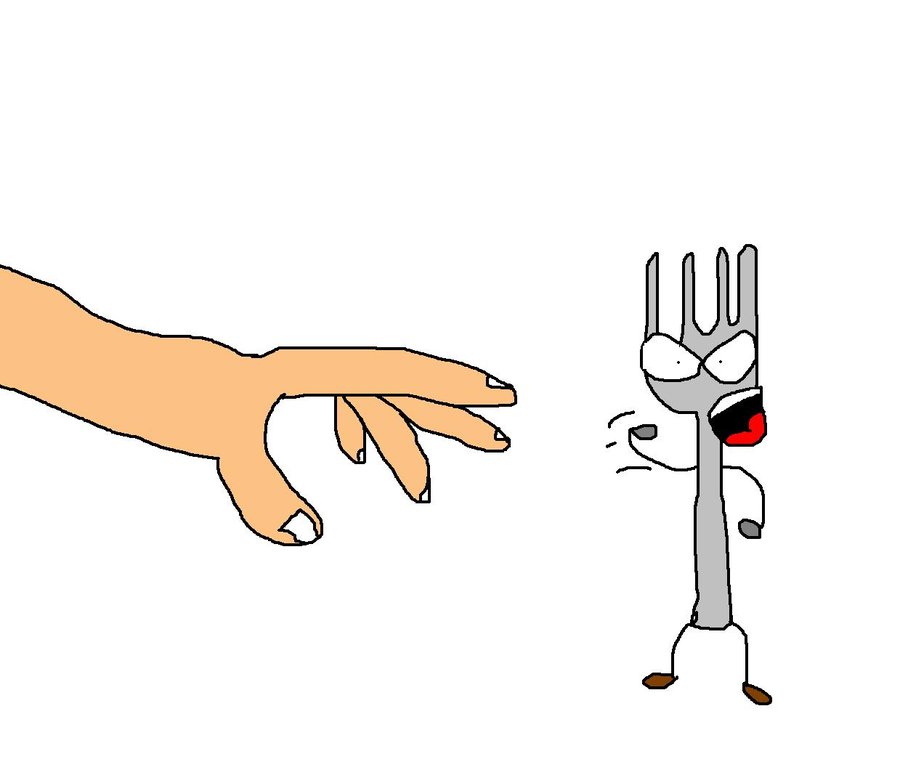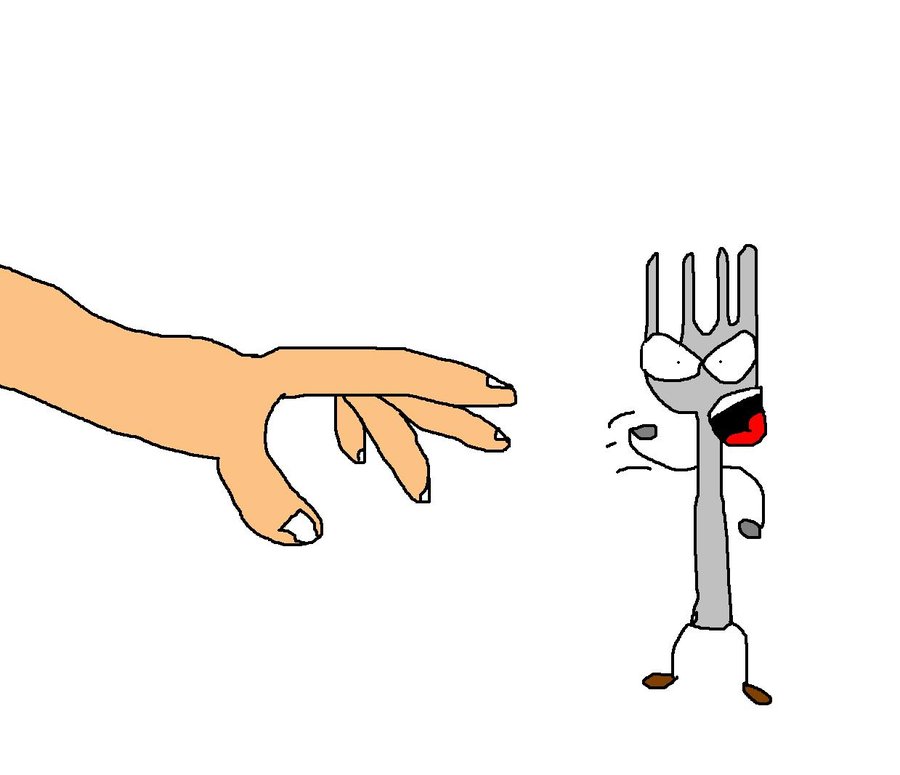 I was at a resort in the Dominican Republic one time and I was just sitting at the bar, enjoying a beverage and talking to the girl behind the bar. A man sat down next to me – he was big and probably in his 70s – and joined the conversation. He was the worst. He just kept saying sexist shit and insinuating that women in the Dominican were poor and wanted his gross advances. I had a book with me so I left and read at a table a few feet away, but I could still here his old ass making loud claims about being a total mack all over the Caribbean. Then his date arrived – very young and very unable to speak English – and he put his hands down her pants, so I left. This man is not even worth my hate.
Don't even get me started on the Mormon I met in New Orleans. That's a story for another post!