There are a number of well-publicised benefits to going on cruises rather on the more normal types of holidays, including such things as easier budget planning, saving time on travel and having a world of entertainment at your fingertips from the moment you step onboard.
However, cruising is not for everyone, and it's probably true to say that it best suits a certain type of traveller. Here we take a look at some of the factors you should take into account when planning on a cruise for the first time, to make it more endurable.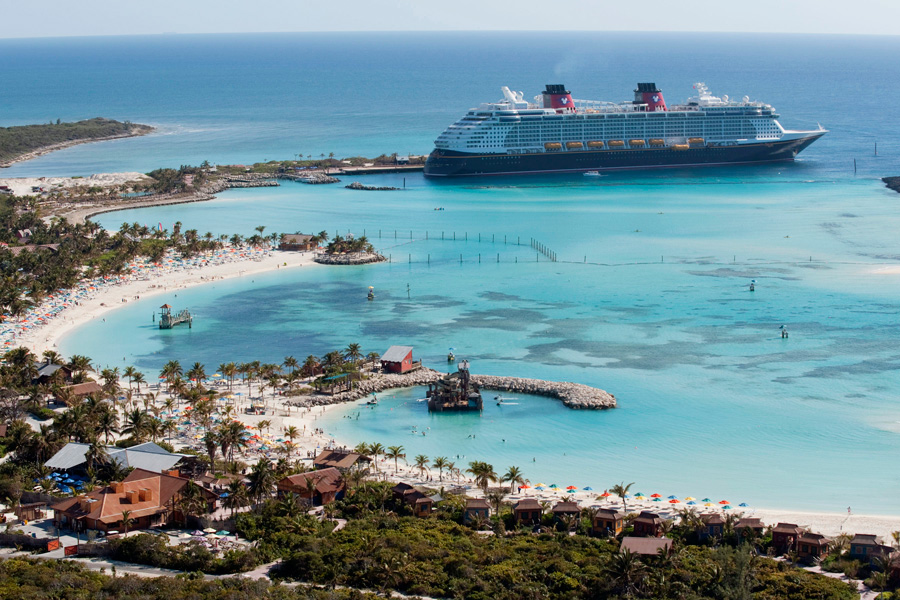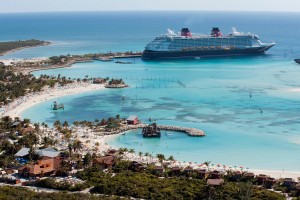 First off, make sure you use an agent to do the booking, as there are all sorts of lines, routes and vessels to choose from and for the best cruise experience you need to make sure you get the one that best suits your requirements. If you don't like noisy kids, for instance, then the Disney Line will probably not be quite up your street.
Food is another very important element on a cruise. As everything is laid on from the outset, if the food you're offered is not to your liking then the trip will be a disaster. Equally, if you're on a diet you have to consider that social wining and dining on cruises is a huge part of the experience, so you could well start to feel excluded once the ship leaves port.
The most satisfied cruise passengers tend to be those who love being socially interactive and don't balk at the prospect of adding a few pounds to their body weight during the course of the cruise. Bear in mind that on cruises passengers usually get into more formal dress for dinner in the evenings, so if you're not too keen on formality you may want to try a different type of break.
You'll also of course need to feel comfortable on the open ocean, and just as many people have an irrational fear of flying, so there are those with a terror of the sea. Modern ocean liners are about the safest vessels afloat, and seasickness is hardly a problem because the motions that cause it in smaller vessels are kept to a minimum. Basically, when it comes down to it, you don't really know what your response is going to be until you give it a try, and you may end up being pleasantly surprised.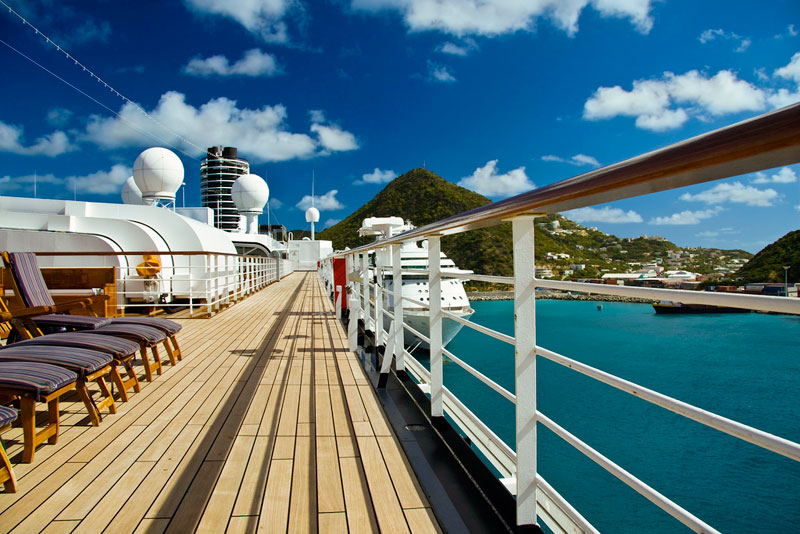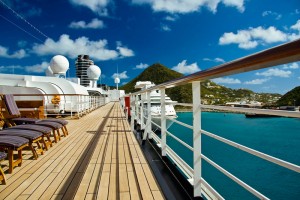 If you're planning on taking the kids along with you, it's important to choose a ship that caters for them properly, otherwise your holiday may be ruined. Most cruise lines run special programmes for kids in different age groups, from two or three all the way up to the late teens, organised by professionals in their field. This is invaluable if you all want to do your own thing without one or more members of the family becoming bored and disillusioned, and it is in fact one of the main reasons most families cite for cruising in the first place.
Do a bit or research before booking and consult an agent regarding the cruise that's right for you and you'll be in with a good chance of enjoying the experience rather than never wanting to consider cruising again.