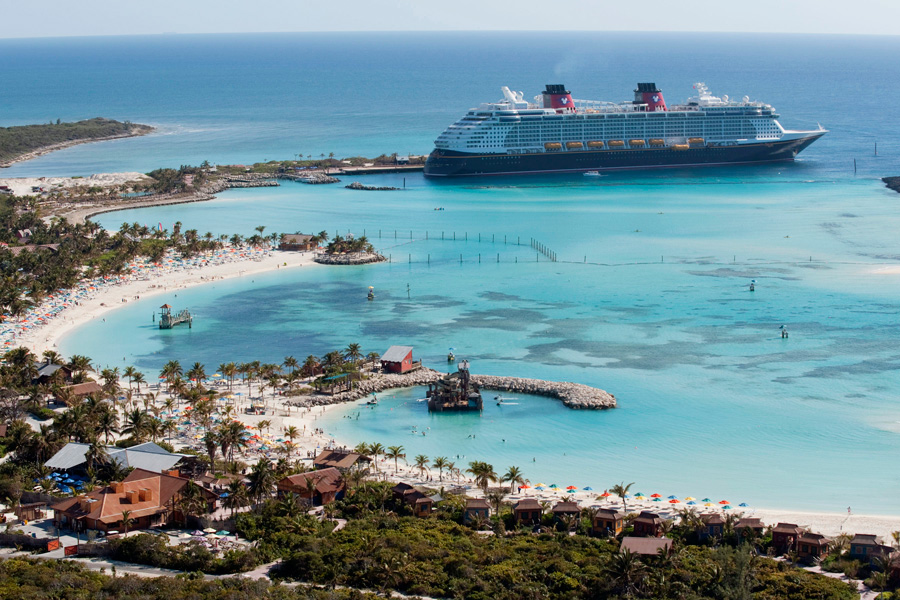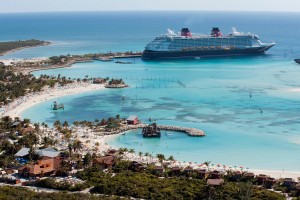 With the warm weather settling over us, it's hard not to think about being hulled up on a sun-soaked beach, cocktail in hand and not a care in the world. Many of you will be hoping to book a summer extravaganza so that you can really let your hair down and party away the long, hot evenings. Possibly the perfect way to enjoy sun, sea and parties is on a cruise. You can bask in the luxury of your cruise liner by day, before disembarking at port call to party, party, party!
Choosing the right destination for you is key to your enjoyment, so here's a quick rundown of some top party cruise destinations to give you a flavour of what's out there.
The Mediterranean
Cruising the Med is by far one of the hottest tickets you can pick up this summer. With a number of top party towns, including Ibiza, Barcelona and Mallorca, you'll be spoilt for choice in choosing where to get your rocks off. There are still plenty of great deals on Mediterranean Sea cruises for 2013, and with agreeable temperatures all year round, you could even bag a bargain out of season.
Mexico
A Mexican cruise offers you the chance to soak up the awesome atmosphere in this thrilling country. Top spot for partying is definitely Cancun, where the tequila just doesn't stop flowing! Try Coco Bongo, a venue that holds 4,000 (where the shows are as good as those in Vegas) or The City Discotheque, the largest nightclub in Latin America.
The Amalfi Coast
For a slightly more relaxed trip, Sorrento on the Amalfi Coast is perfect. There are lots of great bars here where you can immerse yourself in the local scene and share a good few drinks without a massive price tag. Vivaro is a lovely new wine bar, while the Africana Club is a cave set into the cliffside, perfect for a more unusual experience.
Bahamas
If you're heading for the sun-drenched islands of the Bahamas, bear in mind that it's only really Nassau and Freeport that have a big party scene, so it might be a good idea to save these islands until the end of your trip so you can really make the most of the fantastic nightlife. Nassau's Daiquiri Shack is perfect for a cooling cocktail after a long day in the sun, while there are plenty of day trips dedicated to boozing and cruising – that is if you haven't had enough of being on a ship!
Thailand
Long hailed as having one of the wildest party scenes, Thailand certainly lives up to its reputation. Infamous Phuket (a popular stop for cruises) is great for first time travellers looking to enjoy the traditional Thailand party scene with shows and cabarets to rival any in the world. Do your research before you go if you're hoping to avoid the seedier parts of town though! Chaweng, Pattaya and Had Rin beaches are great places for socialising with new friends and enjoying festivities during the evenings.