It's amazing how many people only travel at the last minute with minimal planning and setting off in a mad panic. There is something to be said about the spontaneity of grabbing a bag and setting off to some far of locale at a moment's notice, the rush and the thrill of it all, but it can add so many needless complications to a holiday that should be all about relaxation and loving life.
With only a bit of forward thinking you can turn a crazy chaotic scramble into a well oiled machine where you are in control at almost every point in your itinerary. Little 'luxuries' that aren't even luxurious, they're just the result of not leaving it until the last minute, like having airport parking reserved for the duration of your trip can be yours if you tone down the compulsive behaviour a wee notch.
Here's why you should plan ahead rather than always leave your travel to the last minute, despite the allure of the 'last minute deals' banners on so many travel sites: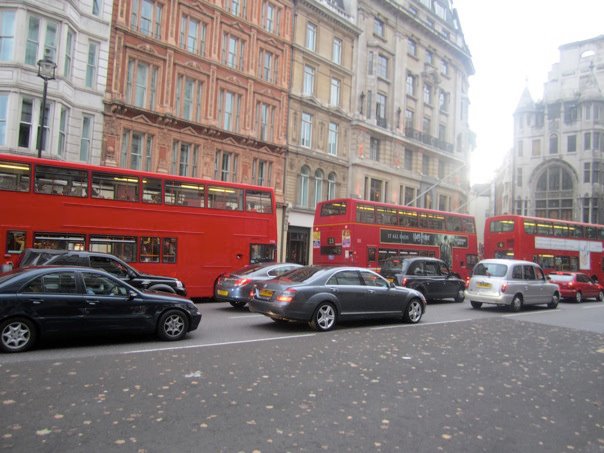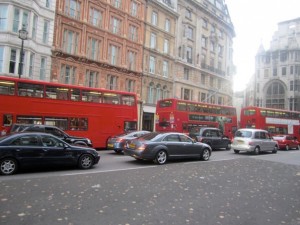 Less Insanity Before Departure
Does the thought of leaving for the airport make you not want to travel at all? Some people swear every time after a crazed departure that next time will be different but then when the time comes, they've left everything too late again and chaos ensues. Sure, you can get things like Birmingham airport parking at the last minute but there's always that off chance that by not having arrangements made ahead of time you might be unable to get into the lot you prefer because it's all booked up.
The same goes with the actual terminal – many airports have taken great measures to make check-in quicker and security checkpoints less time consuming, but there are always off days when the lines last forever, the machines are down or you happen to be the lucky soul chosen for 'extra' attention. If you're leaving things last minute, you may not have this time to spare!
Last Minute Deals Aren't Always Deals
It's really easy to make a pretty looking banner or graphic designed to make obsessive travel types spend money, particularly with the thought that the company is slashing prices to avoid vacancies. The truth is, many of these 'deals' or 'blow out sales' come up all the time and are only trimming a fraction off the price. They know once you get to your destination, there's a good chance you're going to spend more anyways because you're on vacation and that's what you do.
On the other hand, if you plan ahead and really watch for a deal that's right for you and are planning on taking a holiday at some point, you can take advantage of some truly great deals. Plus, in the end, you'll be taking a holiday to a place you actually want to go instead of just whatever was on sale.