I've always loved the Latin culture and only had a taste of it through my travels in Central and South America. Although Barcelona is on my list of places to go when I visit Spain, I'm far more excited to see Madrid. From what I've read, it is a city that is deeming with art, fantastic architecture and a thriving restaurant and nightlife scene. I've compiled a list of places and things I want to do when I visit Madrid:
Mercado San Miguel
Plaza de Oriente, 3 | Madrid
Located near to Madrid's main square Plaza Mayor the Mercado San Miguel is a fantastic market that has a real and authentic feeling of what Spanish life is about. Whether visitors to the city are looking for interesting artistic wares or crafts or varied foods, this market place is a favourite with travellers. If you have rented an apartment in Spain  or have a kitchen in your hotel/hostel this market will be a life saver helping you buy delicious foods to take back and cook yourself. Visitors to the city love how it feels so distinctly non touristy and how it allows them to mix with locals.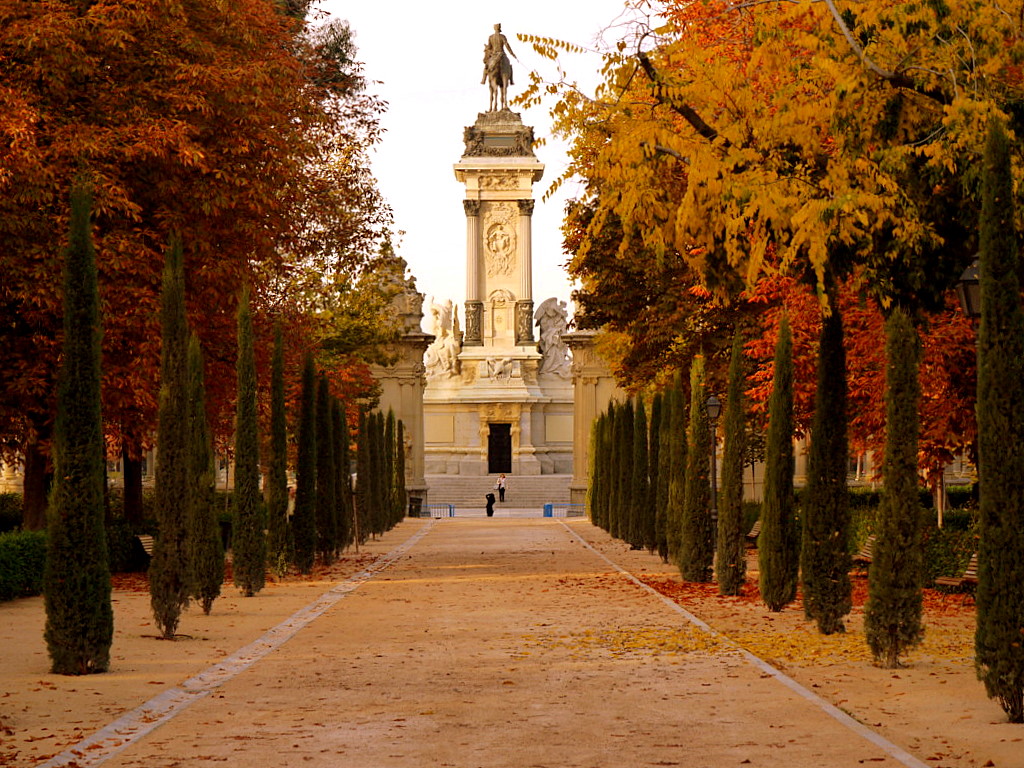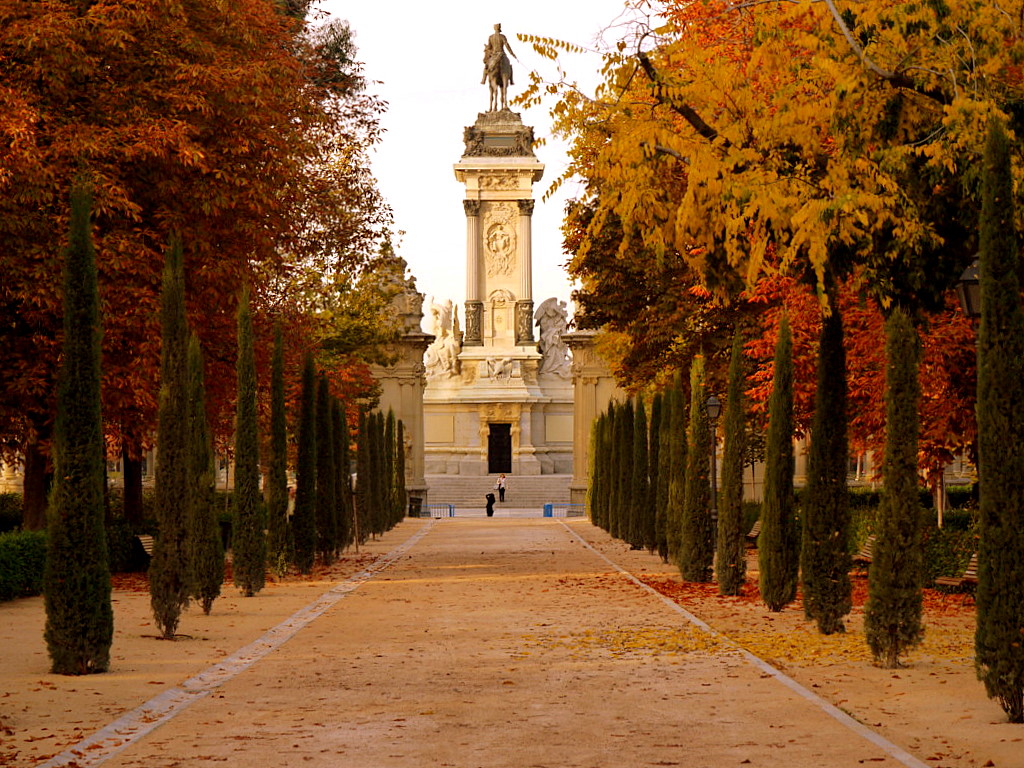 Retiro Park
Between C. Alfonso XII and Avenida de Menendez Pelayo |
Reitro – literally can be translated as "the retreat" – and that is exactly what Retiro Park is. Retiro Park is a massive green space that is filled with lakes, cafes, formal gardens and much more. Previously the 350 acres of the park had been used as a retreat only for the Spanish royals as it was dotted with different palaces. Today, many of those palaces are no longer there (although be sure to check out the wonderful Crystal Palace along with its rose garden, which still is) after being destroyed in the early 20th century. This is a great place to spend some good day time hours, enjoying picnics as well as the various street performers that frequent the park. Be warned however, that it may not be a great idea to stay in the park after the sun has gone down.
Cybele's Fountain
Plaza de Cibeles | 28014
One of the most majestic and interesting of the monuments in Madrid is the Cybeles Fountain. Commissioned by King Carlos III, the fountain depicts the fierce goddess Cybeles riding a carriage that is being pulled by lions. Because of it's  location, the fountain also allows visitors to see a number of the wonderful nearby buildings. Visiting this fountain, in hordes, has become a tradition when Real Madrid scores a victory. Seeing the legions of fans paying tribute to the fountain always makes for an intriguing spectacle if you are ever able to view it at such a time.
I'm really looking forward to my travels in Spain and any suggestions on what to see or do would be fantastic!