It's no secret that Mexico has a long, rich history that's left the nation full of wonderful ruins. We're here to tell you, though, that its famous heritage lies not only in well-known sites like Chichen Itza, but also in its incredible cities.
In fact, UNESCO has given ten of Mexico's cities the title of Cultural Heritage of Humanity – a fact that's particularly impressive when you consider that just over 200 metropolises in the world have this status. Today, we're going to take a look at some of the very best heritage cities the country has to offer. This will be generally geared towards what makes these destinations so special and what you can do there, rather than tips on hotels and such.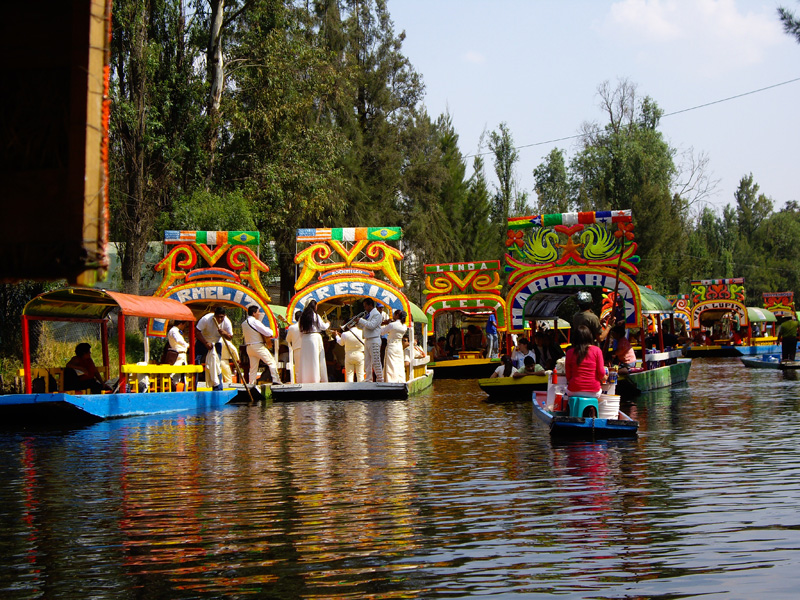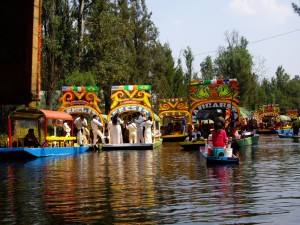 Mexico City
Standout features: Hugely historic city, dazzling range of attractions
As it's one of the oldest cities in America, it is no surprise that Mexico City tops our list of the nation's World Heritage cities. Its historic centre and the Xochimilco National Park played key roles in securing the city's UNESCO status, so naturally these are some of the best places to head to.
We think the latter is particularly interesting, since it gives you a real insight into ancient achievements. For instance, you can see chinampas, which are small areas of fertile soil/gardens positioned on lakes. These were used by ancient people to cultivate crops in an otherwise hostile environment. The best way to explore the park is by trajinera, which is a traditional boat decorated with flowers.
Another must-do is visiting the Zocalo, which is the heart of the city. What makes this place so magical is the fact that new and old stand side by side, while different architectural styles are evident everywhere you look, from impressive colonial buildings to pre-Hispanic ruins. As a quick tip, underneath the Zocalo are the ruins of an ancient empire – visit to see the incredible Templo Mayor, which was the centre of this old world.
Campeche
Standout features: City walls, 17th and 18th-century architecture
Located on the Gulf of Mexico, Campeche dates back to 1540 and achieved UNESCO World Heritage status in 1999. This is the only walled city you'll see in the whole of Mexico, and it's an amazing one – said walls span 1,640 ft and are home to two forts and eight bastions that are amazing places to visit. Its walls are not its only charm, though, as the city is famous for its 17th and 18th-century architecture.
Our favourite places to visit, though, are the various forts along the walls, including the the Fort of San Miguel and the Fort of San Jose. We also recommend taking the 60 km trip outside Campeche to visit Edzna, since this is one of the Yucatan's most important anthropological sites. As you wander around the ruins, try to imagine the place in its heyday – up to 70,000 Maya might have lived here back in 650 AD.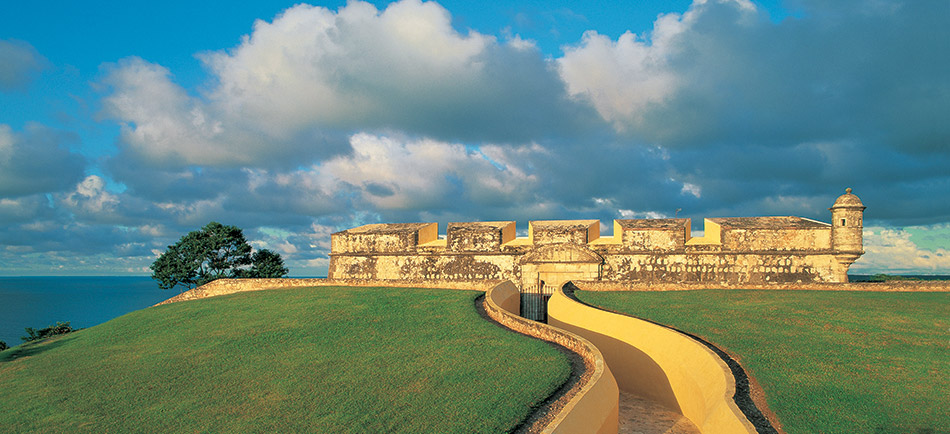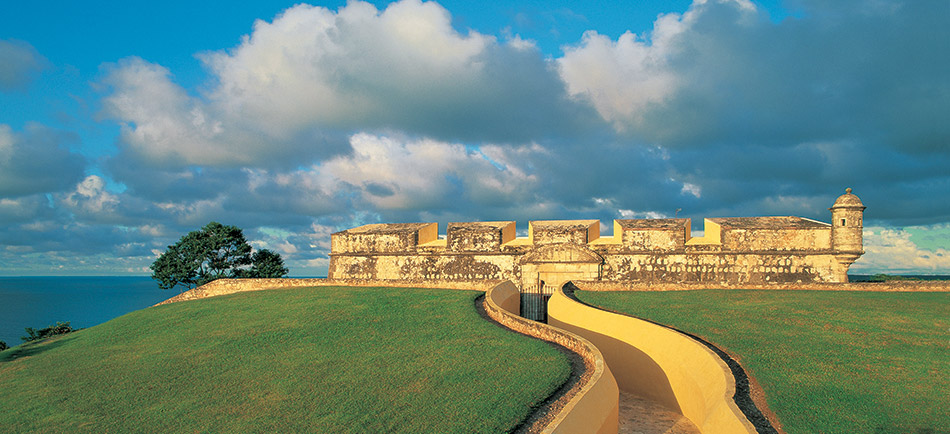 Guanajuato
Standout features: Baroque architecture, mines
Last up we have Guanajuato, an old mining city that's famous for its absolutely stunning examples of Baroque architecture. What's more, it also had an important part to play in the Mexican War of Independence, making its attractions really varied.
We most recommend checking out the La Valenciana mine, which is on the city's northern edge. You see, it was mining that brought Guanajuato its wealth, so if you want to discover its heritage, this is the perfect place to start.
Back in the mid-1700s, this city was the centre of silver mining not only of Mexico, but of the whole world. Take a tour of the La Valenciana mine and retired miners will help give you an insight into what life underground is really like, while you can see historic tools used to release the silver. As a quick tip, keep your eyes peeled for a carving of the Virgin Mary, which you can spot on one of the mine's walls.
Whichever site you choose to visit in Mexico, your safety and comfort should be paramount. While you may lean towards a resort, the best way to authentically experience the wonders of this country is through living in a home with the locals. Trusty sites like AirBNB, or CasaGo, help ensure that you're finding a reputable rental to stay in for your duration of your trip.