Winter blues getting you down before the season even begins? You're not alone. Many people start dreading winter at the first light frost and basically don't start feeling positive again until March – it's enough to drive you insane. Sometimes all it takes to shake yourself of this downward spiral of seasonal despair is a simple dose of vitamin D from the big ball of fire in the sky and winter sun holidays may be your ticket to relief.
Whether it's for a weekend jaunt or a few weeks in February, getting out of your routine and seeing the sun can make a world of difference in your mood and overall quality of life. We do enjoy our creature comforts and habit but there are times when that can just about drive you up the wall and you'd do anything to have a break from it. Just giving yourself something to look forward to in the midst of piling snow drifts or biting winds is often all it takes – so start planning now! You'll be grateful you did.
Take a look below at a few suggestions of winter sun holidays that may be right up your alley and surprisingly affordable while also being close to home.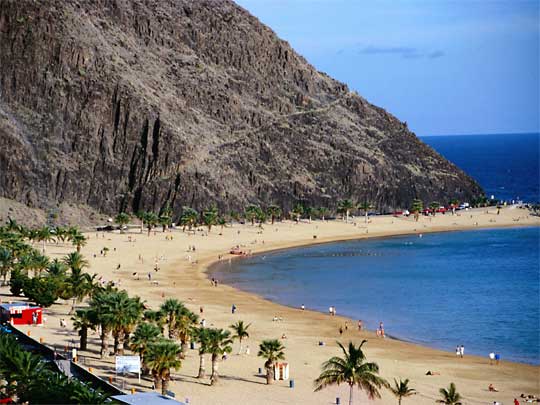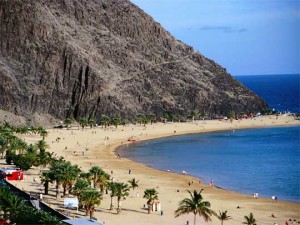 Canary Islands
Located just off the coast of Africa, these islands are winter holiday favourites of travellers all over Europe because of their proximity and great climate. With resorts catering to almost every want and incredible topography to discover depending on if you're in Tenerife, Gran Canaria or anywhere in between, the Canaries are never a bad choice.
Majorca
Another Spanish gem is located on the opposite site of the mainland in the Mediterranean Sea and is a real beauty in itself. From the main city of Palma to the more out of the way locales along the coast, you won't be short on beaches but you may be short on time to try all that Majorca has to offer!
Egypt
Most people think of sand and ancient history when they think of Egypt but it's an incredible location for a winter escape as well. Head to the resorts or regions along the Nile river and you'll be blown away by the luxury and decadence this area has to offer. Add in pretty reasonable prices and you'll discover a whole new side to Egypt.
Bermuda
While this is the furthest destination away geographically, it is the closest of the 'Caribbean' islands to Europe and is often overlooked in modern times when Carribean vacations are planned. The weather is top notch and since it used to be a British colony it still has strong ties to the UK, making direct flights all the more available!