As wine lovers around the globe have begun to take notice of the region's exceptional production, visitors are integrating winery tours into their Niagara Falls itineraries. Wineries across the region welcome visitors with tasting rooms, vineyard tours and winery bistros that pair the wines with local cuisines.
The Niagara area has even implemented a wine trail. Visitors can follow the trail by bicycle, car or tour bus and visit several wineries over the course of a day or two. Some of the wineries offer overnight accommodation for those guests who may want to extend their visit or make it more leisurely. After you've searched for Niagara Falls tours deals and secured your accommodation, consider visiting one or more of these exceptional vineyards.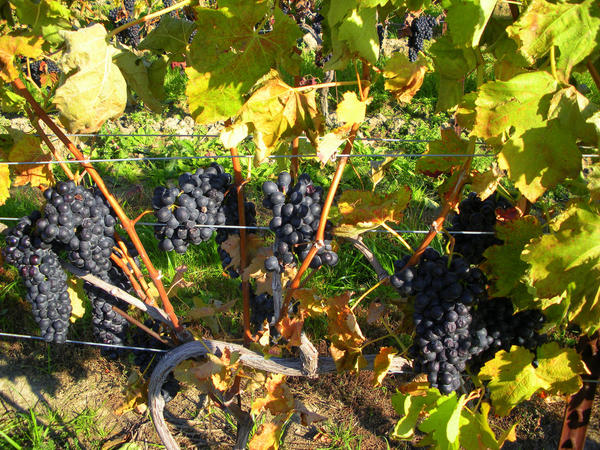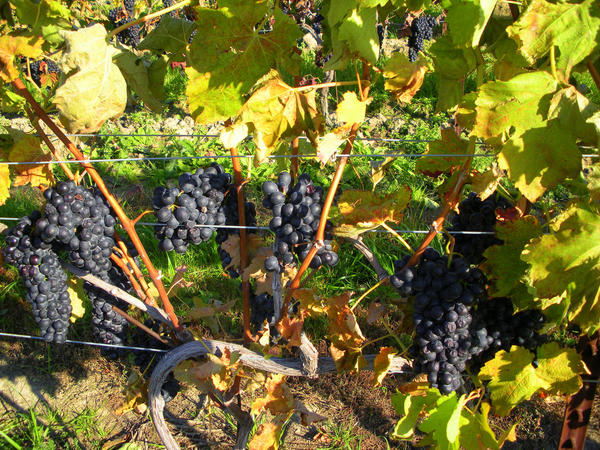 Southbrook Vineyards
Southbrook Vineyards receives a great deal of attention. Not only do they produce stellar wines, their property is stunning in its own right. The reception building was envisioned by the designer of the opera house in Toronto, and the structure blends seamlessly with the surrounding countryside.
The vineyard has been certified biodynamic, which means the entirety of the property and the growing spaces are certified organic. The wines are flavorful, complex and unique in their taste. Southbrook produces exceptional chardonnays and cabernet sauvignons, and they also produce a fine version of Niagara's signature crop, icewine.
Joseph's Estate Wines
Located in Niagara on the Lake, Joseph's Estate Wines and its founder have a long and storied history in the Ontario wine community. Dr. Joseph Pohorly started a small winery in 1979, which was to be one of the founding wineries in the Niagara Valley. He and some family members opened Joseph's Estate in 1996.
Dr. Pohorly produced Ontario's first version of the region's now famous ice wine. The production of this variety is accomplished by leaving grapes on the vine through the first few hard freezes of the season, which creates an unparalleled sweetness in the resulting wine. In addition to icewine, Joseph's Estate produces several red and white varieties, as well as a wide range of fruit and dessert wines.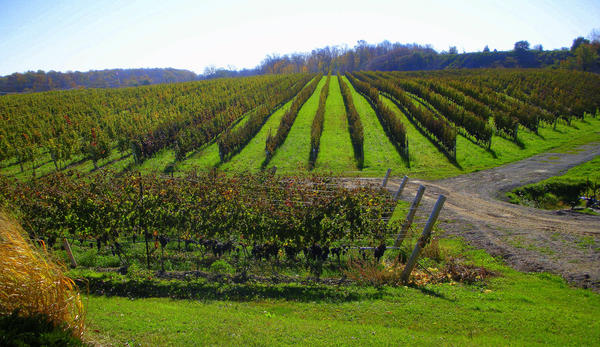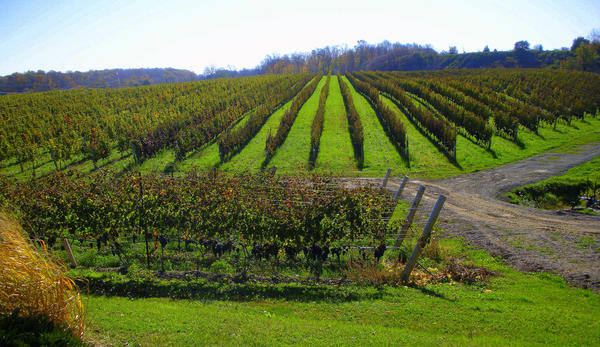 After a stint as expats in northern Italy, the Crispino family returned to Ontario with a mission. They were so impressed by the winemaking they had discovered in the Italian region of Valpolicella that they aspired to recreate the special Italian method of winemaking in Niagara. Thus the Foreign Affair Winery was born.
Accomplished by thoroughly drying the grapes after harvest, the Amarone varietal wines are rich and complex, while maintaining an authentic Italian feel. The Foreign Affair winery also produces exceptional batches of pinot noir and cabernet sauvignon. This small winery is a big player in the southern Ontario wine community and is most definitely worth a visit.
Cave Spring Cellars
As one of the oldest wineries in the region, Cave Spring Cellars occupies a microclimate very similar to the growing regions in France and Germany, and the result is some of the finest wine in the region. Owned and operated by an Italian-Canadian family whose predecessors immigrated to Ontario in the early 1920s, Cave Spring Cellars produces Italian inspired wines with a range of uniquely Canadian flavors.
Cave Spring produces several varieties, but they are best known for their stunning pinot noirs and rieslings, and for their very well respected ice wine varieties. They also produce limited quantities of highly demanded sparkling wines.
Stratus Vineyards
This Niagara vineyard has the distinct honor of being the first LEED- (Leader in Energy and Environmental Design) certified winery in the entire world. With the utmost in sustainability in mind, Stratus Vineyards has championed environmental awareness in the region and has served as a model for other wineries around the world.
The head winemaker at Stratus, Jean-Laurent Groux, is a native of France's Loire Valley and brings with him classic French winemaking techniques. Not ones to rely entirely on tradition, the Stratus group has recreated classic wines in decidedly untraditional ways. This winery produces over 11 varieties of red grape and seven varieties of white grape, and the resulting wines are varied and highly enjoyable.
Stratus Vineyards produces a number of their bottles strictly for local restaurants, so if you're unable to visit the vineyard, look for this brand at any Niagara area fine-dining establishment.
Whether you're a wine expert or someone who simply wants to learn more, a trip to Ontario's wine country is a perfect addition to any Niagara Falls trip. This beautiful region, its incredible vineyards and the people who operate them are sure to delight visitors of all types.