Although Las Vegas may not seem the obvious vacation choice when travelling with children, there is so much to see and do in this fun-packed city that you will have no problem at all keeping your kids entertained. With this in mind, here are some of the top tips to ensure the comfort and enjoyment of your children when visiting Vegas.
1. Book a child-friendly hotel
Las Vegas is teeming with hotels; however they are not all child-friendly. It is important that you do some research before booking in order to ensure that you choose a hotel with the appropriate safety measures in place. Check online where you will be able to find many child-friendly cheap hotels in Las Vegas, you will also notice that some hotels offer free family-friendly entertainment in the evenings and this can be a great way to keep the kids happy. A popular choice for families is the Mandalay Bay Resort; this hotel has excellent facilities including a small beach, a wave pool and a convenient café.
2. Plan your entertainment beforehand
It's always a good idea to do your research before departure in order to have a good idea of how you intend to spend your family vacation in Vegas. Fun options include the Adventuredome amusement park and the child-friendly Gameworks arcade. Other outdoor shows such as the Mirage Hotel Volcano and the Bellagio Fountains are good fun; however they attract large crowds which can be overwhelming for young children. You can also find some child-friendly shows in Las Vegas, like Cirque du Soleil.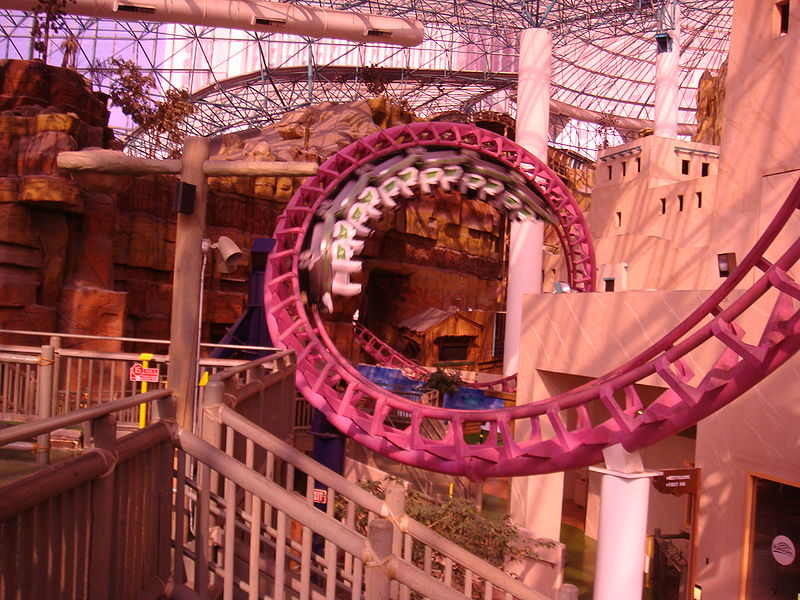 3. Be ready for the weather
Las Vegas is renowned for its all year round hot and sunny weather. For this reason, whenever you are visiting, be careful to pack plenty of high-factor sunscreen in order to protect your children's skin. It is also a good idea to consider sunglasses, a hat and a pair of very comfortable open-toe sandals. If you are visiting in the summer, consider indoor activities during the hottest parts of the day.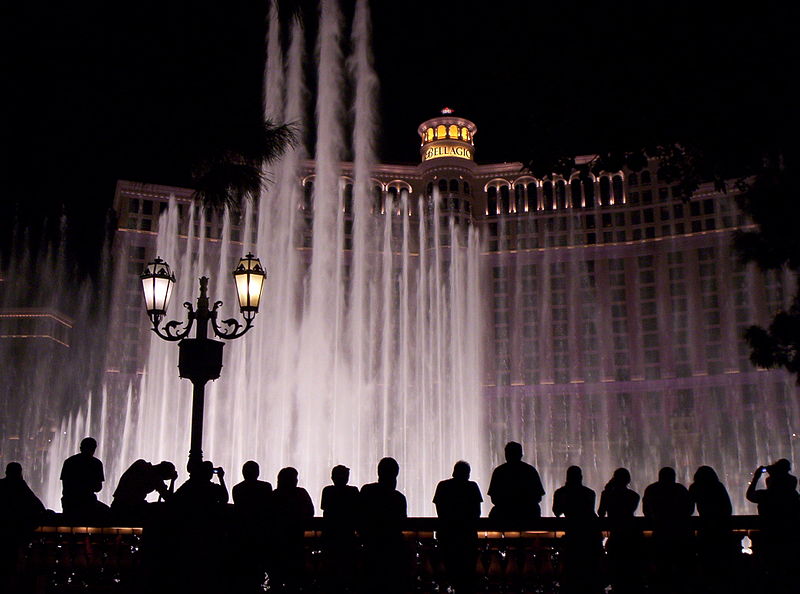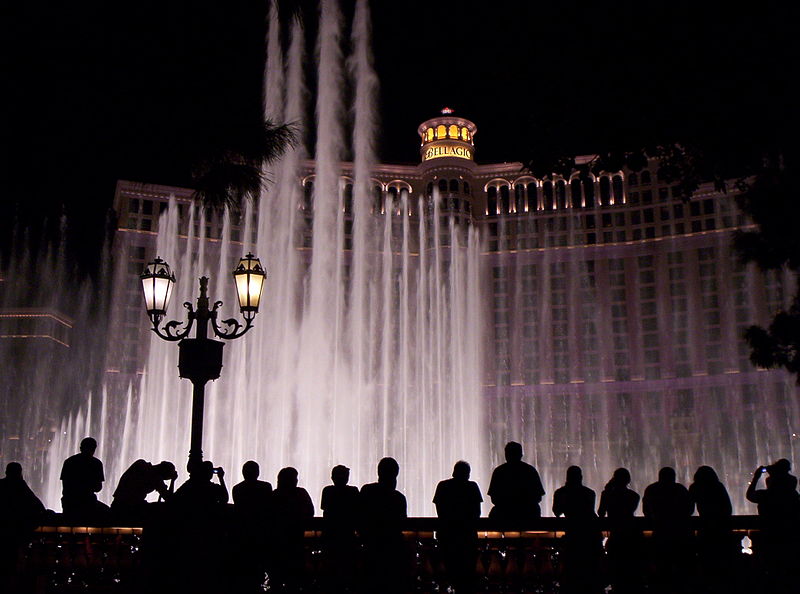 4. Bring your own water
Considering the weather in Las Vegas it is always a good idea to carry a large bottle of water with you at all times. The climate is incredibly dry which means that dehydration can kick in before feelings of thirst. Encourage your children to drink on a regular basis and carry healthy snacks such as fruit and cereal bars. By doing so, you will also make significant savings in terms of time and money as popular eating establishments fill up quickly and do not always come cheap.
5. Be prepared for a few surprises
Although you may find yourselves staying in a relatively tranquil hotel, Vegas is renowned for its non-stop party lifestyle meaning that noise disturbances such as fireworks are a possibility all year round. If this is the case, turn this to your advantage as most children love to see such displays and consider packing some additional earplugs!
All things said and done, Las Vegas is an incredibly popular destination for families and no doubt any well-planned Vegas vacation will go down a treat with the kids!