Cape Verde is a group of about ten islands that lie off the West African coast. They are known for the unspoilt beauty of their white sandy beaches, for their dramatic volcanic landscapes and for their fascinating cultural heritage. The islands are charming in many different ways. The island of Santo Antao, for example, is famed for its lush green valleys, while the island of Sao Vincente is ruggedly mountainous with jaw-dropping views into ravines.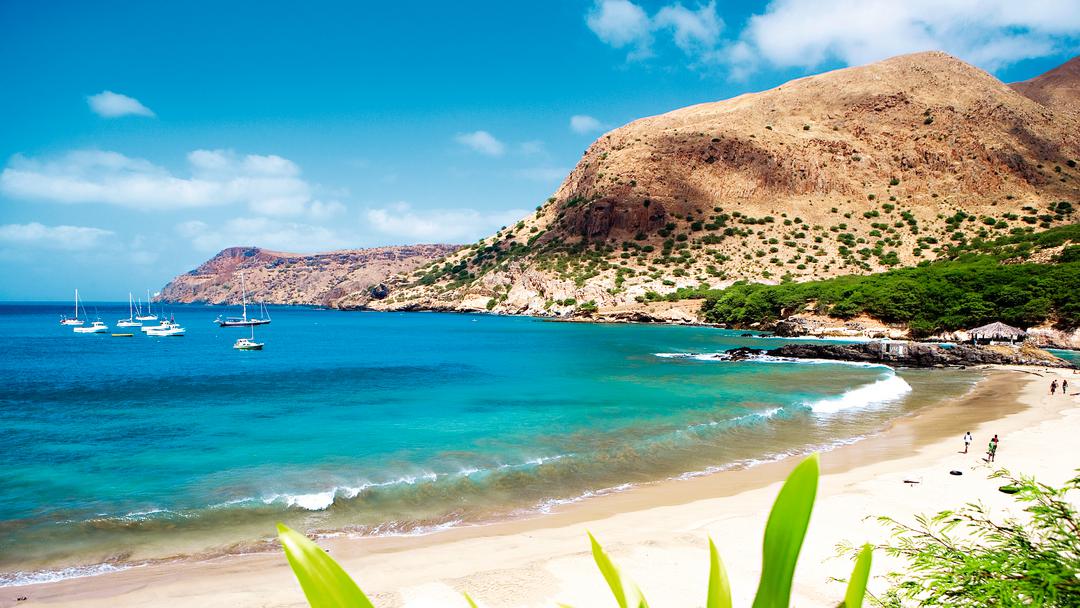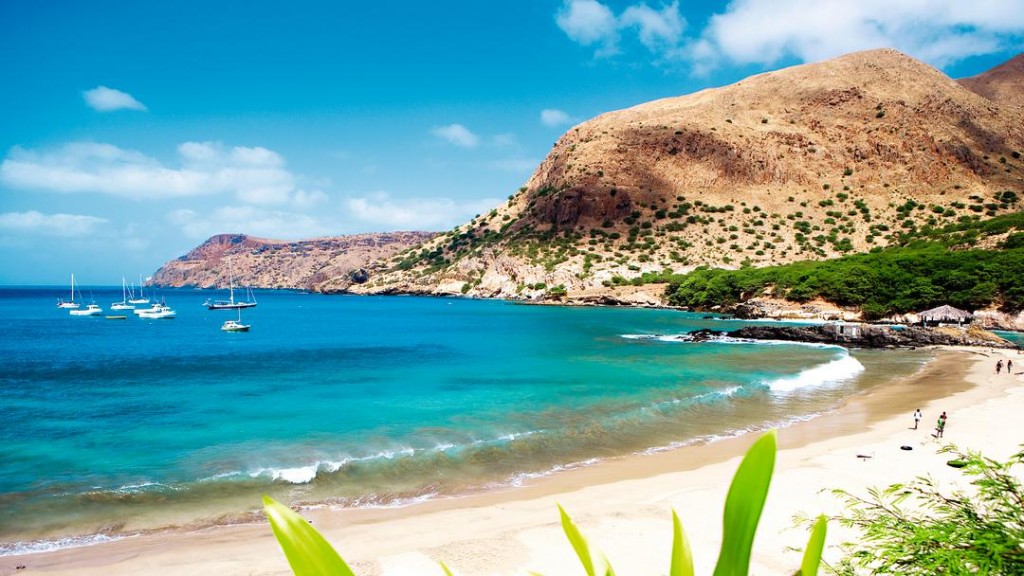 Activities for Tourists
There are so many that things that make Cape Verde holidays special; for instance the water sports are simply superb and breathtaking. While there, you can engage in windsurfing, sailing and diving among others. You can also enjoy stunning scenery and other attractions. Many tourists enjoy hiking and exploring the varied terrain of the islands. Or you could just relax and sunbathe on the white sandy beaches that surround the crystal-clear waters.
The Weather of Cape Verde
The climate of the Cape Verde archipelago is comfortably tropical throughout the year, with sunshine being the norm. Unusually for an equatorial region, rainfall is scarce for nine months of the year- and one can still expect ten hours of sunshine even in the rainy season. Temperatures reach a high of 30 degrees Celsius, but it never feels unpleasantly hot as there is always a breeze blowing in from the Atlantic.
The Charm of Cape Verde
Cape Verde is also an ideal summer destination because of the appealing and lively towns. Local residents are welcoming and enjoy living in a stable democracy. Many buildings feature colonial style grandeur and the culture of the islands is a fusion of Brazilian, Senegalese and Caribbean influences. Samba, Salsa and 'Funaná' – a fusion of Portuguese and African dance forms – all feature in the life of these islands and the national music of Cape Verde is 'morna' a genre of music that can sound hauntingly melancholic.
There are many good restaurants where you can explore the delicious Creole cuisine. Look out for 'Cachupa'- a traditional dish based on corn, fish and beans. Those fascinated by the islands' history will enjoy exploring the streets of the old towns and plantations.
With luxurious hotels, a balmy climate, plenty of tourist activities and wonderful culture and history, it is not surprising that Cape Verde is becoming one of West Africa's best-loved holiday destinations.