Is there a better way to spend a sunny afternoon than lazing on a beautiful beach? Tanning your back, reading a good book and sipping on an ice cold beer – bliss! To top off the experience you need a decent beach. That is one which is clean, has soft sand, clear water and a killer landscape. Here are top five beaches in the USA that you need to visit this summer.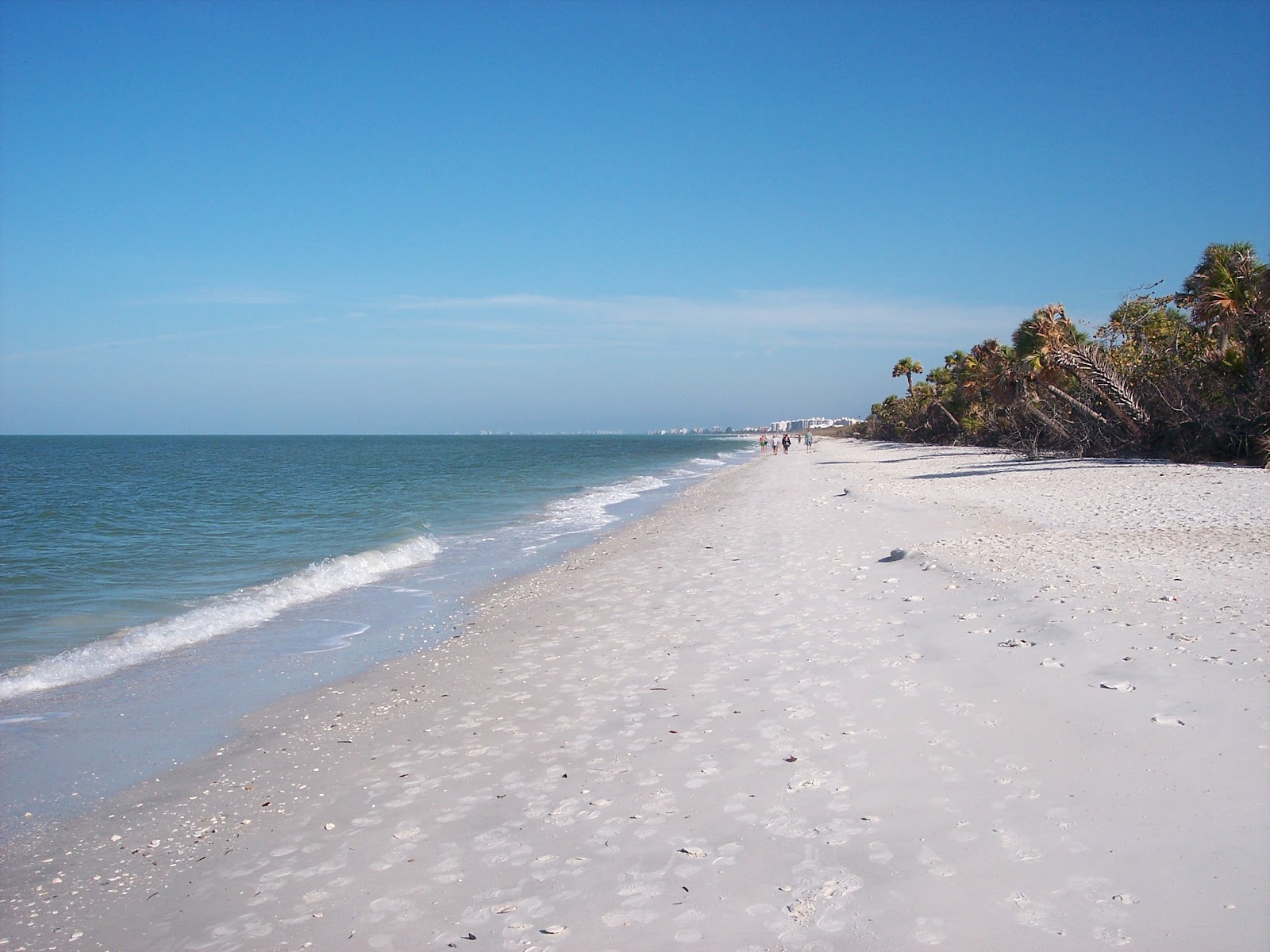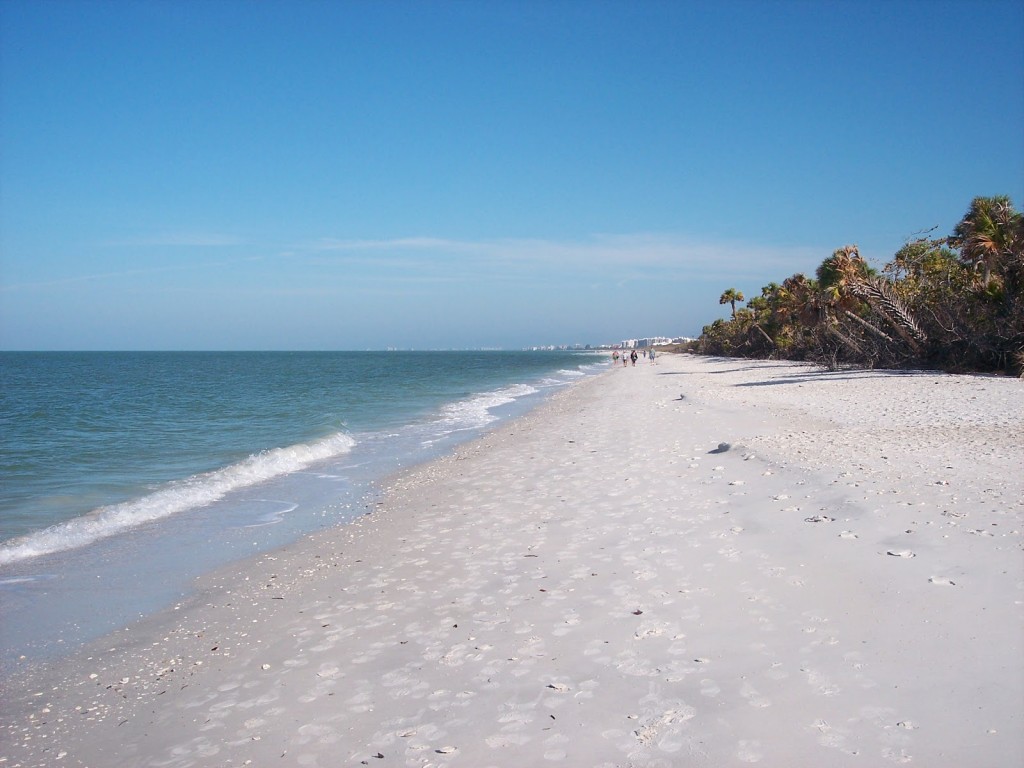 1. Barefoot Beach Preserve Country Park, Florida
This is a great beach for families with children who are keen to test the water. There are shallow waves round these parts; no breaks or rollers will knock you back. On this beach you'll be able to spot lots of Florida wildlife to, including sea turtles, osprey, racoons, crabs, eagles and more. While you relax on the soft sand, the kids can keep busy collecting the beautiful shells washed up on the shore.
2. Coastguard Beach, Massachusetts
If you're a water baby then this is the beach for you. In the summer, swimmers swarm to this beach to splash in the warm waters. The beach is great for people of all mobility. It is easy to access if you are in a wheelchair or walking with a cane – just take care where you step. Make sure that you bring your binoculars and spend a little bit of time searching for seals out at sea.
3. Cape Hatteras, North Carolina
It is no wonder that this beach is one of the top in the USA. It has a landmark lighthouse, fishing, surfing, historic fishing villages, and an abundant history of shipwrecks. The wild and windy weather makes for some great boarding – but before you climb on your surf board ensure you've got travel insurance as you never know which way the weather might blow you!
4. Waimanalo Bay State Park, Oahu, Hawaii
This is a beach popular with the locals of Oahu, so you know it's good. There is a four mile stretch of white sandy beach and crystal clear waters which glisten in the sunlight. This beach is ideal for families because it is a pretty safe environment. The waves are low, there are rarely any rapid currents and lifeguards keep watch on things. Walk in the heat along the coast line, with the sun on your back and the breeze in your hair, you'll soon see what makes this Hawaiian tropical beach so wonderful.
5. Bill Baggs, Cape Florida State Park, Florida
This mile of sandy beach is home to a historic lighthouse, the oldest standing structure in Miami-Dade. Visitors are welcome to bask on the beaches, swim in the clear waters and take a tour round the lighthouse. Keen fishermen are attracted to this beach because it is renowned for its shoreline fishing. The area also welcomes kayakers and bikers to explore the coastal landscape. If you forget to pack your picnic, then you should be sure to take advantage of the local restaurant; the Lighthouse Cade and Boaters Grill.