Anyone travelling to Macau should take some time to gamble in some of their many casinos. For almost a decade now, Macau is the most popular gambling destination in the world. It also has an area similar to the Vegas Strip which is known as the Cotai Strip. Many of these casinos are located here which makes it easy to visit multiple venues when in Macau. With so many, it helps to know which ones are the best to visit prior to going to Macau.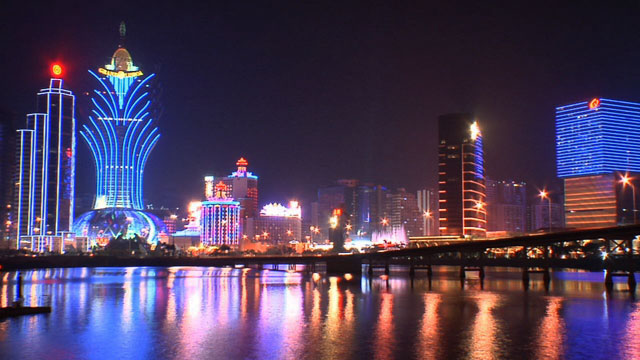 One choice is the Grand Lisboa Casino. Unlike some others, it only focuses on providing only gambling for its guests. Many of the games found in this casino are popular in the West. Visitors here can play games like craps and Texas Hold 'Em Poker. In fact, the poker room here at the Grand Lisboa is the largest anywhere in Asia. Some casinos in Macau do not even have them. Tournaments are also held here frequently to provide exciting poker play.
Another top casino in Macau is the Galaxy Rio. While it is a bit smaller than some of the larger casinos in Macau, it is still well liked. Low stakes games can be found here which appeal to low stakes gamblers. Unlike online competition who often give the option of completely free games, some casinos in Macau do not offer any games with low stakes at all so the Galaxy Rio is a welcome change for many gamblers. Many locals can be found here.
The Venetian Macau is the largest casino in the world. Designed around a theme inspired by the Italian city, the casino floor is over half a million square feet. Gondola rides are offered in the manmade canals on the casino ground. Also, the Zaia Theatre offers guests the chance to view different shows. The Zaia offers 1800 seats with different kinds of entertainment being showcased.