We all travel the world for different reasons. Most of the time we want to unwind, relax, get some sun and let the ocean waves wash away our worries. Having been to many of the world's most popular travel destinations, there is no shortage of exotic locations that will take your breath away and provide awesome parties to attend come nightfall. That being said, sometimes we all need to turn up the adventure dial and push ourselves to experience something we have never done before.
Tired of just sitting around the pool? Want a unique experience that excites the senses and gets your adrenaline going? How about the adventure of a lifetime high above the clouds, unplugged from the world and totally immersed in the natural beauty of a landscape that few have ever trekked before? If you have been looking for a serious change of pace, then heli skiing could be the dream adventure you have been waiting for.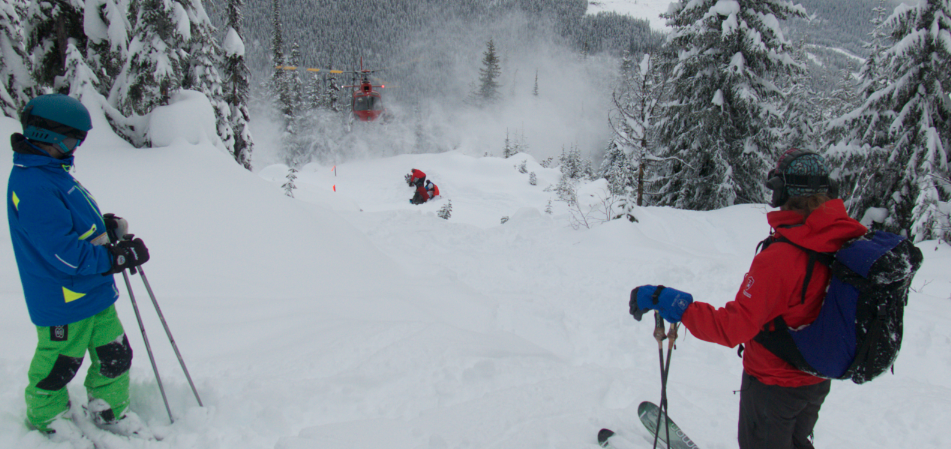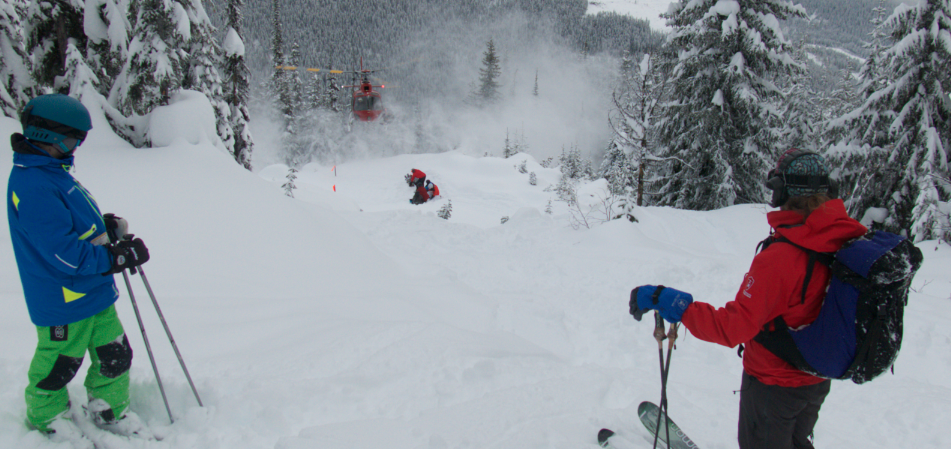 For those who aren't familiar with this activity (it's much more than just a sport), it's pretty simple. A helicopter drops you off on your own private mountain, and the day is yours. You don't need to be a professional skier or snowboarder (though a decent level of skill and fitness is recommended) to enjoy the pristine beauty of an untouched, snow covered mountain. There are no ropes, no rules and no limits… just the freedom of unlimited vertical and powder deeper than you are tall.
British Columbia is arguably the heli skiing capital of the world, and home to some of the top tour operators on the planet. The ride to the top of the mountain is an experience in itself, as any Google search of Golden, British Columbia is sure to take your breath away. The fun really doesn't get started until you jump out the helicopter and hit the terrain, the brisk, mountain air of BC rushing against you and you descend an untouched, snow capped mountain. By the time your run finishes, you won't be able to stop laughing as nothing truly compares to the rush and spectacle of this setting.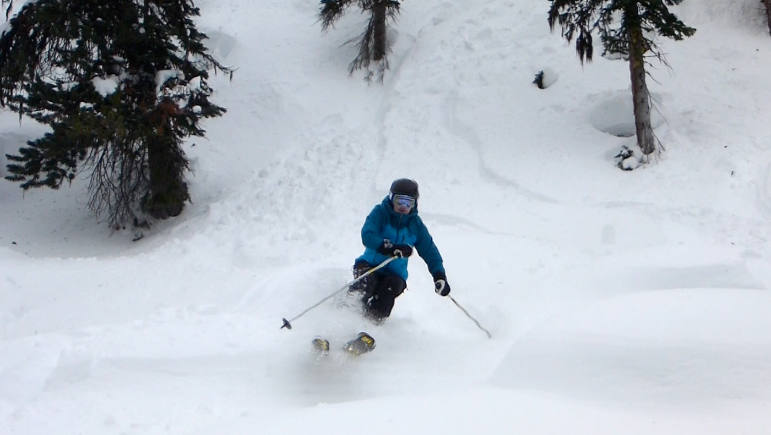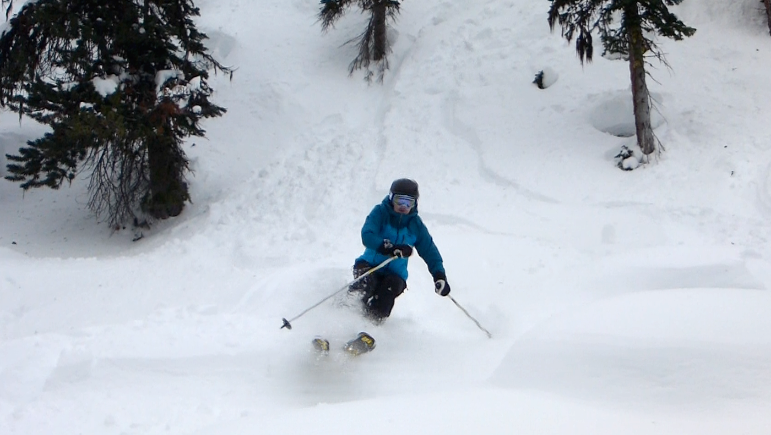 Have something to chat about the next time a conversation about adventure and travel comes up. If the outdoor sports junkie in you wants to trade the gym shoes for downhill skiing or snowboarding, you won't regret this trip. It's for anyone who wants a travel adventure of a lifetime and loves the untouched views of majestic mountain ranges and a true sense of freedom!
Images via: canadianheli-skiing.com