It's springtime and your backpack has never looked more appealing. Winter has decided to take a break for most of us and now it's got you thinking of the places left untraveled. To quench that travel thirst, there is no time like the present than to see what is going on in Oklahoma. Now before you get incredulous, hear me out. Oklahoma has got a lot of cool things going on, and not many people are in on it. So do yourself a favor and forgo the cliché vacation spots and give the Sooner State a whirl. Here are a few reasons that will make you purchase your ticket faster than you can say the state capital.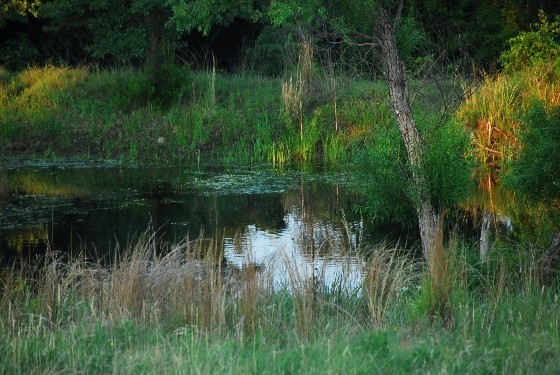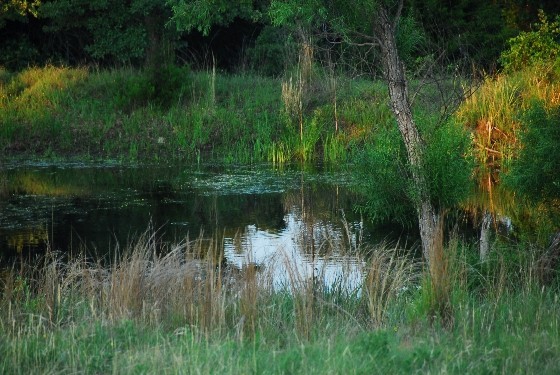 Oklahoma City Thunder
OKC are arguably the best young NBA team within the league. Made up of a team with great work ethic and good hearts OKC has done many charities and is a pillar of their community. Last year Kevin Durant even put up $1 million to donate to the Oklahoma tornado disaster. Now that's a class act. Fun fact, Oklahoma City Thunder made it to the NBA Championships a mere 3 years after moving from Seattle. They had one of the youngest team to compete in the finals, ever. Currently they are duking it out with the LA Clippers in the playoffs with their star player Kevin Durant being named MVP.  Seeing them in action during the playoffs alone should make you want to take trip to Oklahoma, like yesterday.
Wildlife
Oklahoma boasts an incredibly diverse terrain. Lakes, prairies, mesas, and the like are abundant and are guaranteed to take your breath away. Plus this would be a great time to polish those photography skills you've slightly abandoned due to working so much. Dust off your camera and be one with nature in Oklahoma. If you want to do more than sightsee, there are a ton of wilderness activities for you to enjoy. Fishing and hunting are two popular pastimes in the Sooner state. Be sure to check out the Wildlife Department to get the ins-and-outs of everything you will need to know on regulations. Rare animals also call Oklahoma home. Creatures such as the roseate spoonbill, purple gallinule, and white ibis all reside in this wondrous place. I don't know about you, but nothing beats being able to tell friends you have seen animals that they could not have even dreamed up. It will definitely give you a good story to tell down the road.
Local Events
You can explore local Oklahoma events and get the amazing opportunity to be part of something bigger than yourself. You can learn a great deal about the Native American history of Oklahoma. Packed full of festivals, dancing, casinos, and a variety of lodging, this is an experience you and your travel mates will be sure to appreciate. Not only are there wonderful cultural activities, but also Chickasaw Nation is a popular venue to see some of the most treasured artists perform in addition to the local talent. Their event calendar is always bursting at the seams so you can never go wrong. There is no doubt that you will find some grand adventure to take part in at Chickasaw Nation.
It's that time of year where the traveling bug is at it again. You do not want to stay in the same place and who can blame you? The weather has stopped being bipolar all over the country for the most part. It's time to spread your transient wings and find a new place to explore. Oklahoma is a great state, though at times it can get a bad rap. Underneath it all there is so much to see and do. It is home to one of the best NBA teams in the country. The natural beauty of Oklahoma cannot be compared, as its geography is very diverse. The local events are infused with its rich Native American culture and you can get a sense of the State's immeasurable history. Traveling to Oklahoma is a decision you will not soon regret as it offers a different and unforgettable experience that you could not get anywhere else. Lastly, Oklahoma is the home state of Brad Pitt; need I say more?