Can't afford a getaway to Paris, Tokyo, or Rome? That's okay! Your travel plans don't have to suffer just because you're on a budget. The solution? Stay a little closer to home. There are plenty of exciting places to visit in the United States. One great destination is North Carolina.
Okay, you may not hear the words North Carolina and think vacation spot of a lifetime…. but it's time to re-think that! Get ready to explore North Carolina's most notable cities and attractions.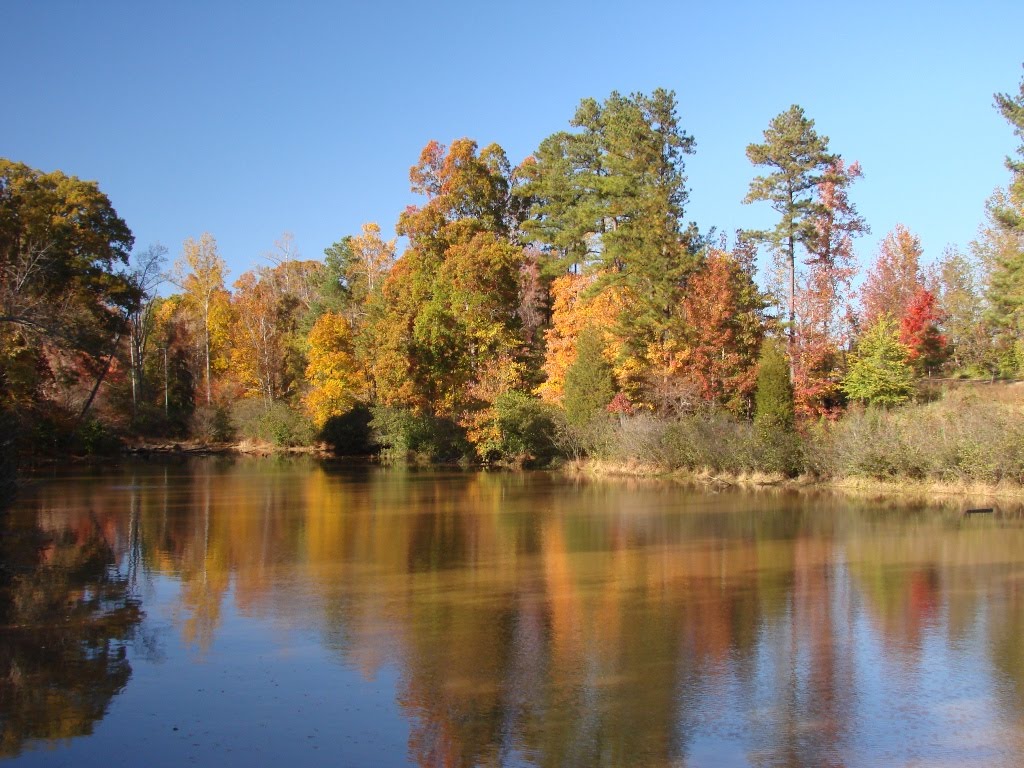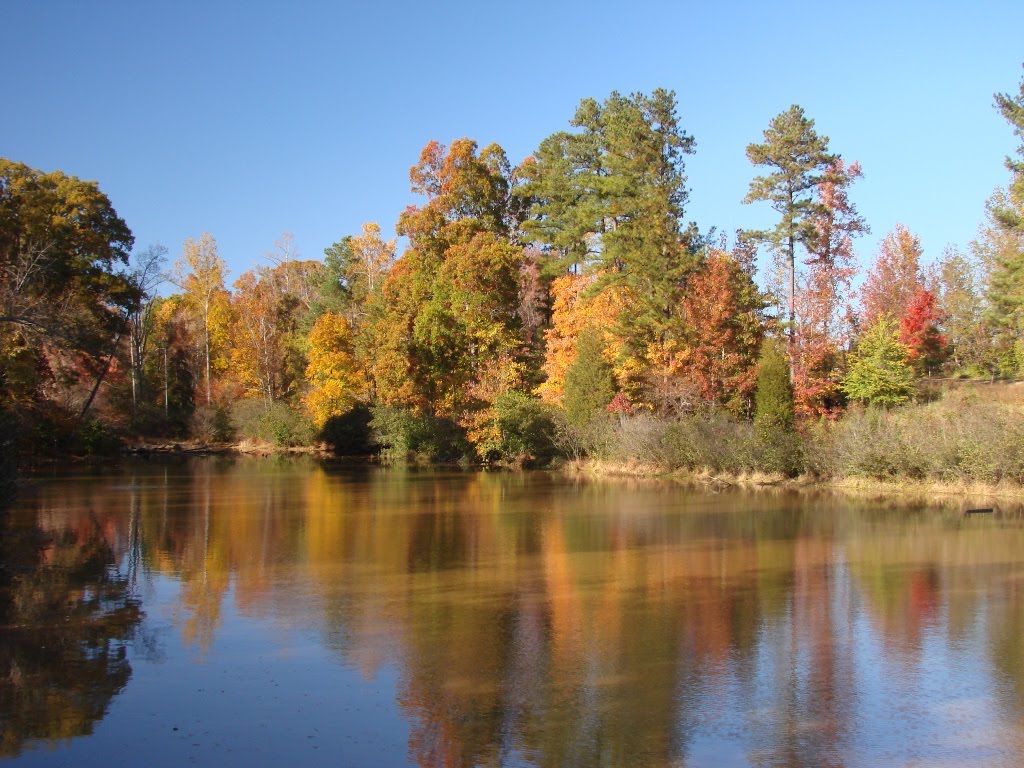 Wake Forest, North Carolina
There is something to be said for small towns. They give you that down home charm that big cities tend to lack. There is truly nothing better! To enjoy small town life on your next trip, why not travel Wake Forest? It is located in Wake County and has a population of 30, 000. Once the home of Wake Forest University, this 100-year-old town now boasts The Wake Forest Historical Museum, NC Speciality Shops, and The Factory. Add in a stop at the Olde English Tea Room and you'll have a perfectly memorable trip!
Charlotte, North Carolina
Want to enjoy the hustle and bustle of the big city instead? You can do just that in Charlotte, North Carolina. It is the largest city in the state and offers tourists plenty of things to see and do. With a gorgeous skyline along with dozens of museums and theatres, you can soak up all the culture this city has to offer. During your stay, be sure to check out the NASCAR Hall of Fame. There you can learn more about the sport, its history, and even check out a few racing cars. Here's a travel tip: If you live in Europe…don't forget  to apply for your visum usa-ESTA (Electronic System for Travel Authorization) online before you go!
Asheboro, North Carolina
If you love animals, then Asheboro, North Carolina is the place to be! There's a reason it is often referred to as "Zoo City." Asheboro is home to The North Carolina Zoo – a popular tourist attraction for locals and travellers alike. The zoo offers over 1600 animals that fall into the categories of North America and Africa in addition to a full Aviary.  With over 700, 000 people coming to visit the zoo each year…. you could be next!
Swain and Haywood County, North Carolina
Do you enjoy the great outdoors? Then plan an excursion to Great Smoky Mountains National Park. It is a UNESCO World Heritage Site as well as the most visited national park in the United States. It runs along the border of Tennessee and the Swain and Haywood Counties in North Carolina. While you're at the park, you can spend your time checking out the visitors centre, walking along one of the many hiking trails, going fishing, enjoying the sights, or even looking at some of the historic areas in the park. There will certainly be no shortage of ways to experience nature in this breathtaking national park.
Are you ready to plan a trip to North Carolina? Then put a little thought into what to do while you're there. With unforgettable towns, cities, and attractions, you'll be on the vacation of your dreams.