Life can be pretty stressful. Between all of the hours clocked at work, home maintenance tasks, and everything in between…. it's pretty clear that you could use a vacation. Many of us put off making concrete travel plans. We say, maybe next year! Then next year rolls around and you still haven't managed to get away from it all. Enough is enough. It is time to take a well-deserved break from the stresses and strains of every day life. How can you do it? By planning a luxurious resort vacation. It is easier than you think.
So, stop making excuses and start making plans. These easy tips will help you organize the perfect resort vacation in no time flat.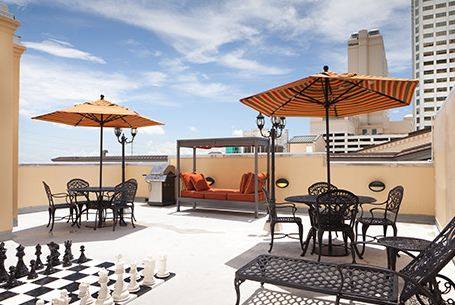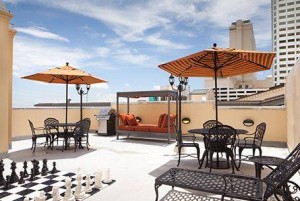 Start With The Basics: Who and Where
It is time to get started. There is no better place to begin than by deciding who will be joining you on your unforgettable resort vacation. Do you want to bring along your best friend? A significant other? Or do you want to make it a getaway for the entire family? There is no wrong answer. Just remember, what you decide will dramatically affect your vacation. If you bring along the kids for instance, you might wind up in a more family friendly spot versus going with a friend or significant other.
Speaking of family friendly spots…. once you decide who is going to go with you on your resort vacation, you will need to start thinking about where. There are plenty of fantastic resorts to choose from, like Blue Green resorts. Each will offer something a little bit different. That may be the location, activities, or extra amenities. Do your research and narrow down your list of lavish resorts.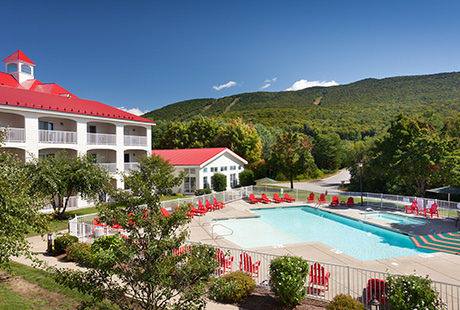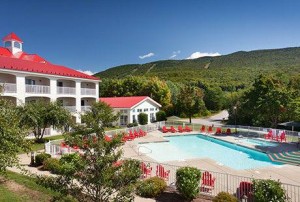 Next Up: Decide When To Travel
You now know who you are travelling with and where you want to go. What is next? Deciding when to travel. This will vary based on weather conditions, the goal of your trip, and your budget. A tip? Staying at a resort during an off-peak time will help you save money – but still give you that picture perfect getaway.
If you are going to a resort with the specific goal in mind to snorkel, go water skiing, or swim, make sure the weather conditions during that season match your dream vacation. Otherwise, why not save more than you spend? Look into the travel patterns and weather forecasts before you book your trip.
Finishing Off: Look Online For Great Deals
You are almost ready to take your perfect resort vacation. The only thing left to do is actually book the trip! To be a savvy traveller, be sure to look online for deals. You can often find discounted rates, flights, or transportation options if you put in a little extra legwork. Check for coupon codes, travel packages, and cheaper days to arrive and depart. It may sound a little overwhelming but it can help you save big time. And that means more money left over for fun and adventure!
Stop putting off a resort vacation. You deserve to unwind and let loose. So, no more waiting…. no more maybes…. no more next year. Make plans now and get ready to experience life in a whole new way.