Europe remains the world leader in art, architecture, food, fashion, design, etc. and it is enriched with historical and cultural values. It is rounded up with fascinating cities known for their museums, shops, restaurants, night life, recreation and aesthetics.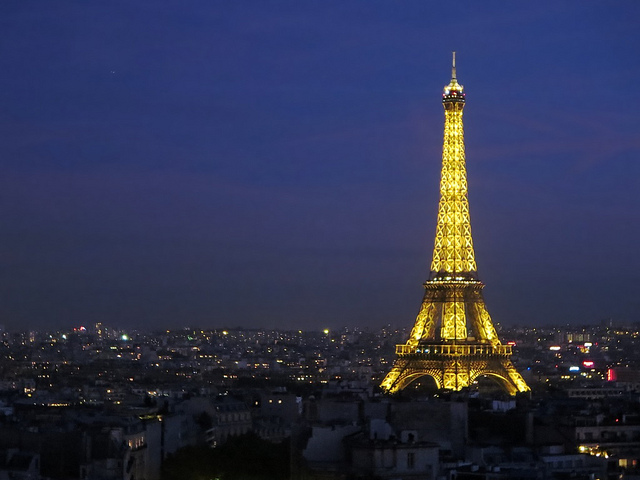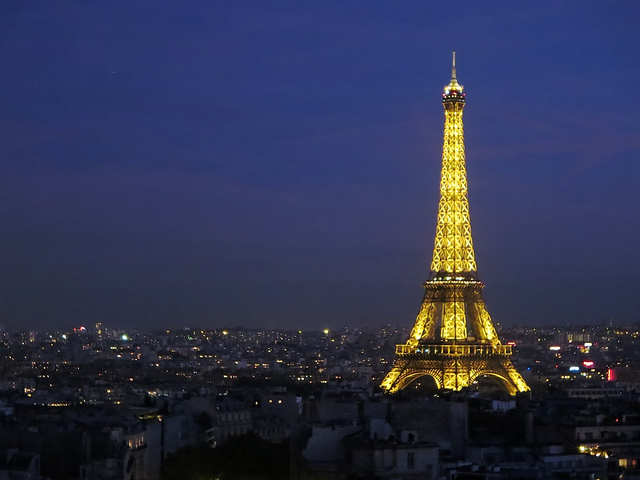 The Eiffel tower in Paris, France is the tallest building in the world. There are many interesting facts about the Eiffel tower. It is owned by local government and it is maintained by a private company. A visitor can see about 40 miles in all directions from the top of the Eiffel tower. Eiffel tower is the symbol of Paris, with rich beauty and colorful history. The tourism to Europe is not completed unless visit to Eiffel tower is completed.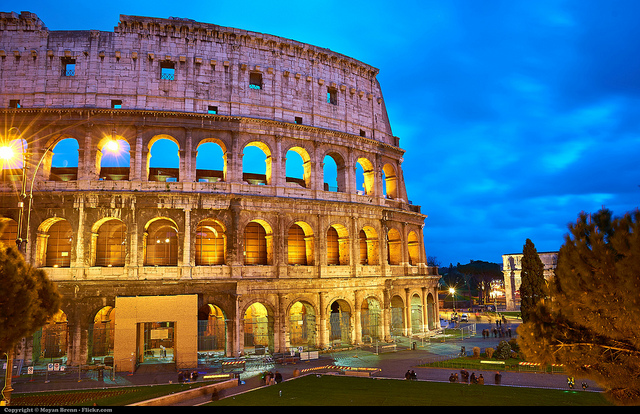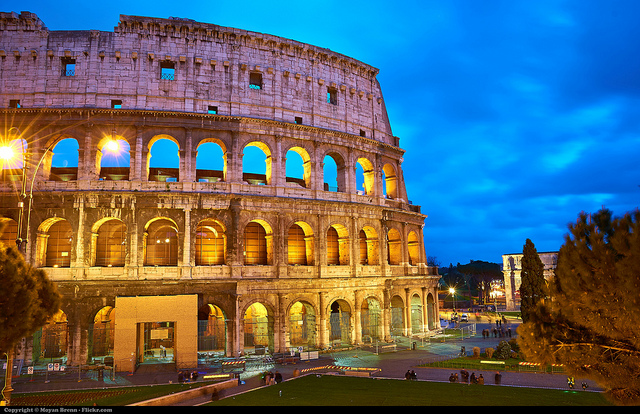 Rome, Italy surrounded with temples and legal buildings and filled with statues and bridges. It is a region to offer sea, nature, good food and villages rich in history and art. It is the fifth most visited country in the world. Vatican City is the spiritual home to the world's 1.1 billion Catholics, boasts more than 30,000 churches and sanctuaries. Seven of the world's 10 most visited Christian sanctuaries are in Vatican City. Pisa tower also known as Leaning tower of Pisa, considered as one of the world wonder present in Italy.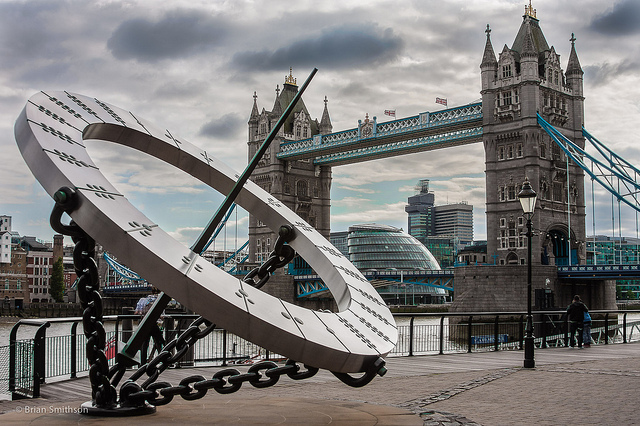 London is the capital of Europe, largest and richest country too. It has large cultural diversity and there will be always something new to learn and experience. Westminster is a popular unique building and it is commonly called as house of parliament in London. It is one of the most popular place people like to visit. It is located at bank of the river Thames. There are many towers of different height present in this building. One of the most popular tower is Victoria tower. It is the tallest tower in Westminster building with 98 meters height.
Venice, Italy one of the magical place on earth, has stone buildings of greater beauty sit on water. It contains about 150 canals, spanned by about 400 bridges. The main circulator routes of the city are canals and it is maintained periodically.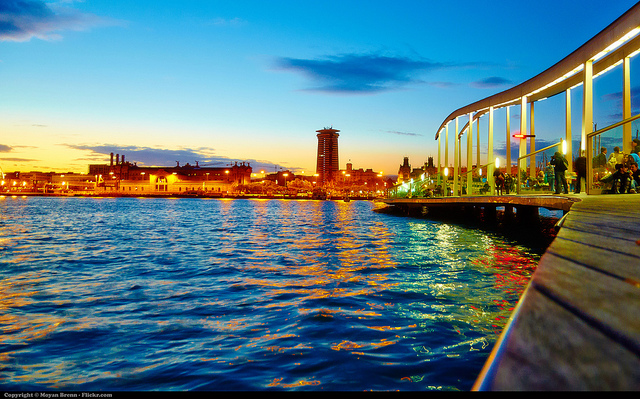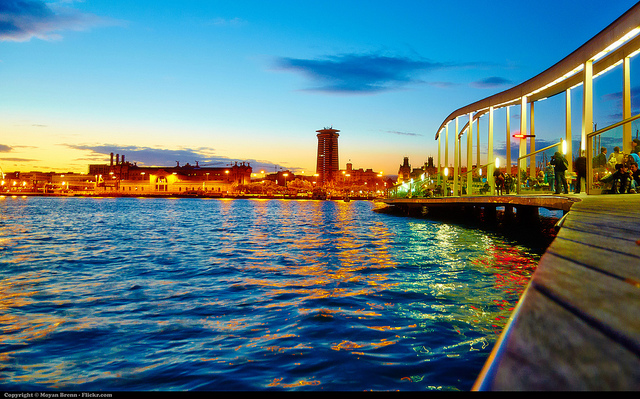 Barcelona, city of modern art is also known as second capital of Spain after Madrid. It is home to many famous architects. It is almost lively at night as it is during day time. It is an ideal place to enjoy almost any time because of its perfect climate. In addition to the above, art exhibitions, concerts and different type of shows happens all the time.
With a well preserved cultural heritage, wide cultural diversity and efficient infrastructure, Europe stands in most top place in world's tourism places.
---
Image Courtesy to kokorowashinjin D-Stanley Moyan_Brenn Brian Smithson Arian Zwegers Under Creative Common License