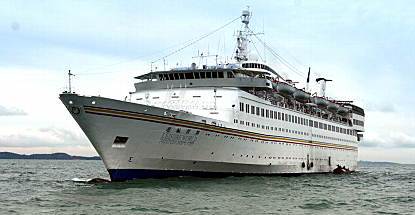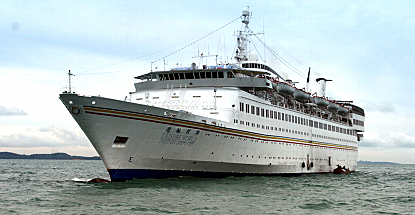 For many, Singapore brings thoughts of the extravagant, and truly, Singapore is one of the few places where one can experience a lavish lifestyle without going overboard. The country's entertainment industry finds it striking a unique balance between function and pleasure, and those who visit Singapore to relax are treated to some of the world's most amazing and futuristic attractions.
Throughout the years, Singapore has continued to strive to be at the forefront of development in all industries, and their pursuit of functional-cum-recreational manifests itself not just in the facilities of Singapore Changi Airport, but even in their world-famous casino resorts. These resorts were where residents and non-residents alike once went to enjoy high-class entertainment, but with recent regulations of $100 levies on both residents and non-residents, much of the appeal of Singapore's casino resorts waned.
While in the past, casino goers would be content to sit at tables and play the usual games, today's gambling crowd is quite different, and much more demanding. Because they want to get more bang for their buck, they now prefer casinos that offer more than just slots gaming. This trend is not exclusive to land-based casinos either, as it was the reason why entertainment hub Spin Genie developed a new title that appealed to gamblers who liked slot games and bingo and wanted to play both. Integrated features like these are nothing new to the casino industry, and it was the same inspiration behind the casino resorts that Singapore became known for.
When taxes and levies proved to be too much, gamblers opted for the next best thing: floating casinos. Reports by < href="http://www.straitstimes.com/news/singapore/more-singapore-stories/story/floating-casino-draws-singaporeans-who-loath-pay-100-lev">The Straits Times show that return tickets to Leisure World, the only known floating casino operating close to Singapore, cost $43, inclusive of free buffet meals on board the cruise ship. This value for money has proven to be a major factor, but it also helps that the casino on board the Leisure World has over 40 table games and 200 slot machines.
The concept of floating casinos is unique in that it offers a chance to feel as though you're on a cruise, even for just a few hours a day. According to Calvin Ayre, South Korea has also recently approved casino cruises, offering other Asian nations a chance to enjoy casino gaming on the high seas.