The FC Barcelona football club is by far one of the most celebrated and successful football clubs in football history. The club has become a personal favorite of many, largely owing to its squad of A-list players such as Lionel Messi, Andres Iniesta, Gerard Pique, Neymar, Luis Suarez, and others.
Being five time UEFA Champions League trophy winners, two time FIFA Club World Cup winners, and having countless La Liga tournaments victories to its name, FC Barcelona has emerged as one of the most successful and recognized football clubs, along with Manchester United, Chelsea, and a few others.
If you still wonder as to what makes Barca so special, here are 5 things that make it stand out from the rest:
Selection of likeable players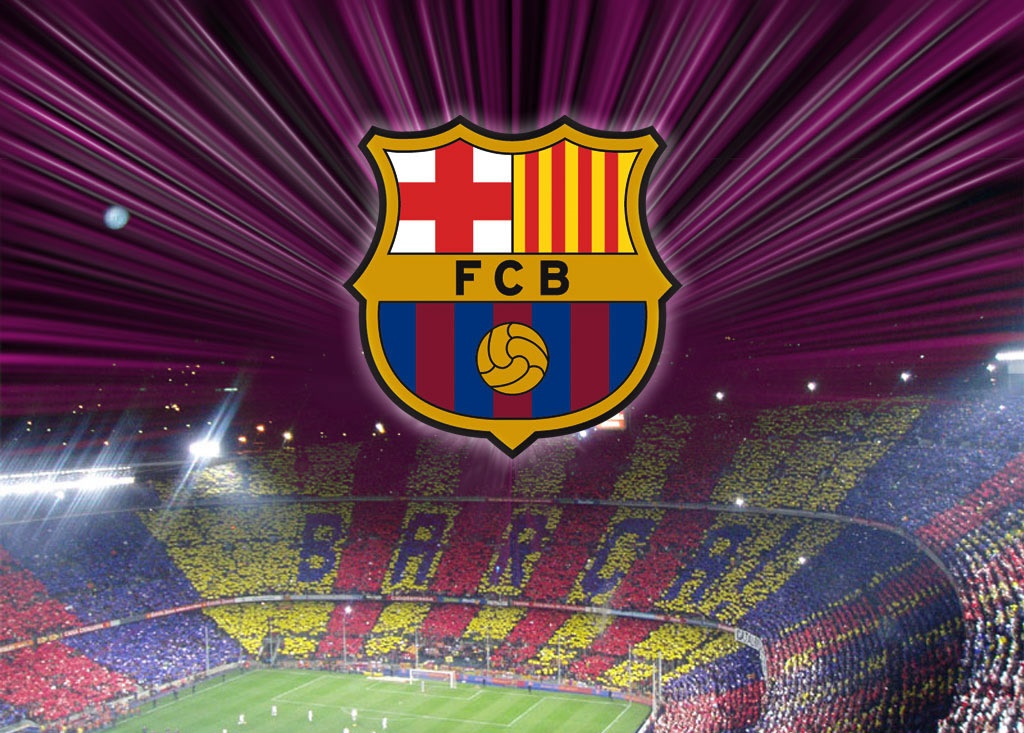 Not many football clubs can claim to have the most likeable squad of players. Barca is one of those clubs where most of the players are easily liked by fans worldwide. Aside from very well known players like Lionel Messi, the club, over the years, has been a home to others such as Xavi Hernandes, Carles Puyol, Fabregas, Ronaldinho, not to forget the all-time legend, Diego Maradona.
The Rivalry with Real Madrid
One of the great things about football is that fans across the world get to witness the professional and live rivalries of some of the best teams going head to head with each other. With other popular clubs such as Real Madrid, Barca has remained its key rival especially in Champion League final matches, where each team has beaten the other many times.
This close contest of the both successful football clubs is what makes Barca stand out from other clubs.
Success of the club
A football club is not merely followed and liked by fans for its great selection of high-profile players. Rather, it is done so owing to the phenomenal success of the club itself. With Barca's immense football success in multiple game formats and league matches such as winning the Copa del Rey more than 25 times and Champion League 5 times, the enormous success has attracted a very large following. There are several websites where you can buy football tickets. For FC Barcelona ticket prices you can check out the club website or visit a ticketing website that sells tickets at market price.
The Camp Nou stadium
Barcelona boasts itself as the leading contender in terms of housing the largest football stadium in Europe. Its Camp Nou football stadium has a crowd capacity of 99,787 and can pull an enormously large crowd to its matches.
Tika-taka
Spanish football has a distinct playing style and is widely popularized by Barca's tika-taka style. In this, players use clever tactics instead of physical strength to hurl past opposing team players to score goals and win games.