This is one of the best ways to start your trip in New York City. What could be better than touring around the island of Manhattan in a Water Taxi? It's a hop on / hop off tour like many busses are in any major city. But with this one you are on a boat in New York Harbor.
The boat (water taxi) is a double decker type ship. Downstairs is enclosed and climate controlled. The upstairs is wide open for great unobstructed views of New York City and the New York City Harbor. You will see the famous NYC skyline with views on the Statue of Liberty, Empire State Building, and the Freedom Tower.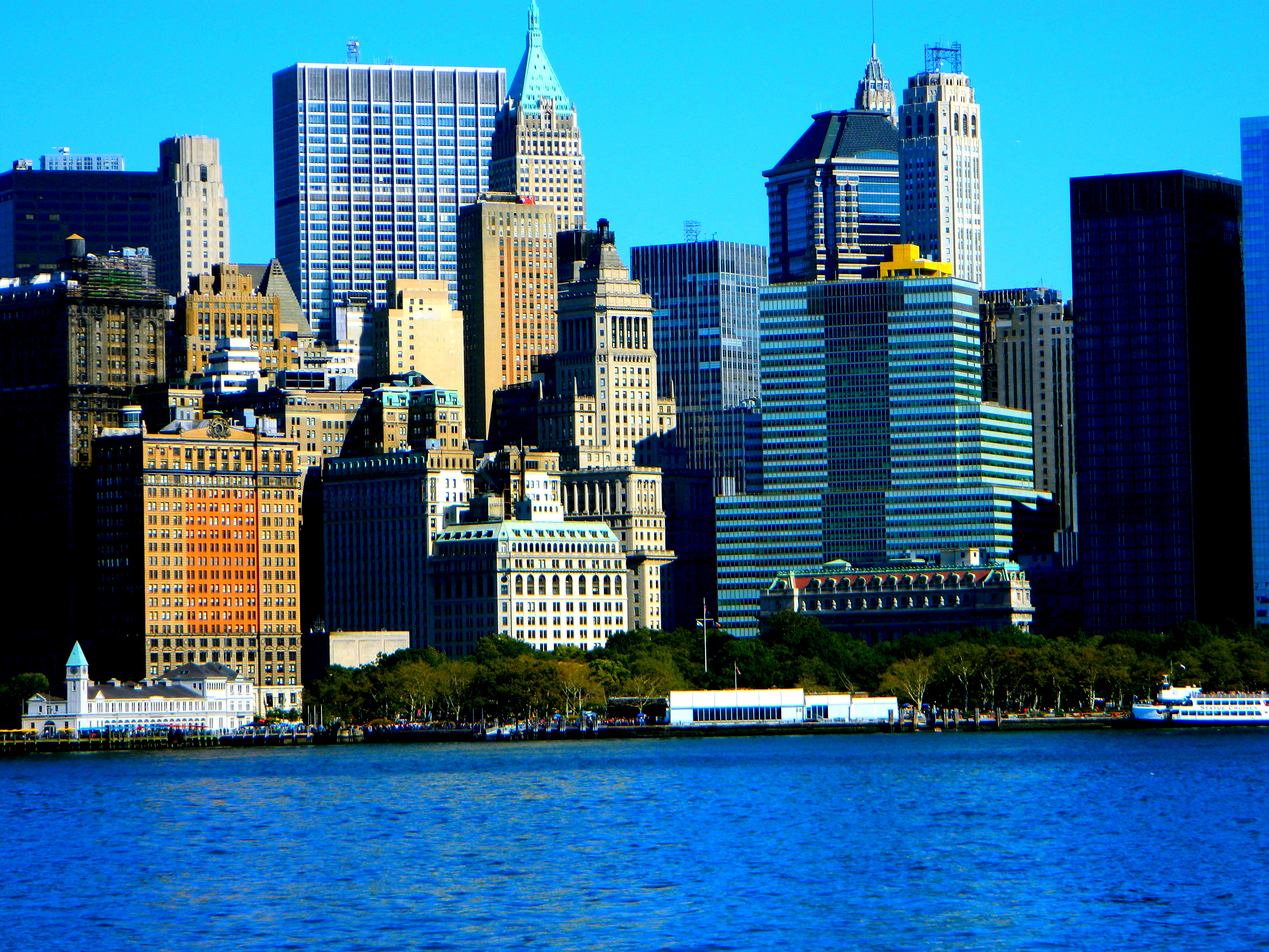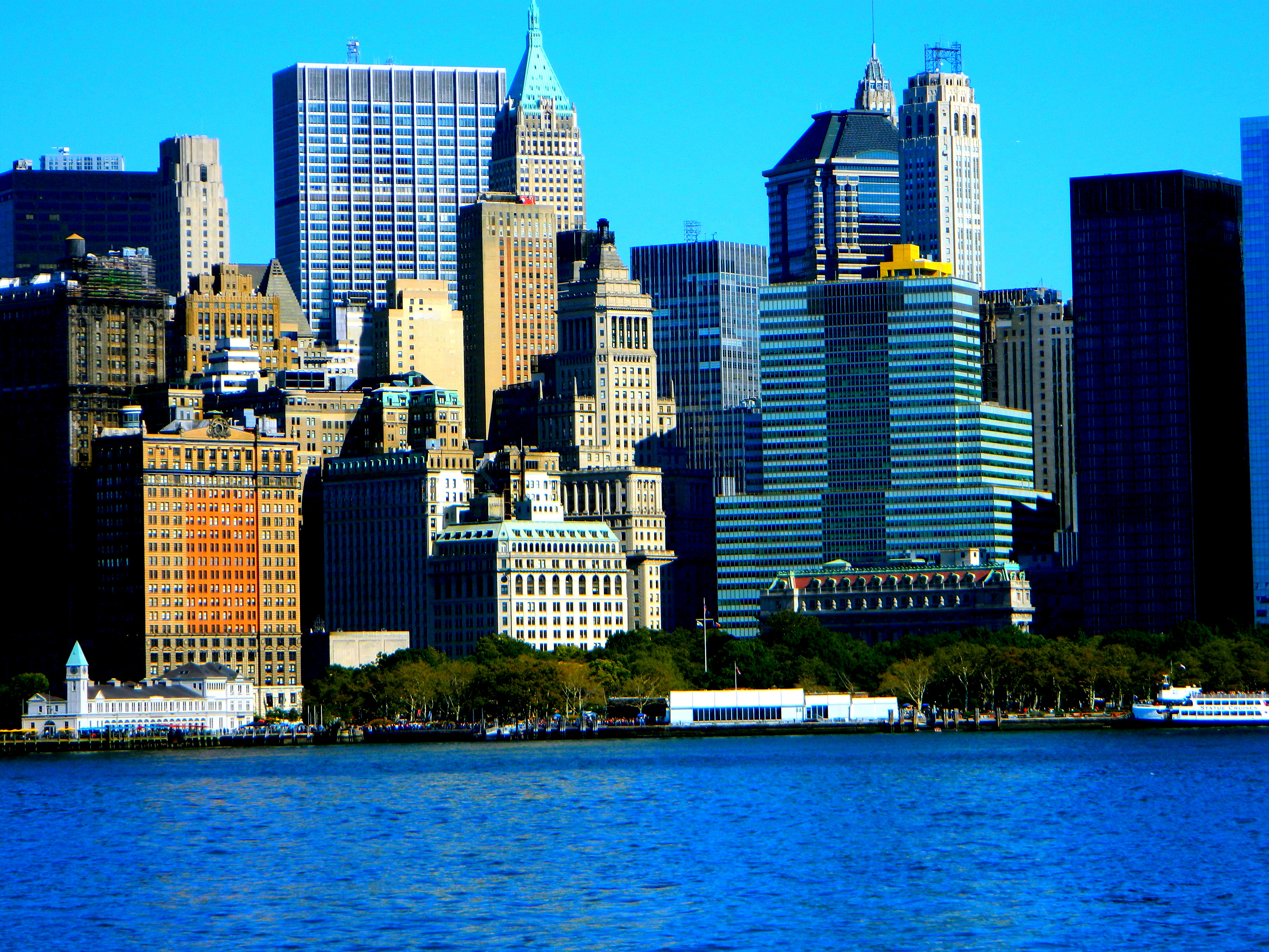 You will go first to Pier 79 at West 32nd Street to buy your tickets. If driving there are parking garages within walking distance at reasonable rates. If not, a taxi will drop you off at the pier. There you will purchase your tickets. $31.00 for Adults and $19.00 for children. There are shops inside the building at the pier where you can get some snacks and chairs to sit on as you wait. A water taxi will come along ever 15 or 20 min. It's like this on every stop. You get off, tour a part of the city, then come back to the dock you got off on, and grab the next taxi to the next stop.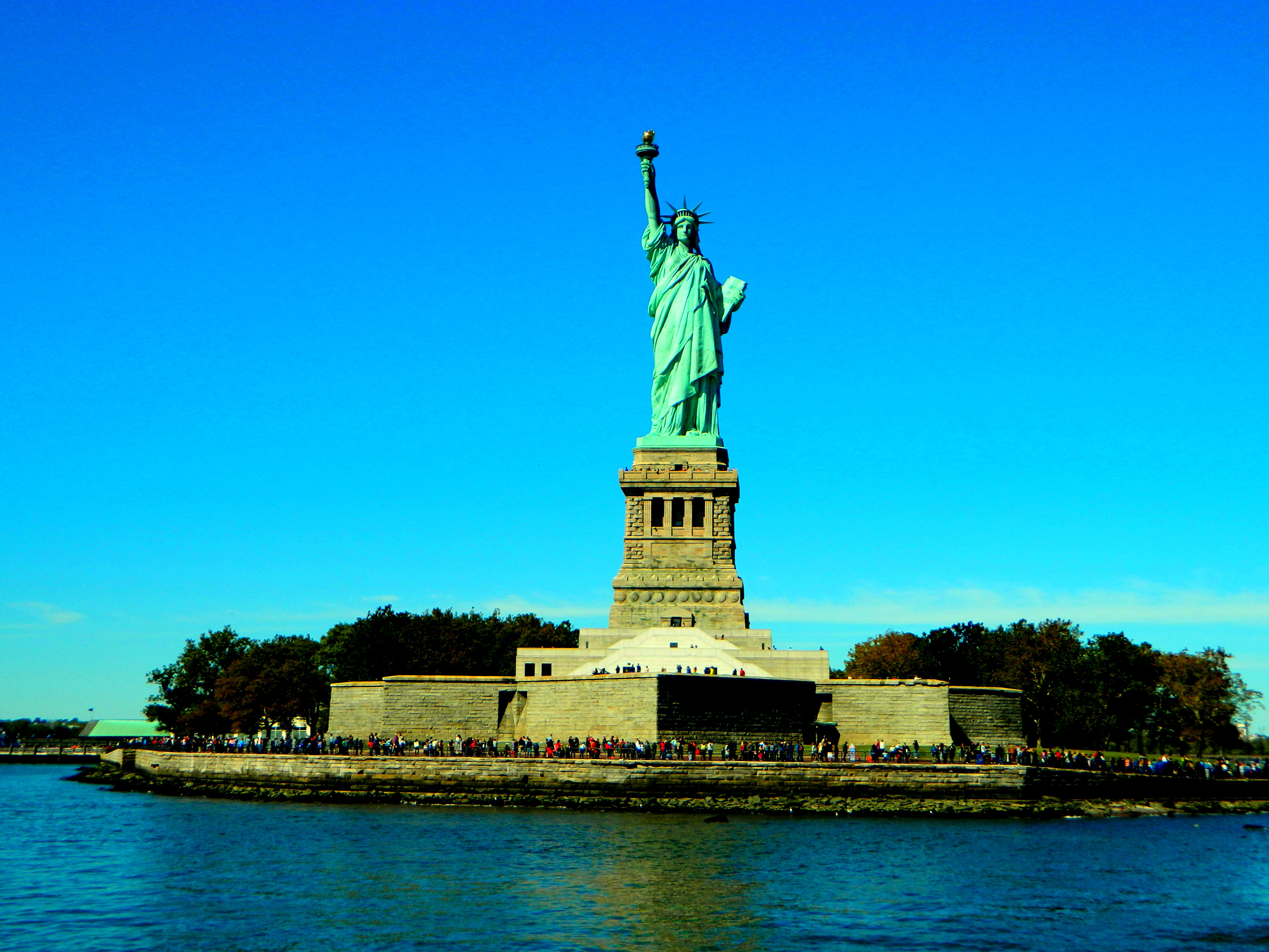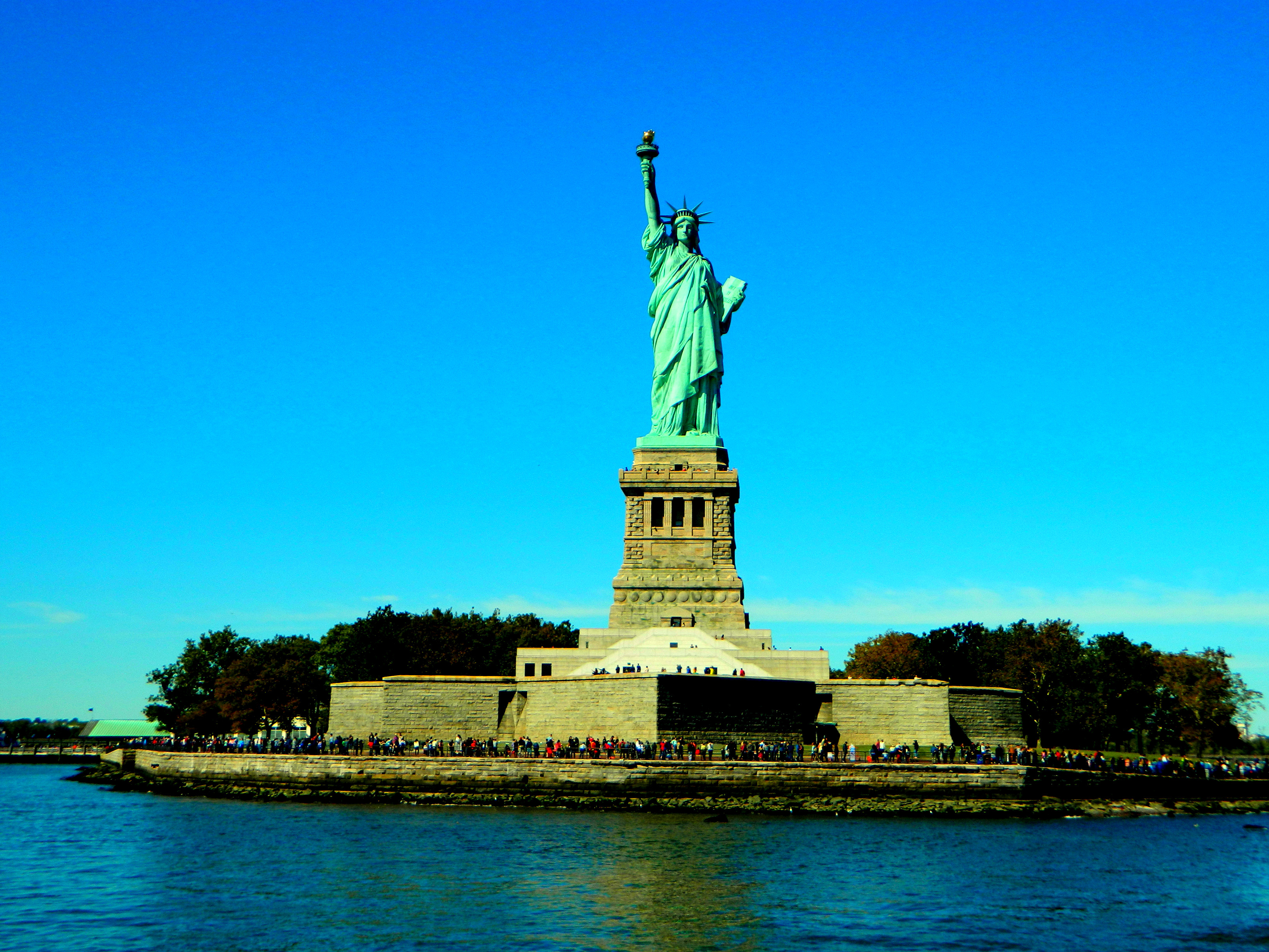 As I said, you get on at 32nd street. As your water taxi leaves the pier you get wonderful views of the magnificent New York City. The boat will make its way to the Statue of Liberty, passing the famous Ellis Island where immigrants from the 1900 got off their boats and were processed in to the country as visitors. If you get the chance, you can go to Ellis Island on a different boat and tour the buildings there and see how it was back in those days when citizens from Italy, Germany, Ireland, and other parts of Europe made their way to the United States.
First stop will be Christopher Street. Here you can get off the boat and walk around New York's Greenwich Village. Home of many shops, restaurants, bars, and night clubs. The heart of Greenwich Village is the corner of Bleaker and McDougal Street.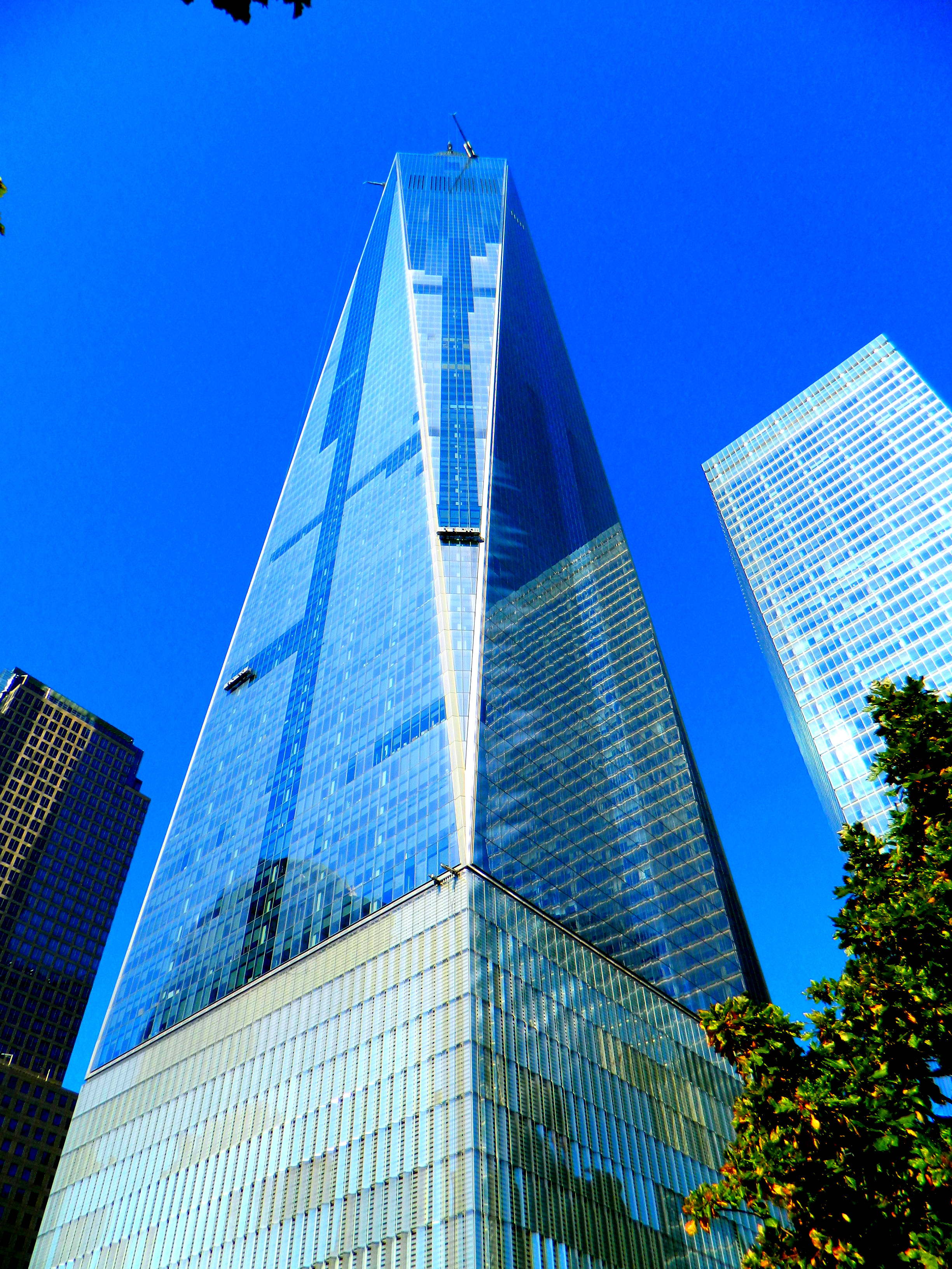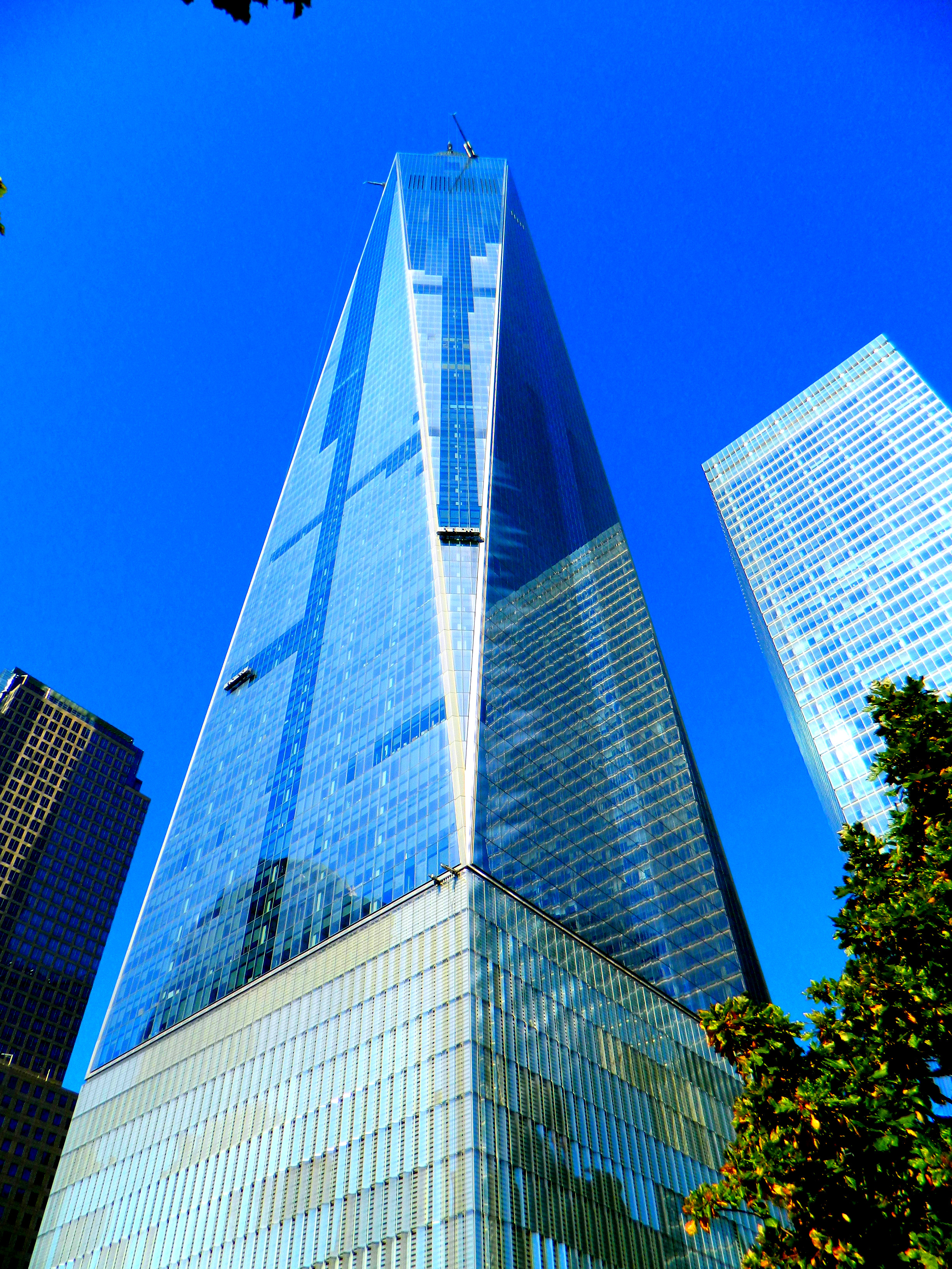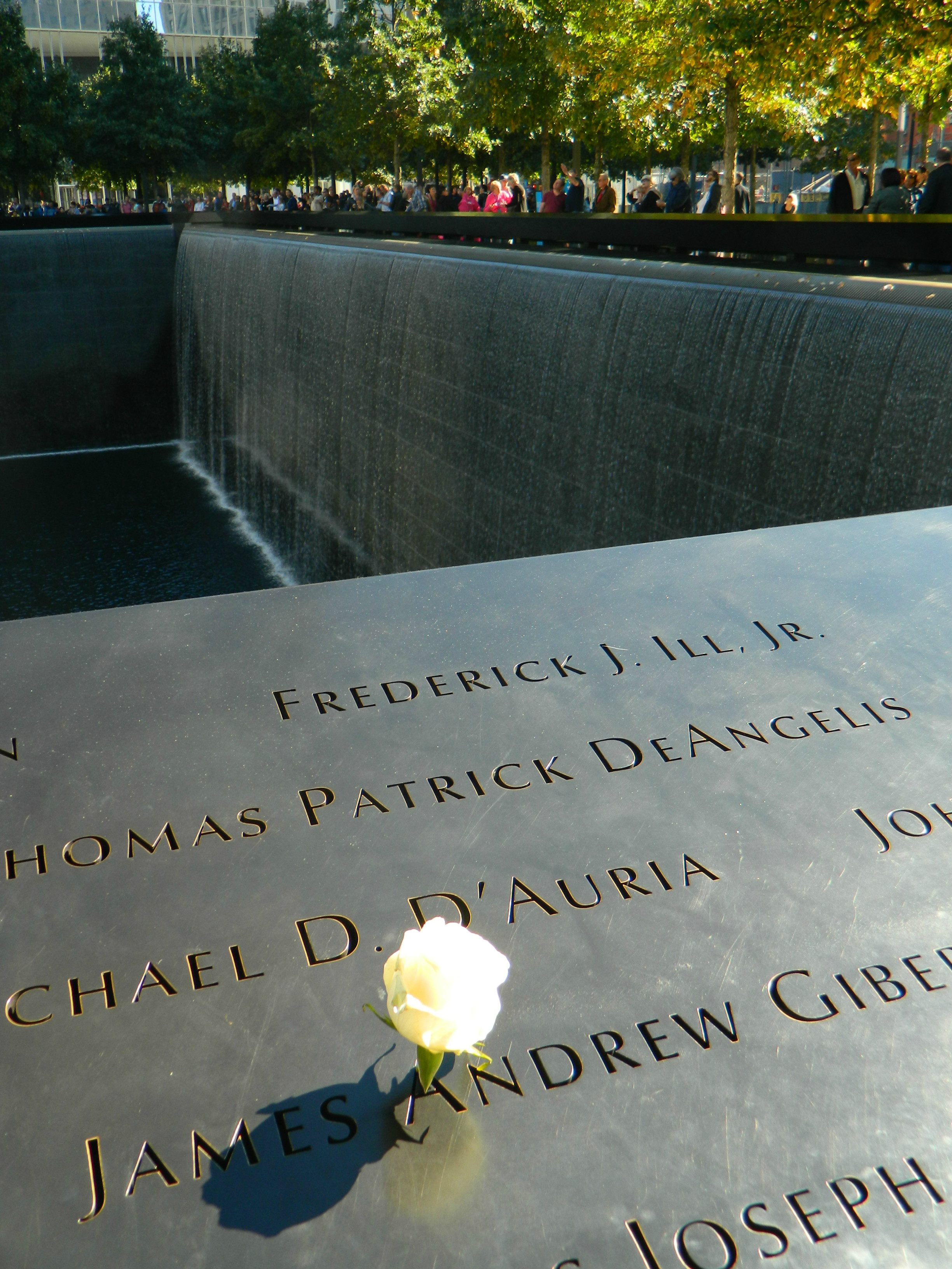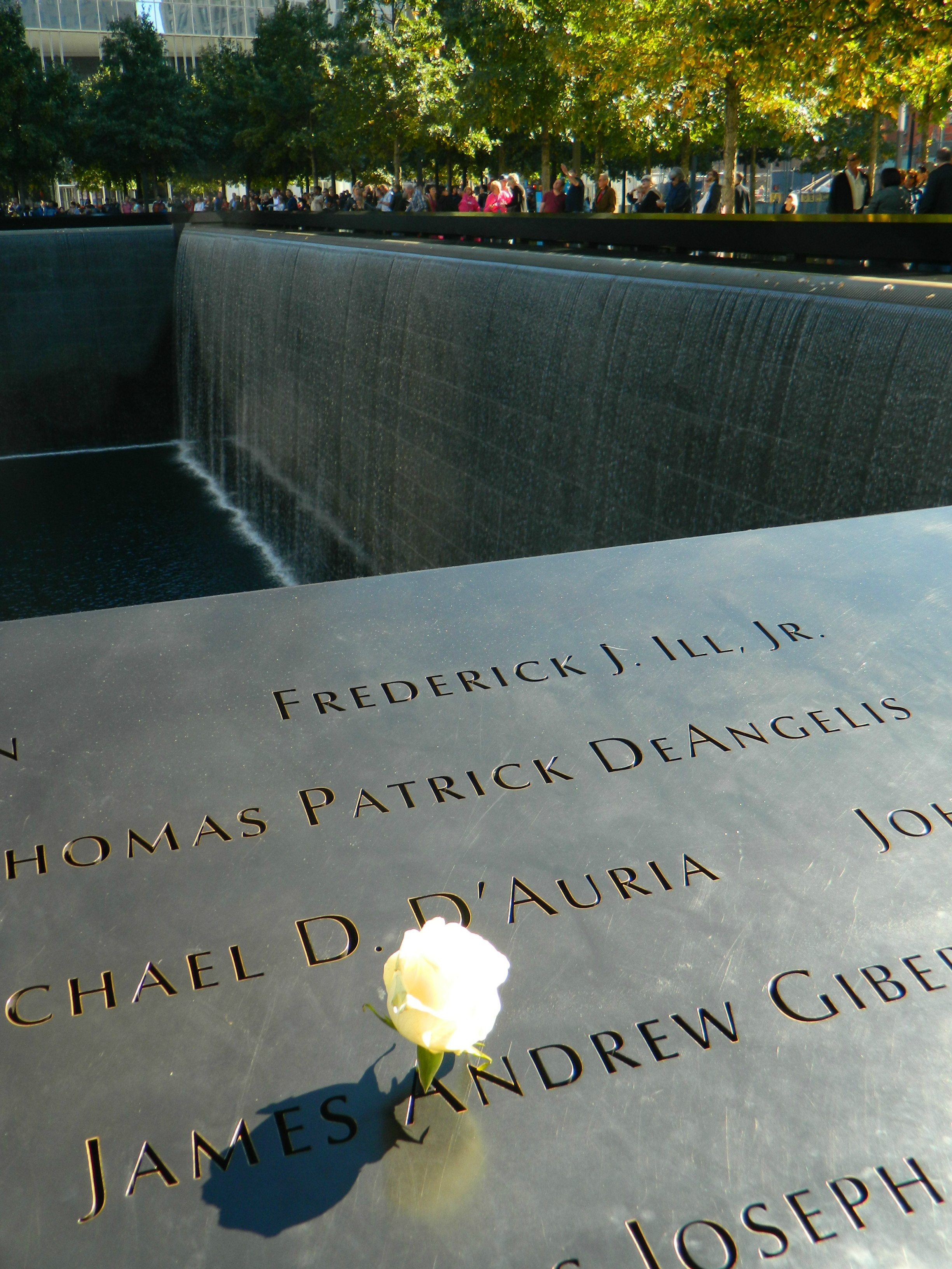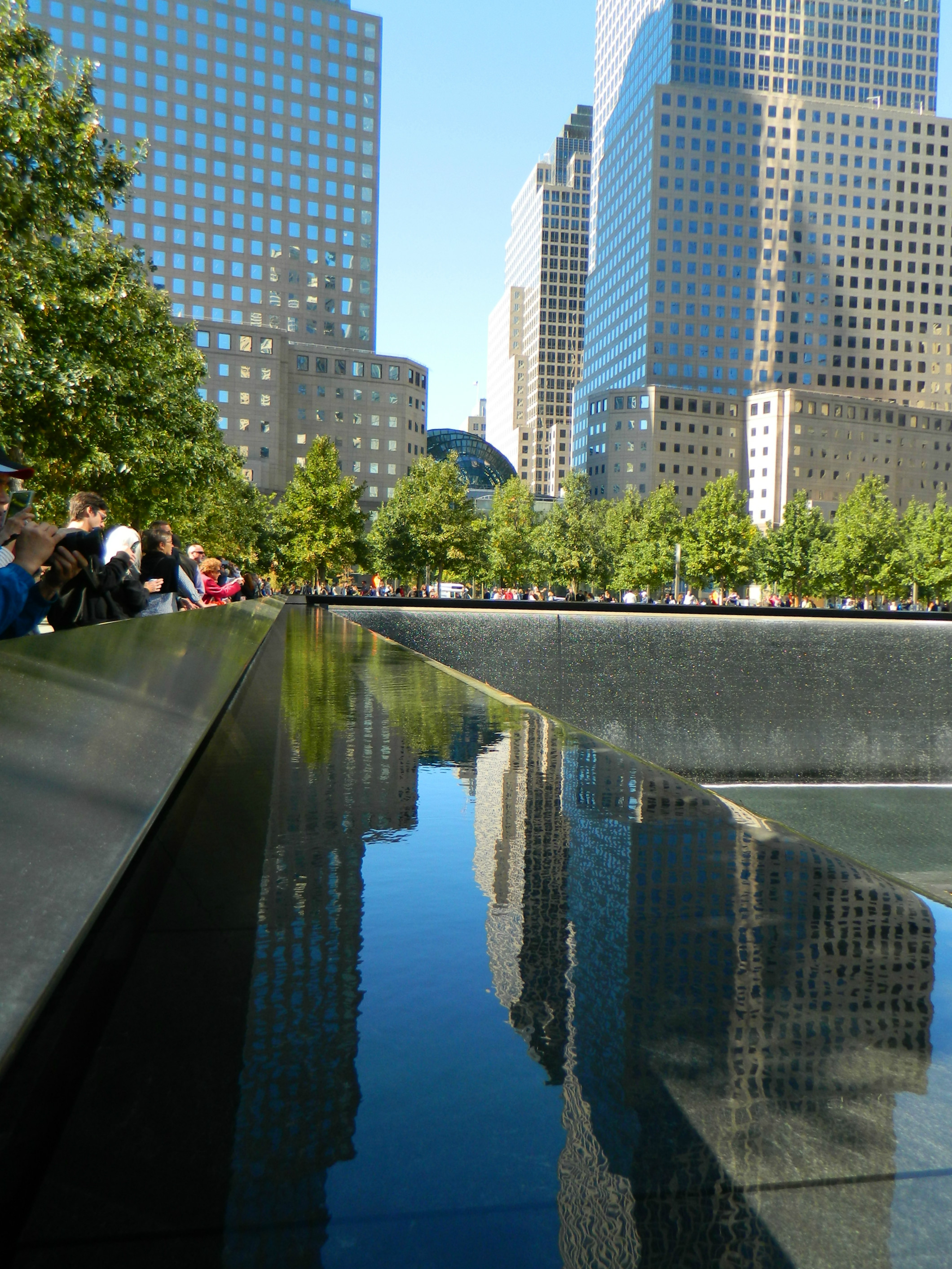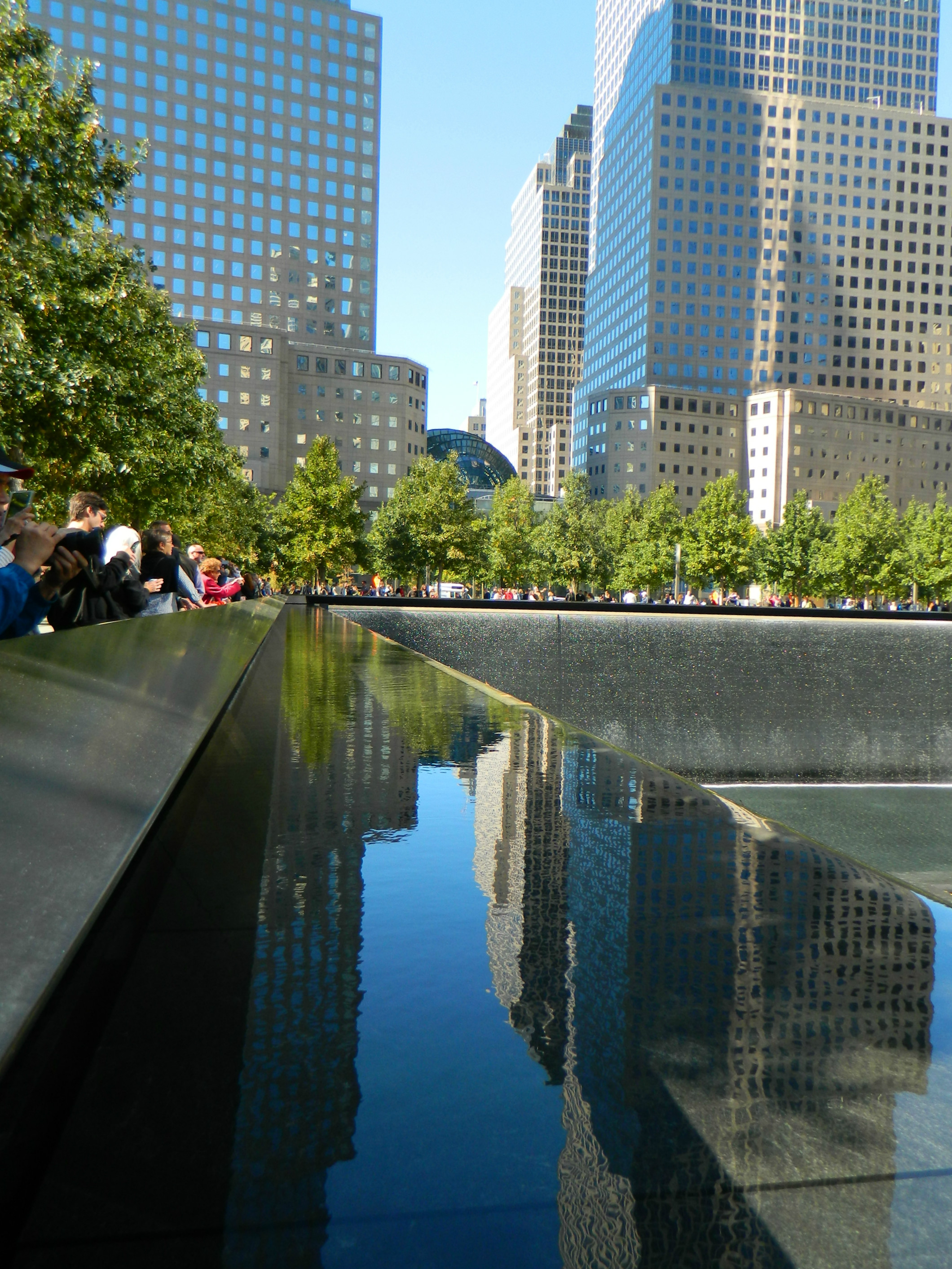 Make your way back to the boat and next stop is Battery Park. Here you will get off and take a short walk to see the famous site of the 9/11 attack on the World Trade Towers. A new tower has been built called the Freedom Tower, but on the exact location of the two towers that came crashing down, two memorials fountains have been constructed in honor of those that lost their lives in the attack. Their names are etched in black marble around each of the two reflecting pools.
Next stop, Pier 11, South Street Sea Port. Here you will see some "Tall Ships" from a long ago era in New York's History. There is a section of town here that is unchanged from those long ago days. Period architecture at its finest. Once again here you will find shops, restaurants and bars to grab a bite to eat, have a beverage or do some shopping. In nice weather there are tables outside for our enjoyment.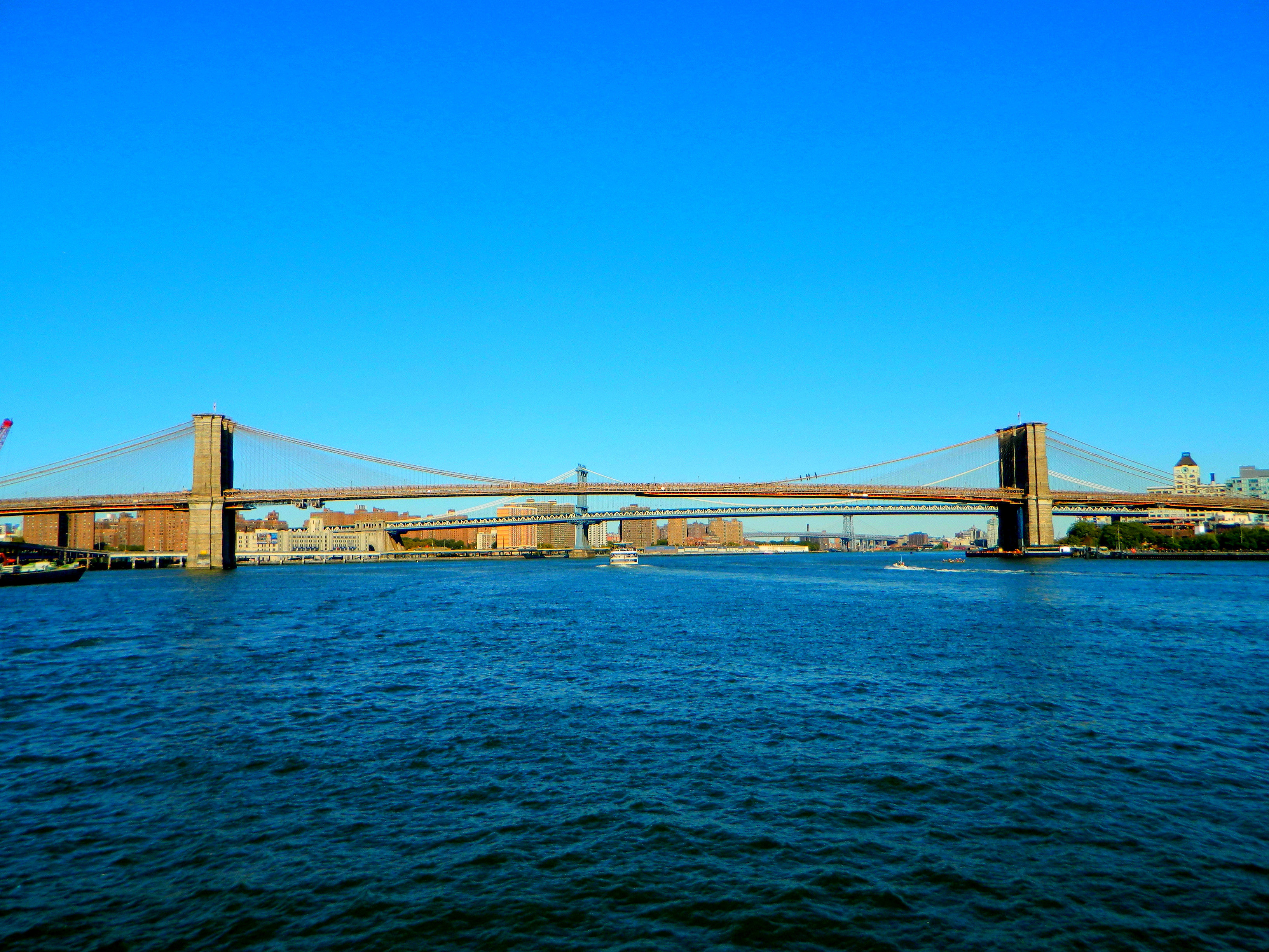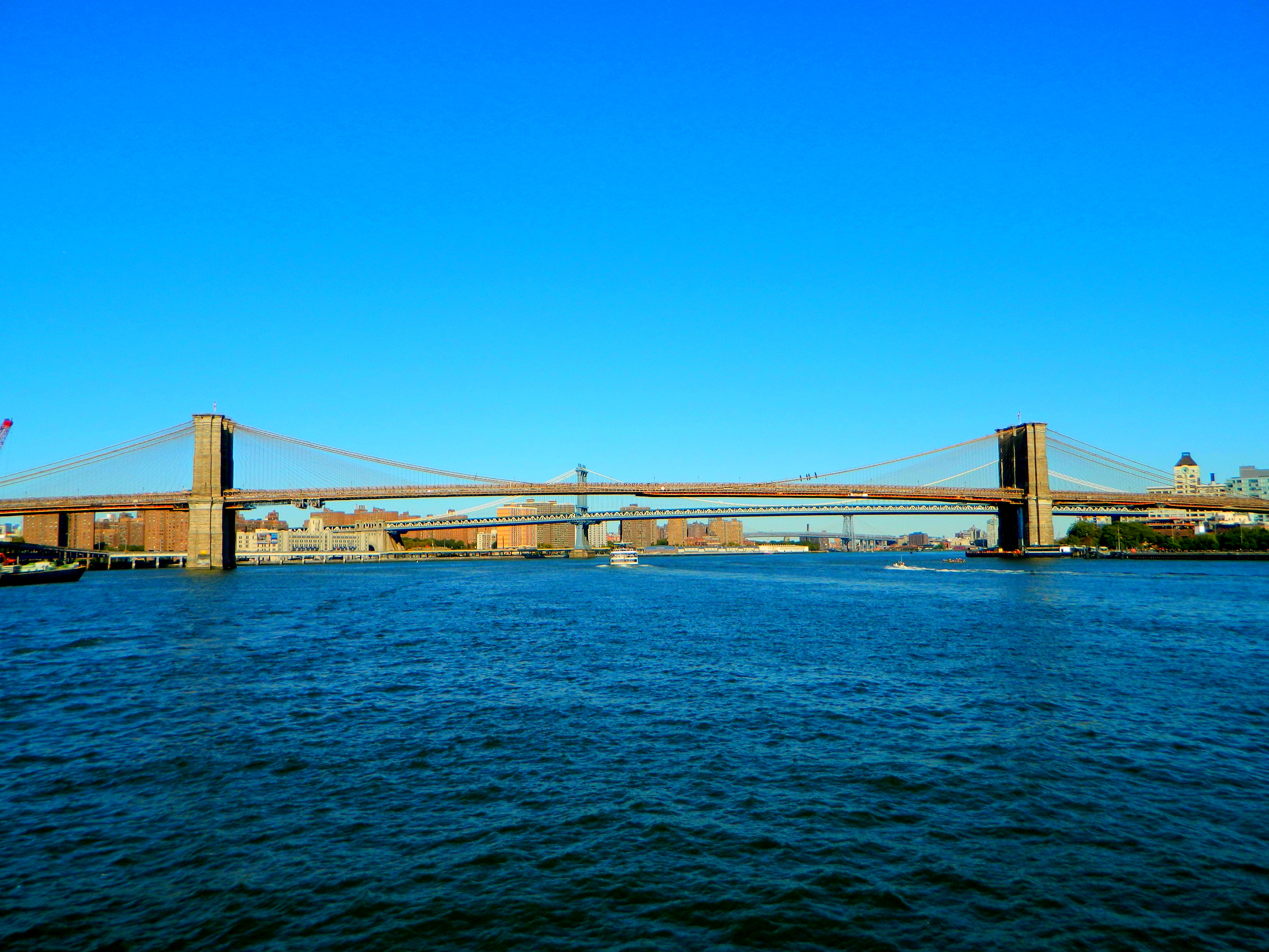 Now it's back on the boat. As you were coming in to the South Street Sea Port Pier you would have noticed the famous Brooklyn Bridge. A feat of architectural wonder. Standing up the river a little ways next to it is the Manhattan Bridge. Both arteries from Manhattan into the section of New York City called Brooklyn. The boat will stop there and you can get off. There are amazing views on the city from this vantage point. There are ice cream shops, pizza shops, souvenir shops, restaurants, etc. here. Walk in the park area below the bridge. If you have children, in part of this park is a carousel. Your children will love it. The views change as you walk from the south side of the bridge to the north side of the bridge, so bring your camera.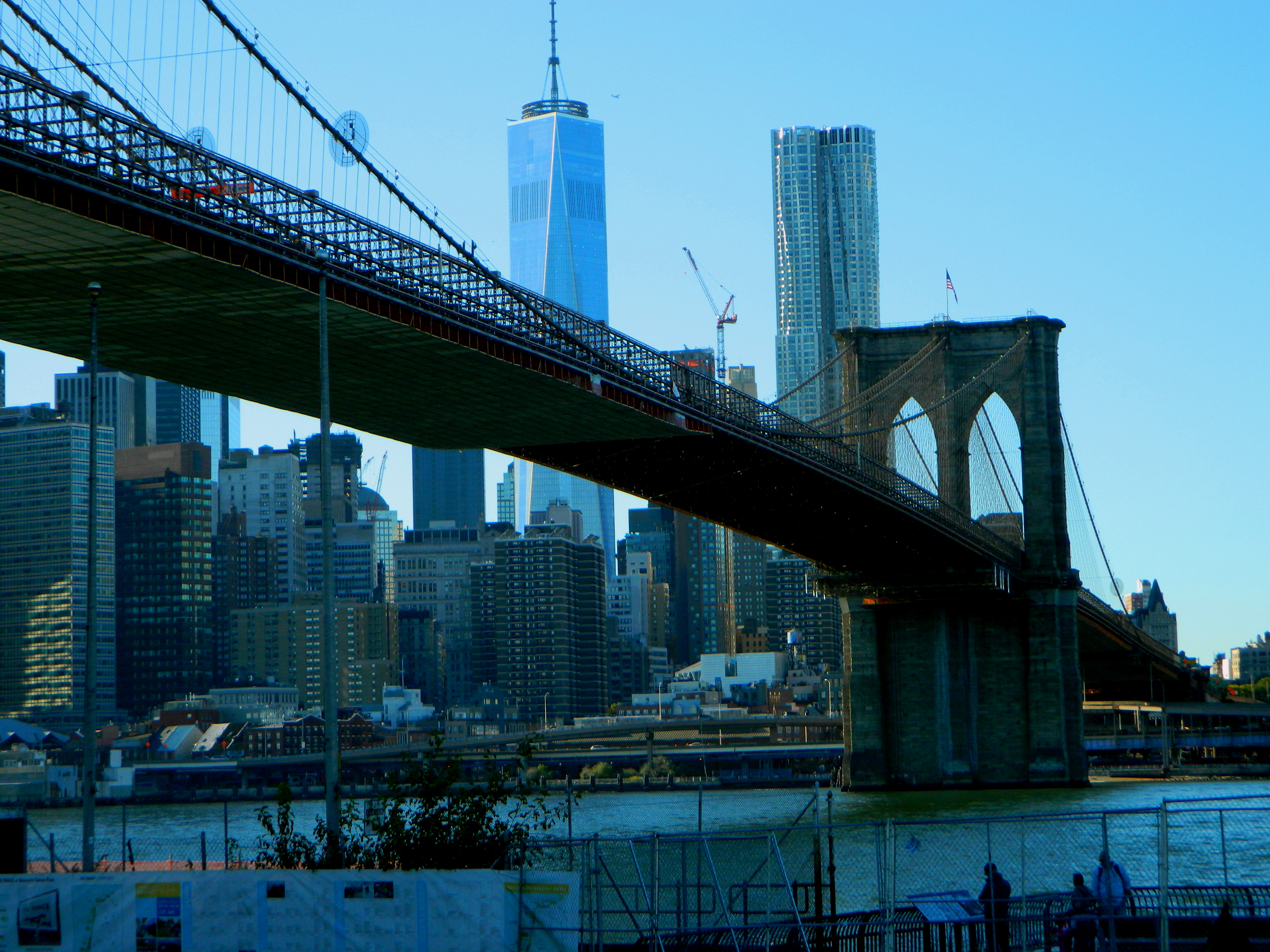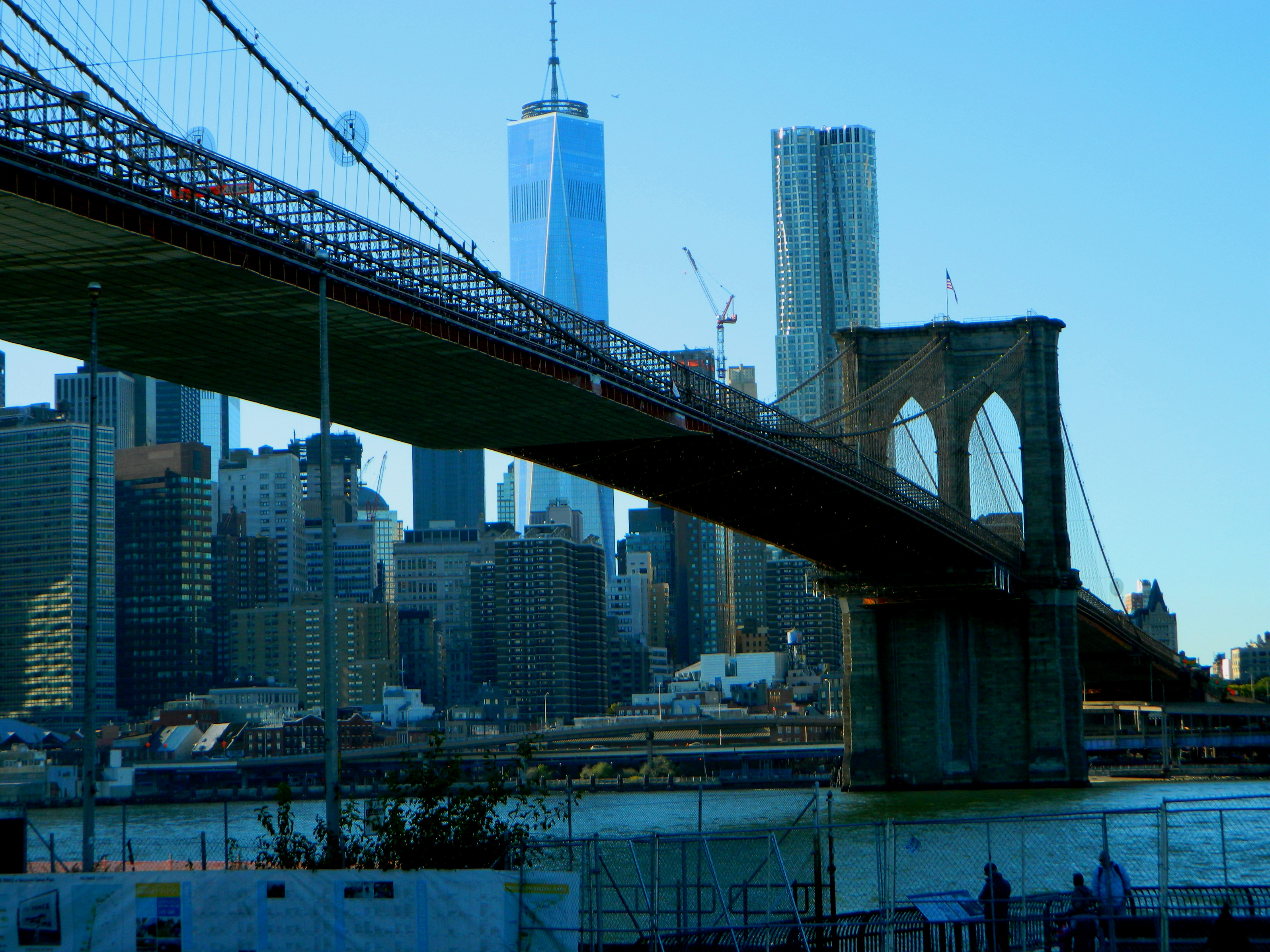 If it is the weekend, in this location, since it is so scenic, you will most assuredly see wedding parties come down to have pictures taken with the New York City Skyline behind them. The day I was there I must have counted at last 5 weddings.
You can get back on the boat and go to one last stop, Red Hook. So named from the red clay in the soil. There is an IKEA store nearby that invites you to shop or just browse.
When you have seen enough, get back on the boat and it will take you right back to where you started at Pier 79. Off to your parked car and tired from seeing all of the lower part of Manhattan Island. I hope you brought your camera on this trip, the photo ops are endless.
Author:
My name is Joe and I have been a photographer and a traveler for many years. It seems I always liked taking photos ever since I was young. About 16 years ago I got serious about it. My wife and I like to travel thru Europe, Canada, the United States, and the Caribbean Islands. I would like to share our experiences here with you all to enjoy my photos and give you an idea of what its like to travel the world. If you have any questions please contact me via my email address iwanttogotherephoto@yahoo.com provided. Also, please go to my Facebook page and "LIKE" us. And if you would like to purchase any photos you see on my website please let me know thru email. Thanks.