It's been a while. Since you really got away from it all, that is. Currently there is a stack of papers on your desk, a massive list of things to get done, and a schedule that is totally overbooked. Stress? That word doesn't even begin to describe it. You are overwhelmed. Frustrated. Lacking inspiration. Guess what? It doesn't have to be that way. Sometimes you need to step back to recharge, refocus, and find your happiness. That is what makes travel special. It doesn't just allow us to see the world…. but to improve our own. Not sure where to go? Now you do. It is time to escape to Barcelona!
All About Barcelona. Some cities take your breath away. Barcelona definitely falls into that category. There is just something about it. The artistic energy, the bustling streets, and the astounding architecture. It has both historical charm and a rich culture. Barcelona is the capital city of Cataloniain, Spain. With a population of over 1.6 million, it is the second most populated city in all of Spain. No wonder so many people love to visit. There are beautiful sights to see – and an incredible city to experience. One that is always moving. Always full of life.
Booking Your Trip. It is easy to fall in love with Barcelona. Its beauty is undeniable. So what are you waiting for? Book your trip! This is super simple to do. Especially when you use great online resources. To get the best deal, visit Monster.travel. There you can book your flight, accommodations, and car rental services. All with the click of a button. Wondering why you should book online…. rather than go through a travel agent? Booking vacation musts online is a great way to save money and get exactly what you want. For a price you can afford.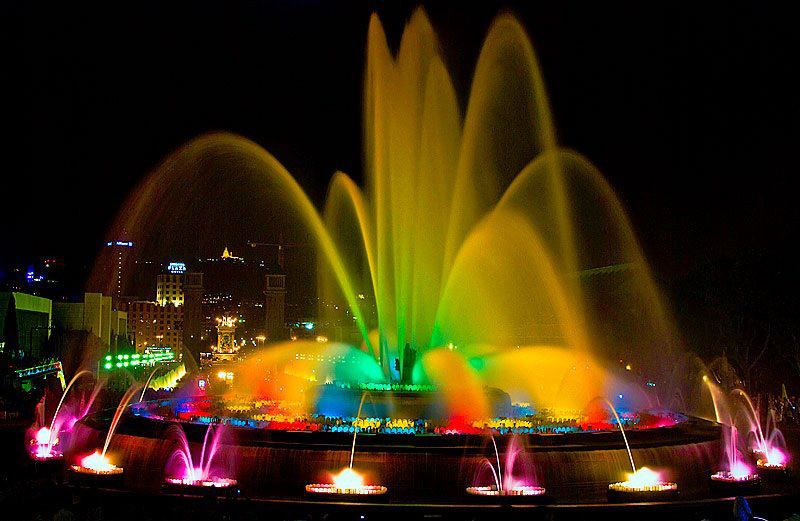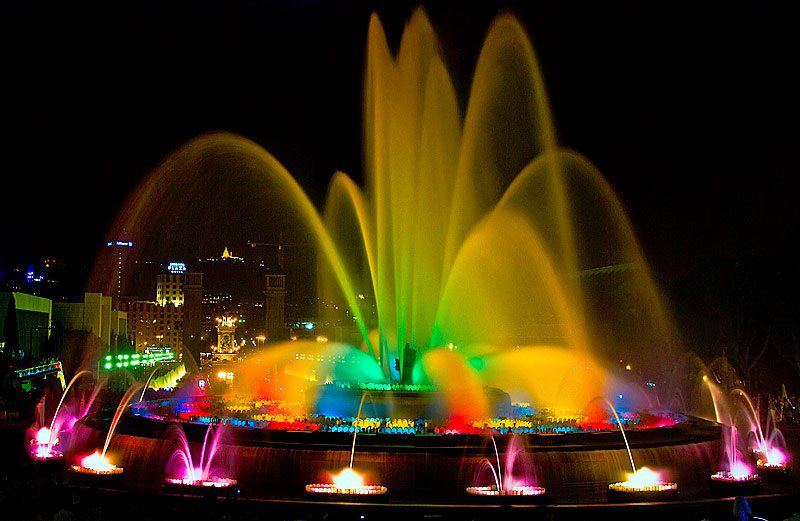 Must See Spots. There is no doubt about it. Barcelona is an incredible city. One with plenty of great things to see and experience. Make sure your itinerary is full of those must see spots. There are more than a few places to see. Like the Magic Fountain of Montjuïc (it is beautiful all lit up!), Camp Nou (the stadium for FC Barcelona), Barcelona Cathedral Square (you can see traditional dancing here), the Gothic Quarter (check out cathedrals and gothic architecture), and La Rambla (where you can do lots and lots of shopping). That is only the tip of the iceberg. There are many more places to spend your time. So plan accordingly!
Important Travel Tips:
Temperatures can vary throughout the year. It is rarely cold in Barcelona…which is a major plus. Just remember that it can get quite humid during the summer months. Be sun safe. Wear a hat, sunglasses, and sunscreen. Drink water often and avoid being in the sun for long periods of time.
Most of the major hotels offer WiFi. There are also a number of Internet cafes scattered around the city. That means you can always stay connected. Wherever you are!
Getting around will be a cinch. The city has plenty of transportation options available. If you choose not to rent a car, that's okay. There are bus lines, trams, a subway, and a train system. The cost is quite low. That makes getting around super simple – and easy on the wallet.