New homes can be a great investment. However, the general rule of thumb is that buying a new house rather than an existing one in the area will probably run you about 15 to 30 percent more, according to New Home Source. The National Association of Home Builders (NAHB) reported in September 2014 that the median price of a new house was about $259,000, while the median price of an existing house was $210,300. If you would prefer to look for existing property in Penang, consider checking out listing sites like PropertyGuru Malaysia.
But if you are set on either purchasing a new house or building your own, it is worth it to consider the pros and cons. For example, you can choose to select premium upgrades like state-of-the-art appliances or cabinets, nice new granite countertops, hardwood floors, high-density carpeting and high-efficiency heating and air conditioning systems. But these top-notch features will unfortunately run up your building costs higher and you will likely have to pay for additional costs, like new sod maintenance and utility and cable connections, as well as fees associated with the homeowners association or homeowner assessments.
Building a custom new property certainly costs more. It generally costs about 20 to 30 percent more to create a custom property rather than a new production model, as construction of a custom property tends to cost anywhere from $200 to $400 per square foot. Building a custom home can also take up to a year, whereas with an existing house, you can often close and move in within a couple months.
But many people still choose to build their own, for a number of reasons. Keep in mind these benefits that come along with building your own: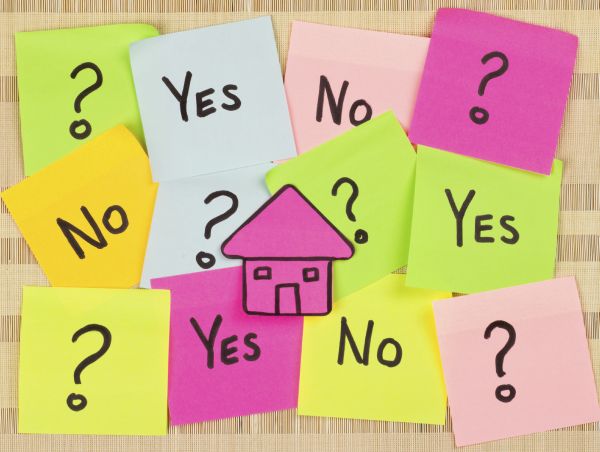 You Get What You Want
The main reasons that most buyers prefer a new house over a pre-existing one is that building new allows them to gain exactly what they want. Whether your prefer a larger kitchen, a large state-of-the-art master bathroom or a beautiful backyard, building your own allows you to choose the features you want without searching high and low for the property that fits your needs. New developments tend to offer a number of different plans and options to help you personalize.
You can choose semi-custom or true custom-built homes when building your own house. These semi-custom houses tend to offer much more flexibility than pre-existing ones and allow a limited amount of customization before your construction is over, while true custom-built properties let you set the exact specifications and features. You get more flexibility with true custom-built, but it is usually more expensive than a semi-custom.
Everything is New
When you are purchasing an older, pre-existing home, everything is up in the air and you are not entirely sure what you are getting or how long your air conditioning systems, roof and appliances will last. You may need to hire someone to make repairs or renovations right after you purchase. However, when you build your own, everything is new. You have a new range, dishwasher, washer, dryer and refrigerator, all of which will last for years to come. Little maintenance is required for the first several years and there are hardly ever repairs that demand attention, at least within the first few years. The roof, windows, floors, cabinets, countertops and fixtures likely have at least a few years of warranty and service life before anything needs to be replaced.
In new developments, or neighborhoods that have just been built, you will usually receive state-of-the-art facilities and lawn service as well. There is generally a high level of pride associated with owning a brand new house that you built, since everything is new.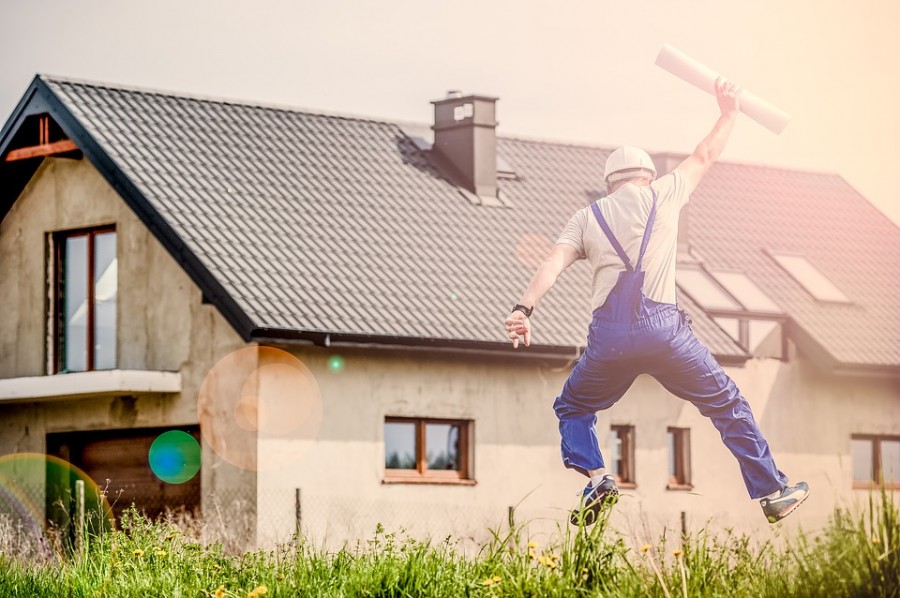 The Home is State of the Art
In addition to everything being new, your new custom-built home will feature state-of-the-art decor and accessories, which will be the envy of your neighbors. New homes often provide modern design aspects, like open spaces, flex spaces, good room design, volume ceilings, wide hallways, first-floor master suite, large closets and architectural features like columns or crown molding.
New houses also meet health and energy standards, so they are much more healthy to live in. They also offer high-performance windows, insulation, air infiltration and heating and air conditioning systems with better energy efficiency and reduced home operating costs. You will have better technology and modern construction standards in your new house with low-flow plumbing fixtures, high-efficiency lighting products and top-rated appliances. Who wouldn't want the convenience and luxury of living in a home with better energy standards and top-rated, technologically advanced appliances and features?
If you are not convinced yet that new or custom-built houses are the way to go, these houses tend to be wired for high-speed Internet, communication systems, security and fire protection and new entertainment technologies, like video gaming systems and flat-screen TV connections. New and custom-built houses offer the best value for you.
Costs Can Be Lowered
If you are worried about the cost associated with a building a new house, builders often offer deals on options or closing costs. You can also further reduce your costs by providing "sweat equity," which means that you are allowed to do some of the finish construction work on your own. Many builders allow you to do this.