Amongst all the famous tourist destinations, Italy has always been on the top of the list. People often swear that no matter how much life gets busy, visiting Italy is important at least once in a lifetime. Italy, a country in Europe, is famous for its beauty, food, culture and tourism and encounters thousands of tourists everywhere from different parts of the world. Well, if you are planning a trip to Italy, here is a list of Top-Rated Tourist Attractions in Italy, visit each and every destination and make your trip a memorable one: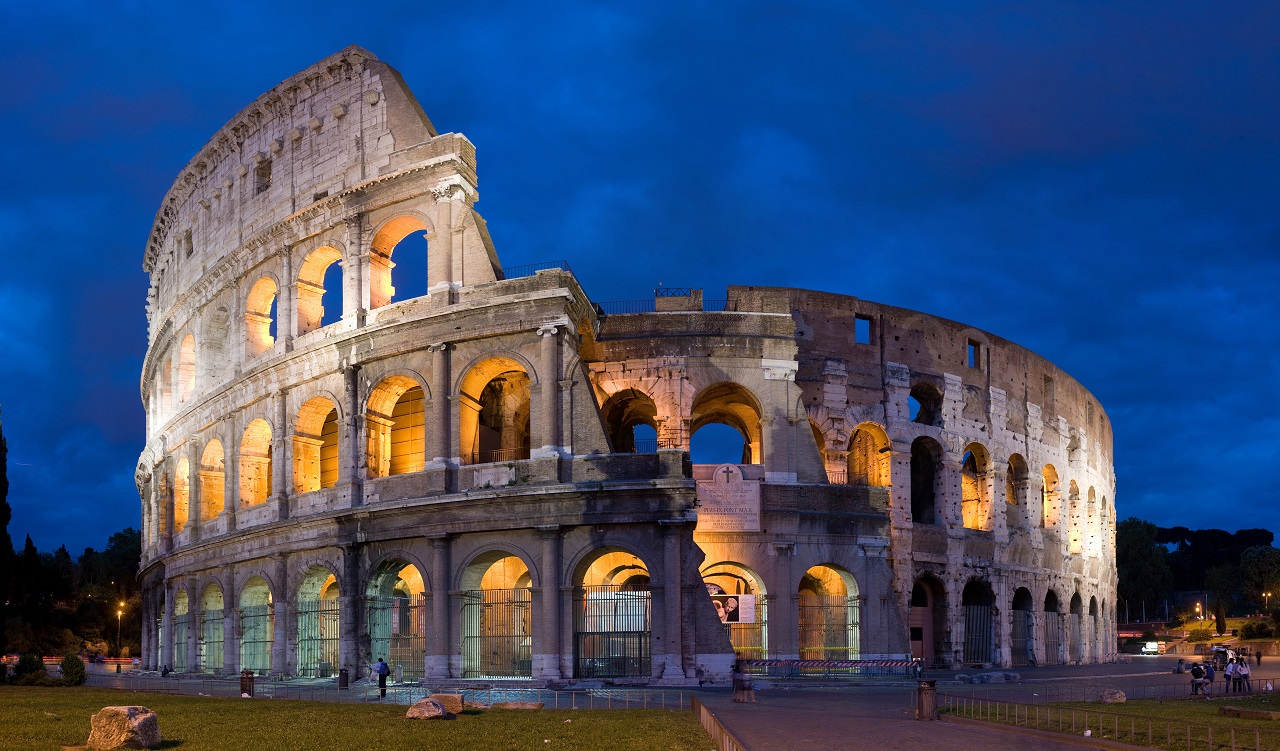 1. Colosseum: Colosseum is one of the famous tourist attraction in Italy. It is an amphitheatre built by the Roman Empire and has remained a model for sports facilities and stage shows. It is an ancient landmark and a prominent reminder of the history of Rome.
2. Venice Canals: Venice is famous as the most beautiful city in Italy. The canals, buildings, streets and everything else is utterly beautiful. If you are planning to visit Venice, don't think twice and book your ferry tickets with ok-ferry and enjoy this romantic city of islands with your special one.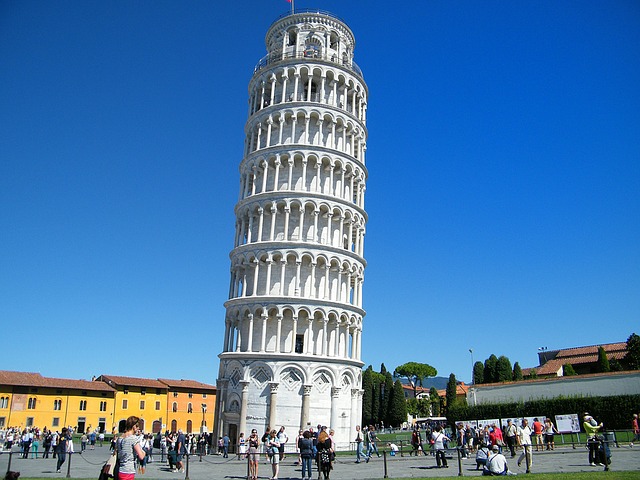 3. Leaning Tower of Pisa: Everybody must have heard about this tower in Pisa. The leaning tower of Pisa gained its popularity from its flaw and now people enjoy taking pictures with this tower. Every year thousands of tourists visit this tower, learn about its construction history and enjoy the fabulous view from the top.
4. Lake Como: Lake Como is one of the Italy's scenic areas surrounded by mountains and lined by picturesque towns. Coming from ancient times, the lake has many villas and palaces which draw tourists every year. The climate near the lake and calm and serene similar to the Mediterranean Sea.
5. Amalfi Coast: Coming in the list of UNESCO World Heritage, Amalfi Coast is a stunning coastline along the Sorrentine Peninsula. One of the main town in Amalfi Coast is Positano which is full of tourists and they love to visit different hillside towns cascading down towards the sea.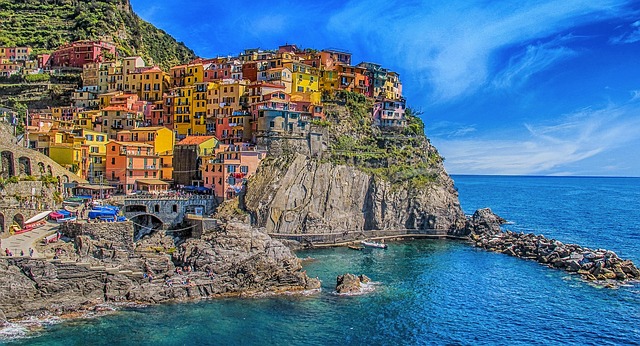 6. Cinque Terre: Cinque Terre which means "Five Villages" is a lovely coastal region with steep oceanside cliffs and hills. Cinque Terre covers five villages which are famous for fishing and hiking. Travellers love to hike between villages and enjoy the landscape, fishing and remoteness to calm their minds.
7. Vatican City: Vatican City is the smallest and worldwide famous city of arts and culture. The city is honoured with some of the oldest and priceless arts and art collections. St Peter's Basilica and St Peter's Square encounter countless tourists every year and Sistine Chapel display walls and ceilings are to die for. If you are visiting Italy, then Vatican City is a place not to be missed.