Located in South West England, the county of Wiltshire is a place where history is not just ancient, but time is almost at a standstill in this place. You can almost wander through time, exploring all the artifacts and marks left by the Romans, Normans and Saxons. While mainly popular for the infamous Stonehenge, many traveler may pass through this area on to the West Country. But if you want to explore what more Wiltshire's ancient landscapes has in store for you, then you can book a holiday cottage in Wiltshire to enjoy the serene and timeless beauty of this place.
How to Get to Wiltshire: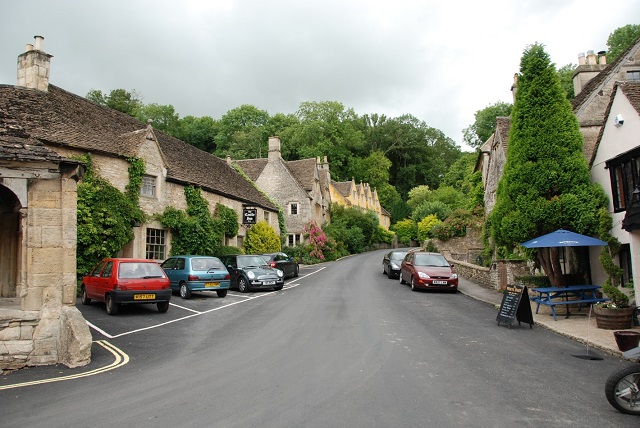 To enjoy the true beauty of Wiltshire, one must visit this county by car. The area has a number of picturesque villages to drive through. The journey through the villages itself is a breathtakingly beautiful experience, to get lost into the timeless roads of the county and discovering your own Wiltshire. The small villages and towns are very close to each other, and the signs are very clear. The road condition to Wiltshire County is generally really good and it takes about one and half hour to reach by car from London.
Places to Visit in Wiltshire:
1. Westbury White Horse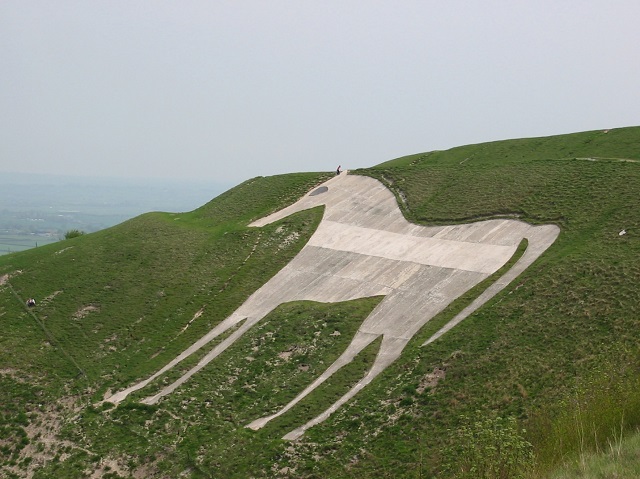 The Westbury White Horse is one of the major attractions of Wiltshire. It is one of the most well-known and oldest equine decorations which is dated back to 1774. You can enjoy some great views from here overlooking the county. You'll be able to see lush green valleys, plantations and hills as far as your eyes can go. There are quite a number of walking routes in this area to and beyond the White Horse for you to explore.
2. Avebury Stone Circle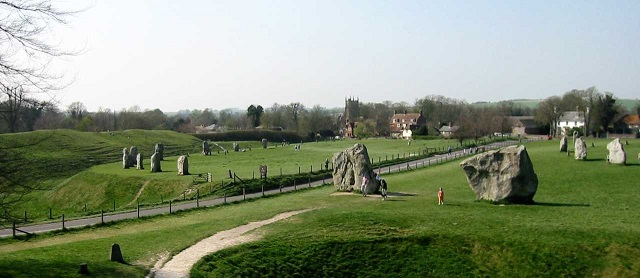 The Avebury Stone Circle is a Neolithic and Bronze Age monument, which is situated around the Avebury village of Wiltshire. It is sort of a lesser-known cousin of its big and more famous brother Stonehenge. The use of this monument is not yet known. This historic site of the Avebury Henge and Stone Circles achieved international recognition as one of the UNESCO World Heritage Sites in United Kingdom.
3. Iford Manor and Gardens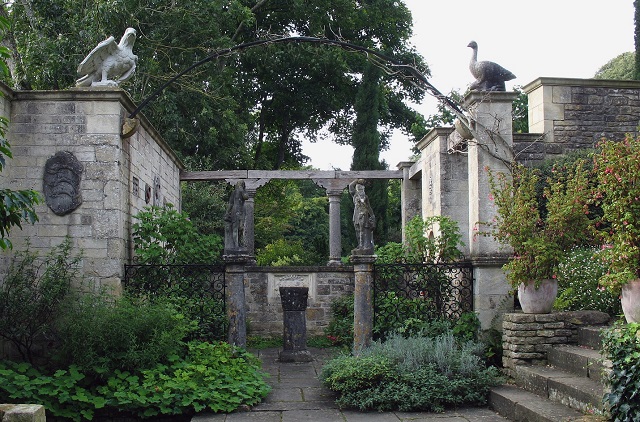 Iford Manor, a medieval landmark of Wiltshire is located just a 20 minutes' drive away from Bradford on Avon. However, the classical façade of the manor was added in the eighteenth century, and the hanging woodlands above the gardens were also added during the same time. You can see a lot of sculptures, vases and architectural items while walking around the gardens. It is a truly unique hillside place, characterised by steps, sculptures and magnificent rural views.
4. Stonehenge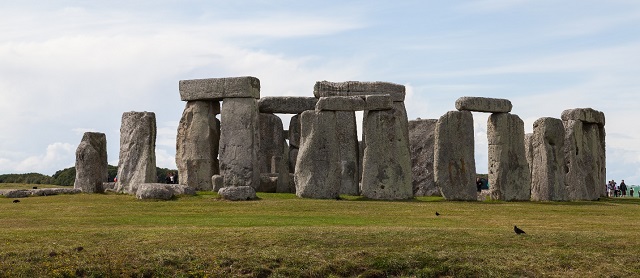 The most iconic and well-known attraction of Wiltshire doesn't even need an introduction. The nearest town is Amesbury, from where you start your journey to this prehistoric monument through the King Barrows, a collection of round and long burial mounds situated on a prominent ridge and divided into two groups by what's known as the Stonehenge Avenue. After a two mile long walk, you'll reach the grand Stonehenge circle, which has been declared as a World Heritage site by UNESCO. The mysterious Stonehenge is believed to be constructed from 3000 BC to 2000 BC, and this ring of nearly 13 feet long stones are truly a reflection of what Wiltshire is all about – a landscape, still, bereft of time.
The still, calming landscape of Wiltshire is a place of serene and tranquil beauty. So the next time you decide to visit South West England, make sure to spend some time in this beautiful county. You can be sure that your time in Wiltshire will lift your spirit, excite your curiosity and take you through a trip down the memory lane.