Russia, the largest nation in the world, is one beautiful country full of breathtaking and varied landscapes. It is a country full of rich history, colourful architectures, incredible sceneries and unforgettable memories. That is why it's no wonder every year thousands of tourists visit Russia to explore the fantastic beauty of this country in its full glory. And if you are planning your very own Russia Tour, then I have something important to share with you, which will take your Russian experience to the next level!
You see, Russia is a huge country to travel to. With so many different cities having so much history and attractions and places to explore, it is very hard to plan a trip to Russia on your own. That is why many travellers opt for various tours organised by reputed Russia Tour organisers which cover the best places and attractions you must visit in this country. And I see no shame in it. In fact, it makes life so much easier, that I certainly prefer an organised tour through Russia for myself. The sheer comfort of not having to plan and worry about anything and only travel is brilliant enough, in my opinion. However, if you really want to take your trip to the next level, there is one golden piece of advice which I can give you – GO FOR A PRIVATE TOUR!
No matter who you are travelling with, your friends, your family, your travel club members or even if you are travelling solo, booking a private tour through Russia will surely be a better choice than booking a group tour. As Russia is such a huge country, it is very important that you get to personalize your trip according to your preference so that you get to explore the places which you love. The degree of personalization that you can experience if you book a private tour cannot even be compared with a group tour. Here are the top four reasons why you should book a private tour when travelling through Russia.
Flexible Dates
The first perk of booking a private tour through Russia is, you get to be extremely flexible with your tour dates. If you want to explore Russia properly, you need to have at least two weeks or more in your hand to travel through this huge country. However, it is not at all easy to get that long a vacation from our busy, everyday schedule. Booking a private tour gives you the flexibility of choosing the tour dates according to your preference so that you can start your trip exactly when you can manage your long vacation.
Your own itinerary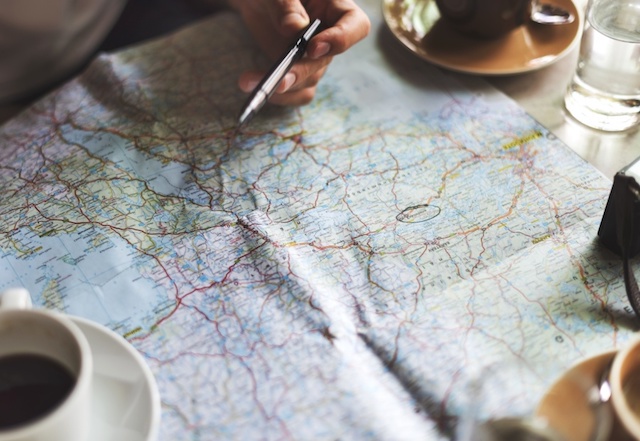 Another great thing about booking a private tour is, you get to decide your own itinerary for the whole trip. Your tour operator will obviously help you in deciding or arranging everything which is there in your itinerary, but it will be you who will decide where to go and when to go. This ensures that you get to travel at your own pace so that you can enjoy your vacation to the fullest.
The ultimate personalized experience
As you get to decide your own itinerary if you book a private tour, you get to travel to places which you are interested in. So you won't have to go to another museum if you are not interested in history. Or you can choose places which gives you an insight into the Russian Revolution. If you are a foodie, you can spend your time exploring authentic Russian cuisine. Everywhere you go, your personal guide will accompany you to help you with everything. It is the ultimate personalized service you can experience while booking a trip with a tour operator, which will make your Russian experience your own.
A much more luxurious experience
A private tour is always much more luxurious than a group tour. Group tours are generally aimed at mid to low-budget travellers. But if you want the best of the best accommodations, luxurious private cars with trained, professional drivers, want to dine at the top-end restaurants, then private tours are the way to go. The uncompromised luxurious experience that you can experience while going on a private tour through Russia will surely make your vacation one of the most memorable holidays you have ever been to.