By: Jessica Kamikaze
(Okay, I Haven't Quite Mastered it Yet)
I try really hard at everything I do. Is it your birthday? Here, I made you this fucking rainbow cake with six different types of icing shaped into a 3D replica of your friggin' face. Oh, you're asking me about what to do this evening? Here, I googled all events happening this evening within a 50 km radius and ranked them according to an aggregate of online reviews that I composed for you. I just HATE when things suck. So when I'm planning a trip, I spend a lot of time (a neurotic and unhealthy amount of time) trying to prevent any sucky elements from disappointing me during my travels.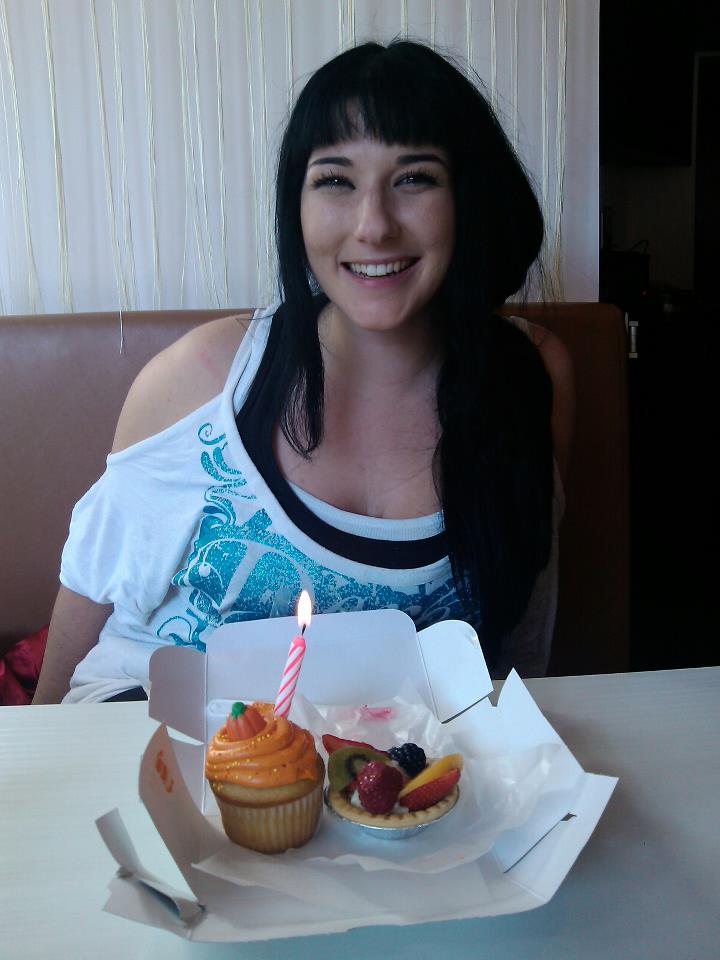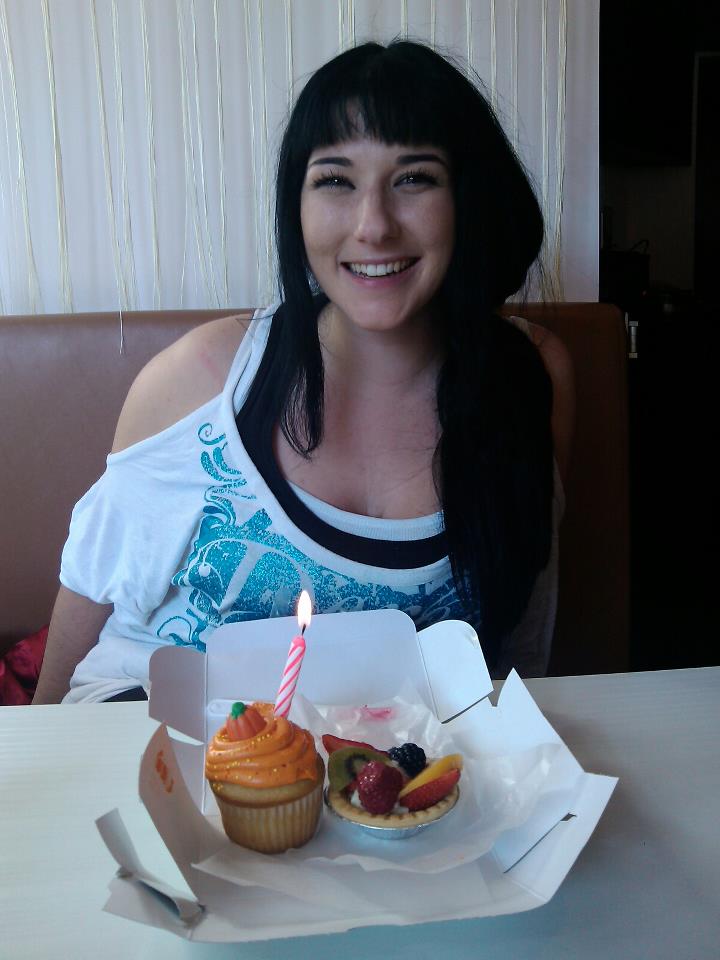 I went on a trip with an ex-boyfriend to Connecticut (I know, it almost doesn't count as "travelling" cuz, like, who goes to Connecticut? Whatever.) I knew it was going to be kind of boring, so I picked out different random stuff we could do on a few of our days. Well, that's probably not accurate. It was more like, I selected an activity to do each day, then located sweet lunch spots on the way and cool little one-of-a-kind dinner stops on the way home. Of course there were other stops along the way: mini putt, scenic look-outs, world's largest jack-in-the-box; all mapped out with directions and time estimates. IT WAS GOING TO BE SO FUNNN!!!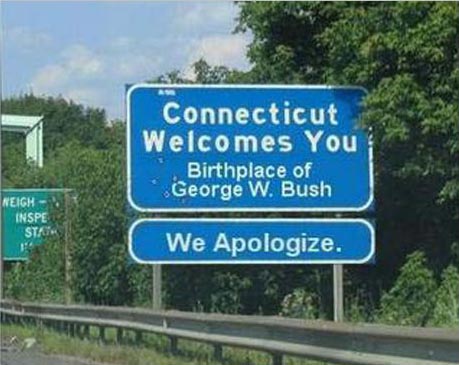 First of all, I should mention that driving in unfamiliar settings is stressful. On our second day we decided to undertake the first day-of-perfectly-planned-activities. Things got tense on the drive to a famous pancake house – traffic was bad, tempers were short but, in the end, pancakes were eaten. When I gently reminded my darling that we were falling behind on our schedule, he told me, in no uncertain terms, that he just wanted to enjoy his vacation and not spend it driving all over the Eastern seaboard. So that was the end of that.
I had mapped our route home through the Adirondacks and booked one night in a mountain B&B to break up the trip home.  My mom called me on that last day to say that he B&B owner left a message saying we should consider leaving a day later because there was a big storm on the way. BUT THAT WOULD MESS UP THE PLAN! I insisted and so off we went to drive straight into a gigantic snow storm that almost left us stranded in the mountains with no cell reception. I have NEVER seen such terrible driving conditions and I have never been more afraid of getting stranded in a snow bank and never found again. We made it to the B&B, but only just.
I can't help that I'm a spazzy, over-planning, neurotic, activity-loving traveller. Maybe one day I will find someone who appreciates my unique flair for tightly orchestrated travel. But I have come to learn that insane adherence to scheduling can literally be the death of me; or at very least, a serious annoyance to travelling companions. I'm still trying to figure out the perfect amount of planning – just enough to ensure that things don't suck, but not so much that I upset everyone/die.
Any and all tips would be appreciated.