Island hopping is a buzzing trend in the world of sea lovers where people go from one island to the other to reach the sea. The thrill of going from one place to other, covering all the islands in an archipelago, using different transportation systems – from boats to ferries, cars and airplanes – makes it a must-try for most lovers of the beach and sun. If you decide to go on an Island hopping holiday, make sure you choose your destination carefully.
Read on to know about five top places where you can do island hopping and have lots of fun with friends and family.
5 Best Destinations to go Island Hopping
1. Greece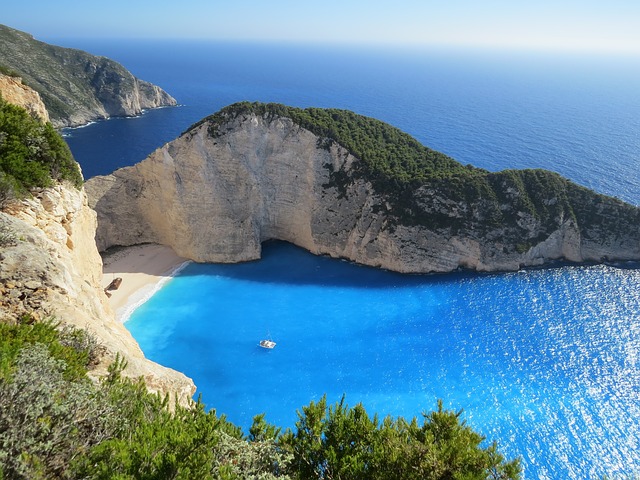 One of the most beautiful countries in the world, Greece works well for island hopping as well. The country comes with a number of beautiful islands like Santorini, Crete, Rhodes, Zante, Corfu, and so many more, which are bound to make your vacation prettier and happier. You can choose your itinerary as per your passions – go for the food or the iconic mythology – and enjoy the sun and the sea on one of the oldest civilisations in the world.
2. Caribbean Islands
One of the most popular destinations for island hopping, the Caribbean offers you a lot in terms of exploration. You can take a cruise or visit places like San Juan, Orcas Island, Guadeloupe and many more on your vacation. The sandy beaches and the turquoise water, mixed with the exquisite appeal of the local culture and traditions make the Caribbean a must add on your island hopping bucket list.
3. Fiji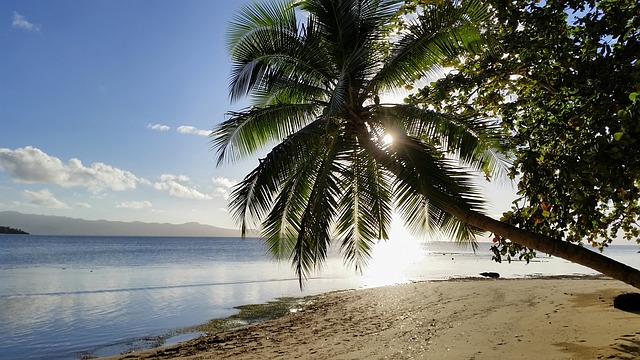 No place in the world is better for island hopping than Fiji. Complete with over 300 plus islands, Fiji has a number of ferry/boat options to go through these islands and make your trip real fun. You can enjoy different cities and locales of the country if you opt for a combined set of places you want to visit. The blue, clear waters and the sand along with coral reefs make Fiji every bit as instagrammable as you imagine. You can also enjoy activities like snorkeling, surfing, etc. on your trip.
4. Florida
Florida Keys is the answer to all your queries if you want to go island hopping in the United States. The islands are perfect for a number of fun activities in the sea from scuba diving to snorkeling. The bonus are the beauteous Floridan sunsets. You may prefer to take a ferry which will make your trip even more magical. You can visit places like Islamorada, Dry Tortugas, Key West and Key Largo during your island hopping here.
5. Scotland
As with everything else in the country, the Scottish islands are a wonderful treat to all lovers of nature. There are around 800 islands, grouped in four parts – Shetland, Inner Hebrides, Orkney and Outer Hebrides, however, it is not exactly a tropical experience. The best thing about Scotland is the fact that you can drive around in your car, in some cases, from one island to another, which is good for travellers on a shoestring budget. Ferries also go from place to place, so be sure to check that out.
One of the best ways to enjoy island hopping and reduce costs is to have a big group. So, get out with your besties and go to the beach this year!