Have you been initiated into the beautiful world of cruises already? If you have, we know that you must be on the lookout for your next cruise destination. There is a plethora of options today that might end up leaving you confused for days together. Whether you are interested in wilderness cruises in the Arctic or beach cruises, in cultural journeys or adventure-packed ones, all you need to do to find a good cruise deal is research enough. Here, we have listed down four of the most popular cruise destinations for globetrotters in 2019 to give you some inspiration:
1. The Caribbean
It is undoubtedly the most famous cruise destination in the world and sees millions of tourists flock the region in cruise ships around the year. Apart from being an exhilarating experience, it also offers great value for money since you can visit different islands without having to fret about other things such as flight tickets, visas, accommodation etc. The best time to visit the Caribbean on a cruise is between the months of November and May, and avoid travelling between December to March if you don't like too much crowd since it is the peak season.
2. Alaska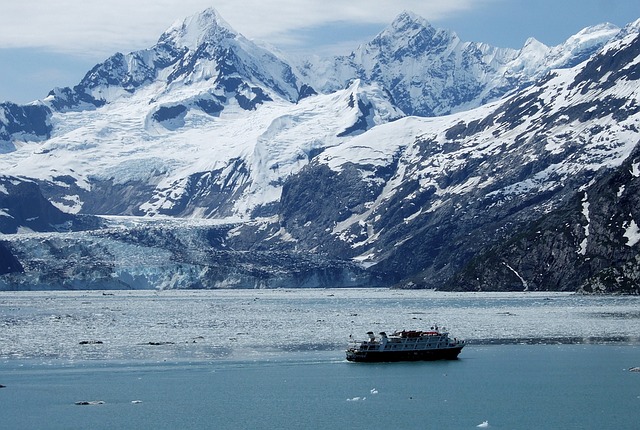 Alaska is truly the epitome of natural beauty on Earth, with its spectacular scenery, wildlife and glaciers. There will not be a single moment on this cruise where you will not be left awestruck by the vistas of the biggest state in the United States. This cruise will take you around some beautiful spectacular fjords and glaciers as well as mountains alongside Alaska's coastline. Most routes here begin from Vancouver and go all the way up to Juneau, which is the fun capital of Alaska. The best time to head on a cruise to Alaska is between early May to mid-September, with June to August being the peak season.
3. The Mediterranean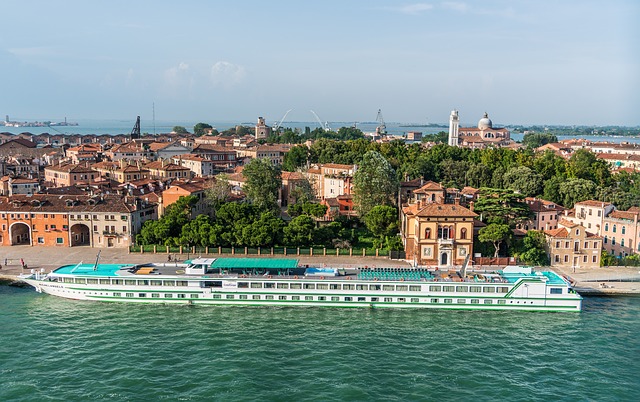 Who doesn't love Southern Europe for some sun, sand and the sea and one of the best ways to enjoy this is by taking a cruise in the Mediterranean Sea. There is an abundance of natural beauty in this region which will leave you awestruck and wanting to dive deep into the rich cultural heritage of this region. Whether you visit Italy or Spain, the Greek islands or tiny Malta, this cruise will definitely prove to be one of the most unforgettable experiences of a lifetime.
4. Hawaii
Say 'Aloha' to what will be the most fun week you ever spend on water, and maybe even on land. Hawaiian cruises have been known for decades as a fun trip around an archipelago of eight main islands. A cruise will let you soak in the wild natural beauty of the islands of Maui, Oahu, Kauai, Molokai, Lanai, Niihau and Kahoolawe. If you think the offerings of each island will be similar to the other, you are mistaken.
Seasickness is a thing of the past when you head out for a cruise vacation to any of the above mentioned destinations! So, prepare yourself for a week of sightseeing, fun and luxury as you pack your bags for your next cruise!