By: Mike Argyle
Traveling within your own country is always an interesting experience, particularly when your previous adventures have mostly been international. For myself, the only real traveling I've done in my native Canada is a week to Vancouver a few years ago and a trip to Quebec when I was a kid. For those of you not familiar with Canada, it is a very big country with astounding diversity from coast to coast – which I intend to discover for myself.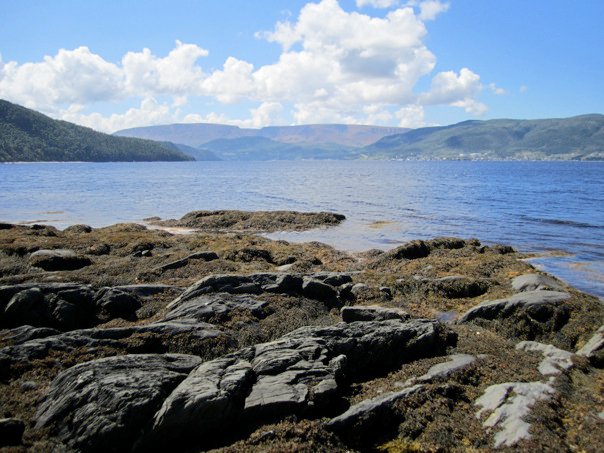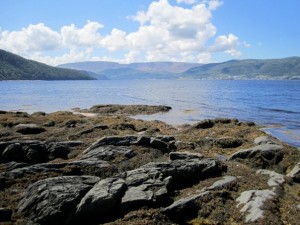 Top of the list was Newfoundland – that island province that joined Canada in 1949 and is the half in Canada's five-and-a-half time zones. Why top of my list you ask? For the longest time, I had always wondered what it was like in a land steeped in proud fishing heritage and surrounded largely by untamed, rugged natural beauty. Not to mention, during the Vancouver 2010 Olympics, there ran a very effective tourism campaign for Newfoundland and Labrador, the province's official name. Some friends had recently moved out there for work so it provided a great opportunity to see the province and catch up at the same time. With only a week to spare, we decided to dedicate it to seeing the west coast of the island, saving the east, central and Labrador sides for when we had more time to spend.
If you want to see as much as you can in Newfoundland, I recommend you:
Spend 10-15 days and rent a car because there are many stops along the way and there is quite a distance between each destination. Try to do most of your driving during the day so you don't miss the scenery.
Stay at a bed and breakfast if you can, as it will provide you with a more intimate way to see the province while soaking up the legendary Newfie hospitality.
Bring a good pair of shoes, insect repellent and a camera – there are tons of trails to hike, camping opportunities and vistas to capture.
Get Screeched in – Screech is the Newfoundland rum (also found in other places too), and no visit to a Newfie pub is complete without getting 'Screeched In'. At many bars, outsiders can become honourary Newfoundlanders by doing a shot of Screech, dancing a jig, reciting a few words in Newfie and kissing a codfish. I have my certificate… jealous?
Watch out for moose while driving – they will walk away from the crash, you probably won't.
Not get overly concerned about the weather forecast. There's an old expression regarding the weather in Newfoundland: If you don't like it, wait 15 minutes.
After spending a week there, I definitely see the draw the place can have on people and I am eager to go back one day. Turns out my family, after immigrating from England, moved to Twillingate, Newfoundland, before moving on to Ontario – so I'll have to check that out on my next trip. If you're interested in places to see that I can recommend to you, check out my Top 10 Newfoundland list (coming soon!).
So the next time you are deciding on where to go for a change of pace, hit up Newfoundland, or leave your passport at home and find your own Newfoundland. You might be surprised what hidden gems your country has to offer.