Guest Post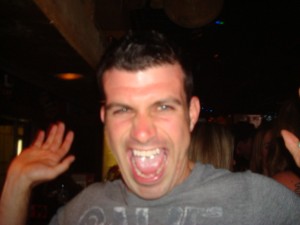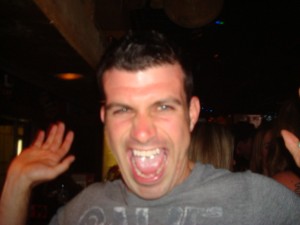 Why does everyone get in such a panic when it comes to catching their holiday flight? No matter how early we leave for the airport – we simply can't relax until we're sitting in departures sipping on a beer (or cocktail or whatever you prefer). Sure, you need to be on time and getting to the terminal from home can be a bit of a mission but the good news is it doesn't have to be quite so troubling.
When I last went away I extended my holiday by an extra day to include the night before I flew. It meant I woke up in a hotel near Stansted airport with nothing but a tasty breakfast and an easy transfer between me and check-in. I found one of the Stansted airport hotels that I thought looked nice (it even had a pool) and booked it just after sorting out my flights. I used HolidayExtras.co.uk and got a good deal on my night's stay. An evening drinking beer and enjoying an amazing dinner is, in my humble opinion, is better than last-minute packing and the rush to the airport. It made the whole airport experience much more enjoyable because I wasn't knackered and stressed.
I actually book Stansted airport parking at the same time and conquered another of the problems everyone encounters at airports. Parking came as an add-on to my hotel and I got it at a fraction of the price I'd have paid on the day. These bookings made departure so much better I don't know why everyone doesn't do the same! There are plenty of hotels to go around so book your stay and you'll be sipping on that beer (cocktail) before you know it!
If prebooking your airport hotel and parking doesn't leave you completely de-stressed (not DIstressed) before your flight then try these tips:
Double check that everything is packed and ready, make sure you have the absolute essentials and remind yourself that its not the end of the world if you arrive and have forgotten to pack your sky blue flip flips, the navy blue ones you did pack will do.
Find your de-stress song! Music is the soundtrack to your life. Pick the right tune and you will soon be feeling serene!
If your the active type, go for a jog. Its very difficult to be stressed when your worn out.
Breathe! Find a quiet spot to go sit and breathe. Concentrating on your breathing will help you forget your stress and it can be done just about anywhere (not under water) with no extra props.
Laugh. Laughing has to be one of the best ways to de-stress. Don't know what to laugh at? Get on google and search "LOL Cats". Job done.