Do you see it? That light flashing on your cell phone? There are dozens of unread emails waiting for you. Not to mention unheard voicemail messages and texts. No wonder most of us wake up feeling anxious. The moment we see that flashing light…. we are reminded just how much there is to do. Work and responsibilities take up a massive part of our day-to-day lives. This makes vacation time even more important. Every now and again? We need to get away from it all. To turn off the cell phone, forget about work, and leave behind those pesky stresses and strains. The best place to do it? Hampshire. It is time to relax and unwind in this picturesque county.
Find Yourself a Nice Quiet Getaway Spot. Hampshire, UK is no ordinary place to visit. It has a rich history and a wealth of natural beauty. This county can be found on the southern coast of England and is the largest county in the area. To really appreciate this incredible county? You will need to find the perfect place to get some shuteye. Your accommodations are especially important. They can make or break your overall experience. There are many places to choose from…. but the most relaxing would be a quiet holiday cottage in Hampshire. Here you can reflect, relax, and let go of all any of that lingering stress. It will be picture perfect from the moment you arrive to the moment you head back home.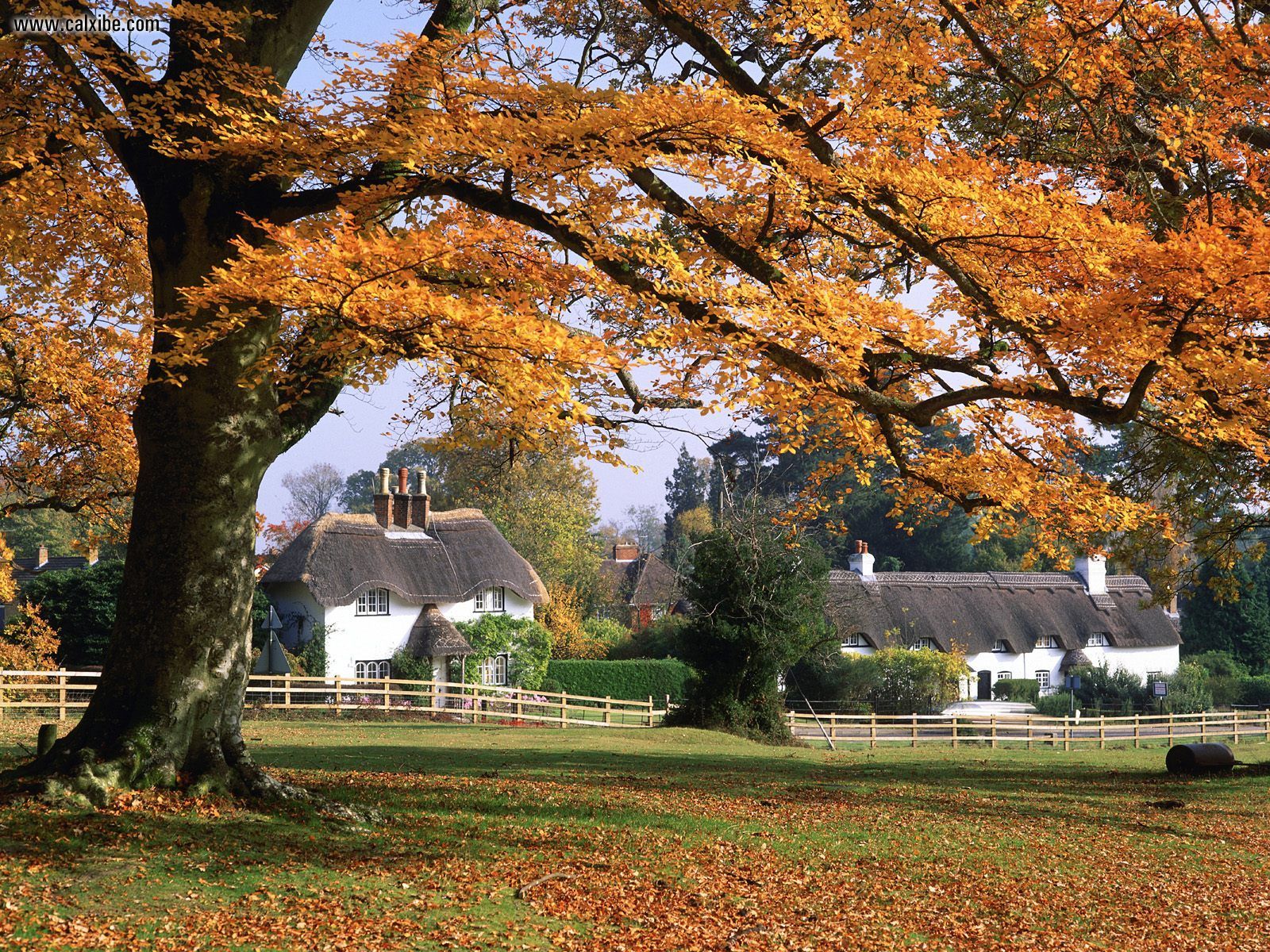 Visit One of The Local Restaurants. Part of enjoying a fantastic getaway? One that is super relaxing? Food. There is something comforting about great food. Particularly during a memorable vacation. Thankfully, there are a number of wonderful restaurants and cafes throughout Hampshire. Each one offers home cooked cuisine, delicious dishes, and mouth-watering meals. So prepare your taste buds! Some of the stand out places to visit include: Restaurant 27, Quay FIFTEEN, and 19 Fourteas Tearoom Havant. Choose one and treat yourself to something special.
See Some of the Noteworthy Sights. There are many ways to experience the beautiful county of Hampshire. You can simply walk around and be one with nature. Or you can take pictures of the overwhelming landscapes. You can sit back, read a book, and relax. Looking for something extra? Then head to one of the noteworthy sights in and around Hampshire. There are so many! A few examples include: the Whitchurch Silk Mill (a beautiful 19th century water mill that is open to the public), the Hawk Conservatory Trust (over 150 birds of prey to see during their daily flying shows), New Forest National Park (a park in Hampshire forest and pasture land), and Fort Nelson (home to the Royal Armouries collection with over 350 guns and cannons on display).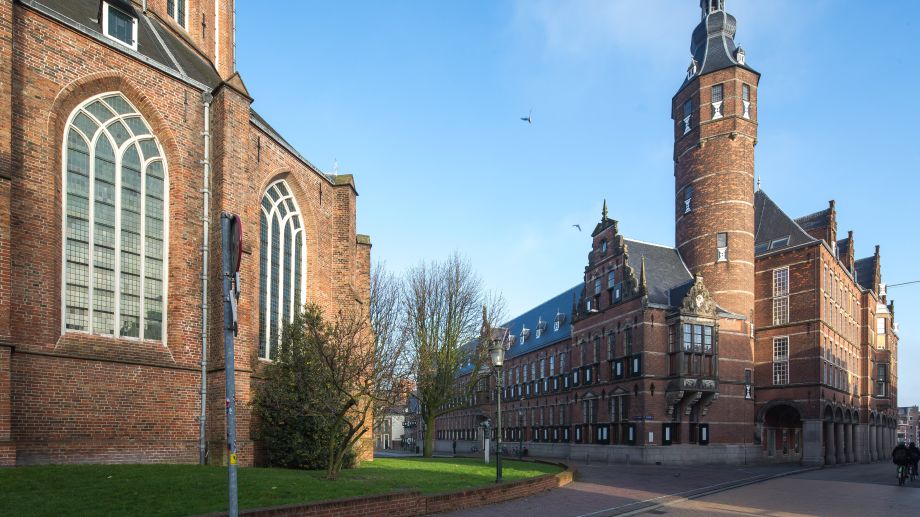 However you choose to spend your time in the county of Hampshire…. it is sure to be memorable. All of that natural beauty! The things to do! The places to go! Treat yourself to some relaxation. Get away from it all with the perfect travel itinerary.