By: Maria Climent Huguet
Maria Climent is a 26-year-old Catalan lady. After studying translation, she decided her life was odd enough to became a humor scriptwriter and by default, a blogger. This is how she's now a mother of no one and a better person. She also likes to cook!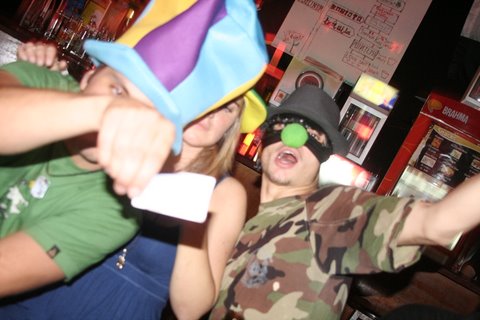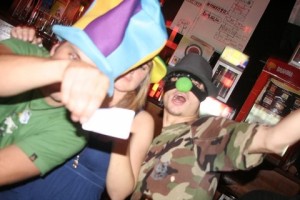 Party animals don't need to sleep, they are disappointed when the club closes at 5AM, and will search for an after hours party until noon. If you're one of these party animals and have in mind to spend some days in one of the Berlin apartments, as there are some places I am sure you will be interested in:
GoldenGate: With no doubt the trendiest places in Berlin. Hope you're clever enough to find the entrance. The GoldenGate represents current Berlin: underground, techno, hipster, graffiti, other things I can't tell here…
Ritter Butzke: Is there anything cooler than a factory turned into a club? No, there isn't. The Ritter Butzke is also home of the best electro music until 7 or 8 in the morning!
Berghain Kantine: Do you know those places where, as soon as you get in, you feel special? Where you feel awesome merely because you're in that bar? Well, the Berghain Kantine if definitely one of those places. Concerts and performances take place here, just in case it wasn't already cool enough.
Das Edelweis: Oh my god, what a beautiful club. I can't even explain how impressive this space is where good taste, glamour, class, mix up with jazz, good music sessions and cool people. Wallpapered vintage style; but you be the judge.
Arena: More than a club, this is nearly an institution in the city. Apart from the most famous DJs in town, it offers art, culture, sport…even a boat is part of Arena. Join their society, if you still have energy…
I hope this serves you for your next "Berliner" visit and you can always check out apartments in Berlin to rent while you party there.