By: Hogga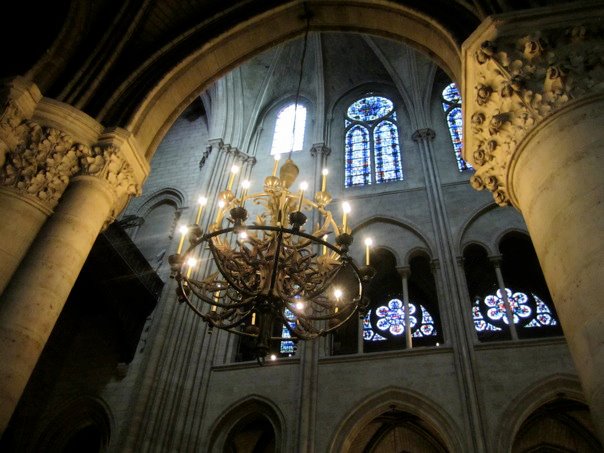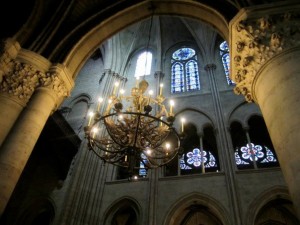 The flowers, the fountains, the statues, the architecture and the bright lights are some of the many reasons Paris is referred to as the 'city of love'. Many also believe the French language is the most beautiful and romantic in the world, leading couples and single travellers to flock to this glowing city each year. Some stay for only a few days while traveling across Europe and some rent Paris apartments to explore the city and its culture for a longer period of time.
I haven't been to Paris but I want to know if it's really a place of romance or is merely perceived as romantic because of some cliche – a product of media depictions and art, like Robert Doisneau's "le Baiser" (the kiss)? I would be pretty pumped if a boy took me to Paris for some love and passion, I would romance the hell outta that place. That being said, I would also romance the hell outta splitting a sub and cheap bottle of wine over the glow of a few used candles. I believe romance is everywhere and anywhere you want it to be. If I was asked where I wanted to go for a romantic vacation, Paris would not be at the top of my list.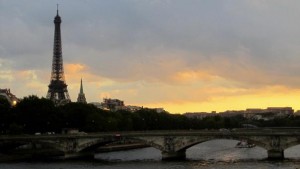 I've spent a while trying to figure out why Paris wouldn't be a top destination for me when I think of romance and I've narrowed it down to two conclusions. First, I don't actually know a lot about the city – it's never been a destination high on my list of places to see in the next few years. I would rather be somewhere like Croatia or Colombia. Second, I think I question it because everyone says it's so great. I'm not anti-tourism or someone who only says or does things other people don't, but I tend to be disappointed in places with too much hype around.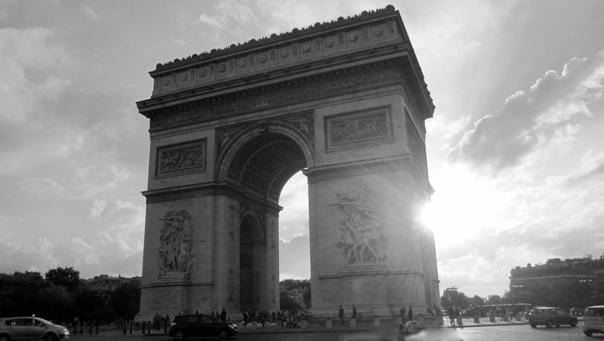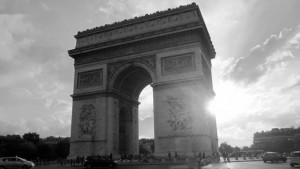 Maybe Paris is just too cliche? A late night walk can be romantic wherever you are if you have the right mood. Is that what Paris does? Sets the mood for romance? I feel like people travel there with the anticipation and belief of romance already built into their heads, but everyone is different and so are their ideas of what love is. I wonder if people who rent apartments in Paris for a few months still believe the city is as romantic as their first week or two there.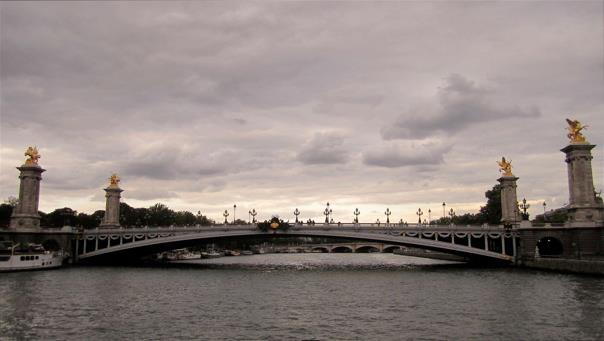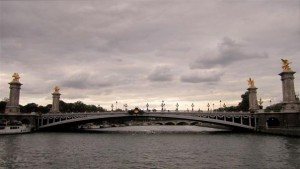 There is also a stereotype that Parisians are not tourist friendly, especially to those who don't speak French, but I'd like to believe this is not true. I've been told that Americans are bad tourists and I've never met one while in the states or traveling elsewhere whom I've disliked or has seemed ignorant in any way as their stereotype suggests them to be.
From what I've heard and read, Paris is the real thing and complaints about the city are minimal, other than it being quite expensive. Maybe it truly is the 'city of love' and not just some cliche that has grown over the years. Would Paris be one of your top romantic destinations?