After sleeping on rock hard, single, dorm beds my body craves coziness. I once picked a hostel simply because their common area was a room filled with crap loads of giant pillows.
That being said, coming home to a queen size bed is quite wonderful and somewhat frightening as well.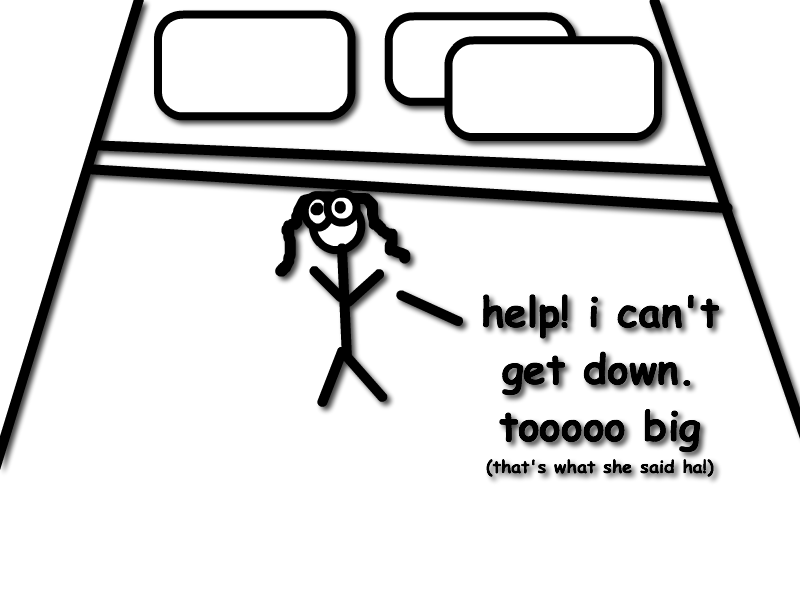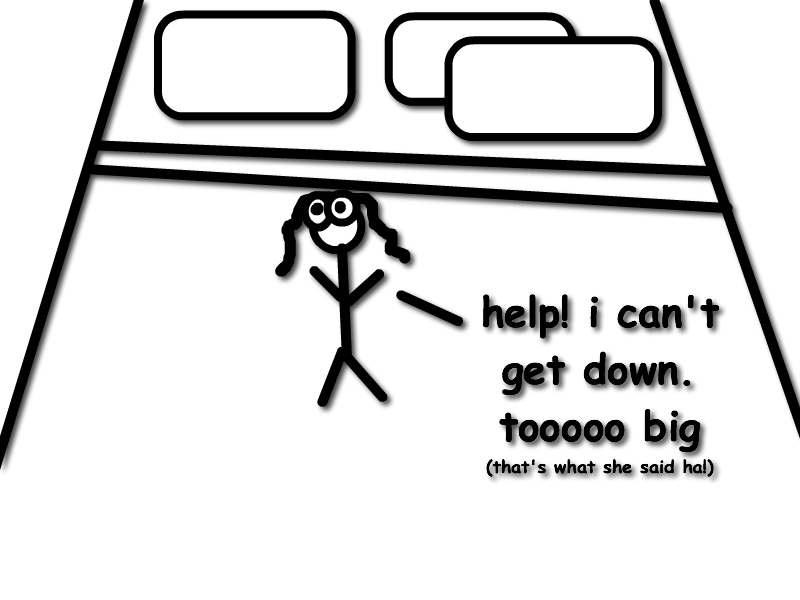 As much as people say they don't like TV it can be pretty convenient when you're bored, tired or procrastinating. I don't even think about TV when I'm travelling, but it's sweet to have around when home.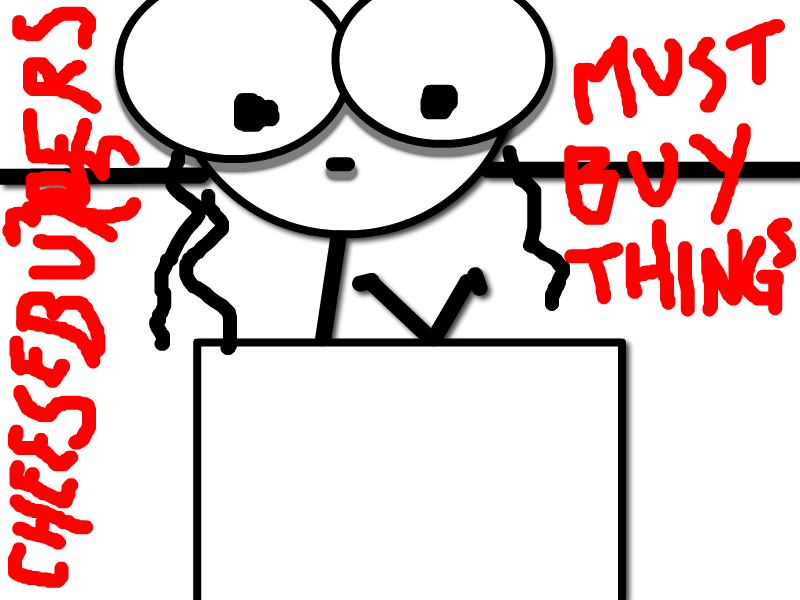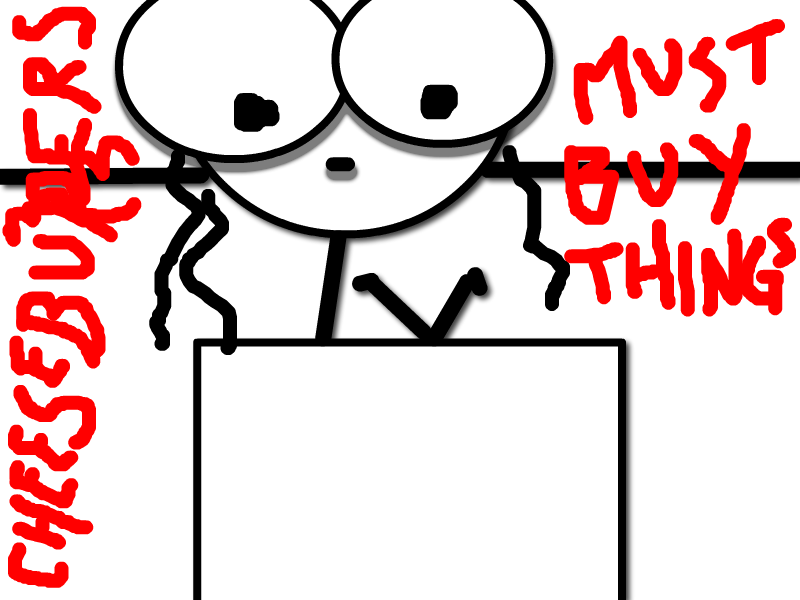 If you know me at all, you're aware of my slipper obsession. I am ALWAYS wearing slippers. BIG. FUZZY. BRIGHT. SLIPPERS.
(Not a logical thing to travel with).
When I'm home, I no longer have to convert currencies in my head. SCORE!
(Technically I couldn't really do it when I was travelling either).
Lastly, I enjoy that I can tell my drunk male friends to take off their shirts and they do it… I learned the hard way abroad, that this is not a normal request and you probably shouldn't demand it from people you've just met.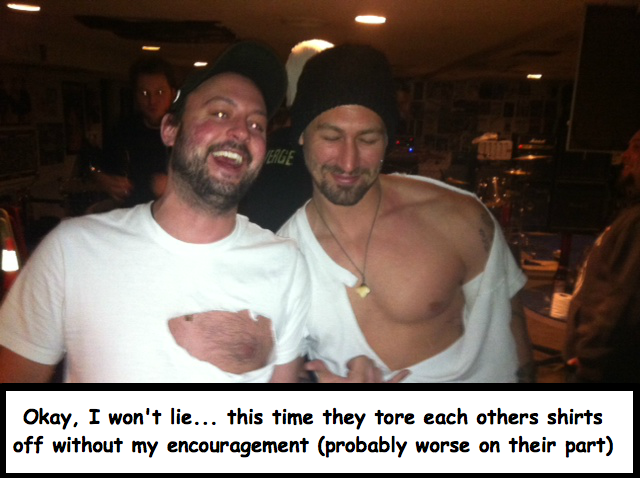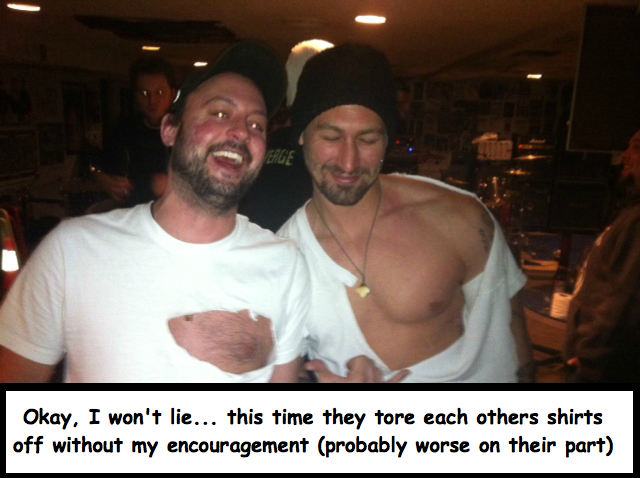 What's your favorite thing to come home to after travelling?