Guest Post
When travelling down under, there are plenty of things you can read in all the guide books about Bondi Beach, the Harbour Bridge, the Great Barrier Reef, Uluru, Tasmania….. the list goes on and on. But there are a few tips you won't read in the travel books, and it pays to keep them handy when you're in the land of Oz. Read our hints, get ready, and pack your thongs (the footwear kind).
    
•    Don't get involved in the Sydney vs. Melbourne debate. Nobody ever wins. Ever.
East coast Aussies and travellers, for some inane reason, love to endlessly debate about which city is "better" – sunny, pretty Sydney, or its slightly uglier but über cool little sister Melbourne. The fact of the matter is, everyone's just wasting their breath. Nobody will ever be convinced, no matter how clever your argument, and we're all sick of hearing everyone's opinions on the matter. Just visit both cities, enjoy each one for what it is, experience Sydney's incredible beaches and beautiful waterways and Melbourne's amazing bars, restaurants and cultural scene – And if you do happen to end up liking one more than the other, just kindly smile and shut up about it next time you're at the pub and someone raises the topic.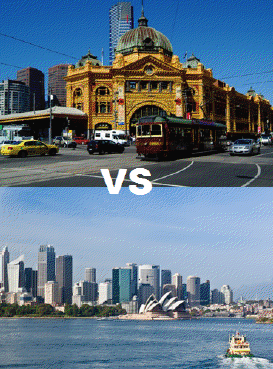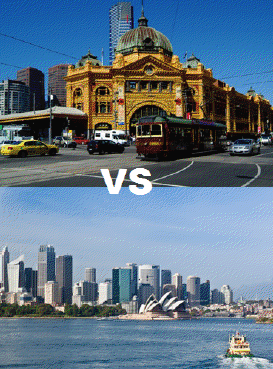 •    You won't actually get killed by a psychopathic bush killer if you take a road trip – If you haven't already seen the film "Wolf Creek", don't. Yes, be vigilant when you're road tripping, yes be safe, yes travel with other hot travellers if you must, but don't let a movie, as scary as it may be, deter you from renting used cars and going on the most epic great Australian road trip of your life, even if said movie is loosely based on true events (ok so probably shouldn't have mentioned that last part…)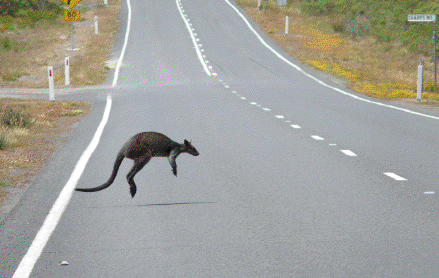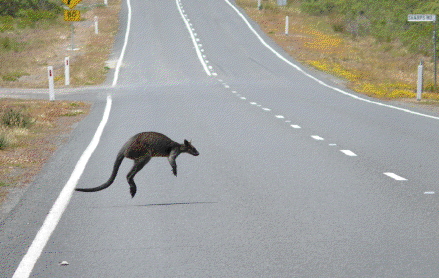 •    Drop Bears are a real thing…only if you've been completely duped by a prankster
It's an enduring urban myth – the terrifying Australian Drop Bear. You'll find a gory artist's interpretation if you do a quick Google search, as well as this funny Bundaberg Rum ad which references the cultural myth.
    •    A 'barbie' in Australia is not a plastic blonde doll
Ok, said big-breasted plastic doll does exist in Australia, but more often than not, when you hear an Australian talking about a barbie, they're more like to be referencing that essential, wonderful piece of cookware which is a stock standard feature of backyards and balconies in almost every household all over the country. Yes, many Australian girls will have memories of the time Barbie accidentally ended up on the barbie, perhaps at the hands of a pesky little brother, but that's a story for another time….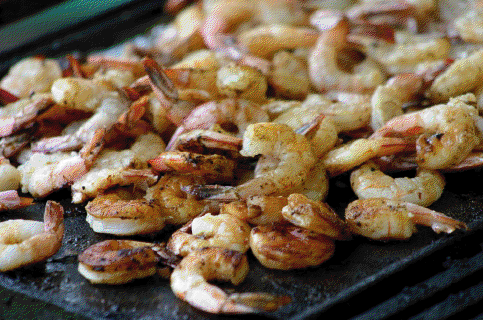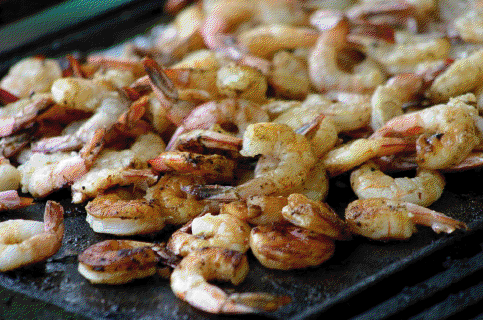 •    "Winter" is really more of a figurative term
Australian winters are mild, and in fact most travellers prefer to visit between June and August, particularly if they're hitting up the red centre to see Uluru, Alice Springs and other parts of the Northern Territory. Temperatures are much more bearable than in the middle of a scorching hot summer. Just be sure to rug up at night – The desert can be a cold place when the sun goes down.