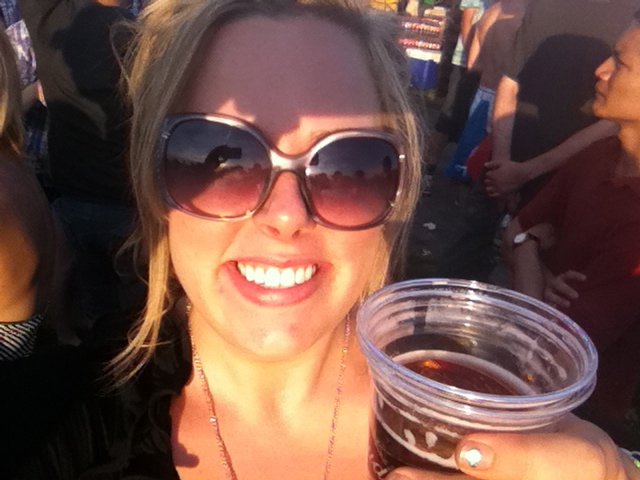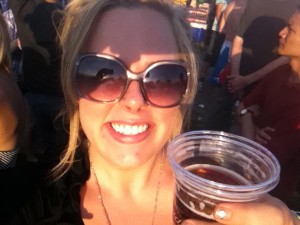 Oh hi, remember me? That fun loving lady who travels the globe and writes about it? Well, I wouldn't be surprised if you forgot me. I  haven't been around much lately as I've spent the past year in Canada.
When I came home from my year around the world in 2010, I vowed that I wasnt going to travel again until I was making enough money from my websites to live off of them.
And guess what? I'm a bazillionaire.
Okay, not really, but I'm doing alright for myself. It wasn't easy and it's been a long year, with a lot of ups and downs in work, life and relationships. But I made it through and will continue to be as super-cool as I can.
The minute I was aware of my awesomeness in the financial area, I booked a flight to Central America.
A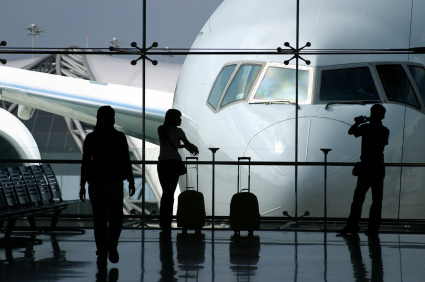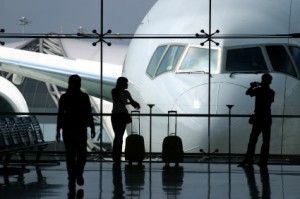 ND… You all know how I feel about Latin men, but on my way to the airport I kept thinking about how different this trip feels. Don't get me wrong, I'm super excited, but it's a different feeling than when I left for a year around the world in 2010 and I'm having a hard time putting my finger on it, let alone, explaining it to other people.
I will still have to work quite often while I'm on this trip.
This won't be my first time experiencing Latin culture.
I didn't quit my 9-5 job last week and I don't have tons of money save up to blow.
I'm relaxed, ready to chill out in the sun, work, write, see some awesome sites and make out with some hot, tanned men or even a tree depending on how much I've had to drink.
So my question for you is:
Did it feel different the second, third, forth or however many times you travelled? What were the factors that made it feel different?