Guest Post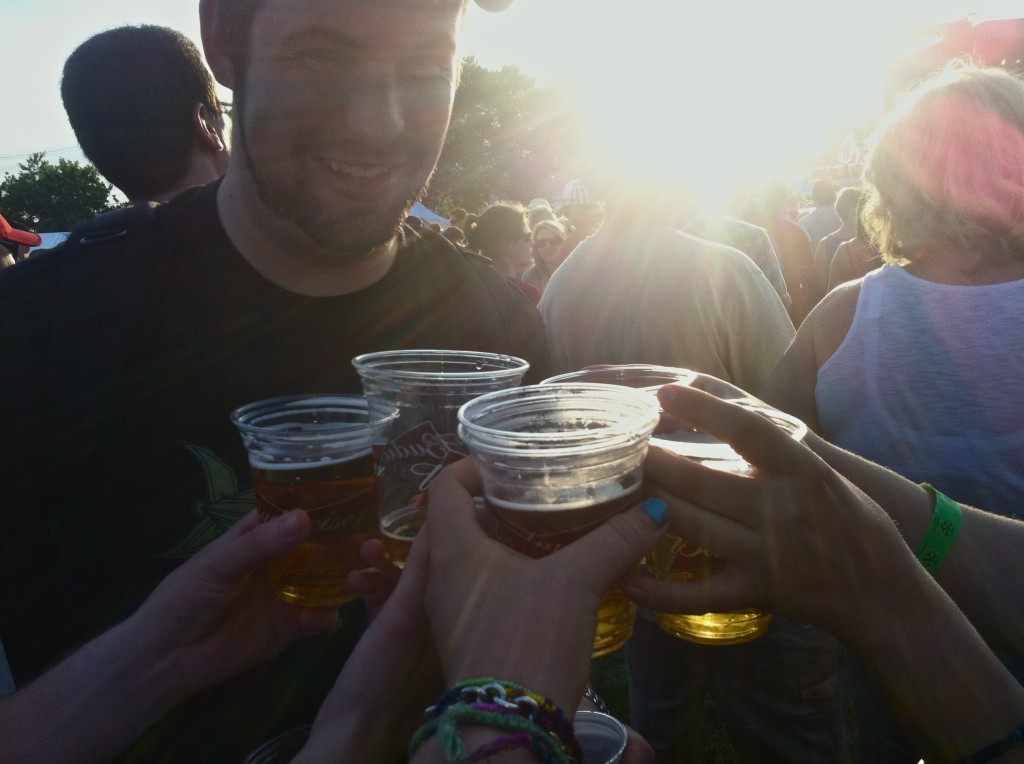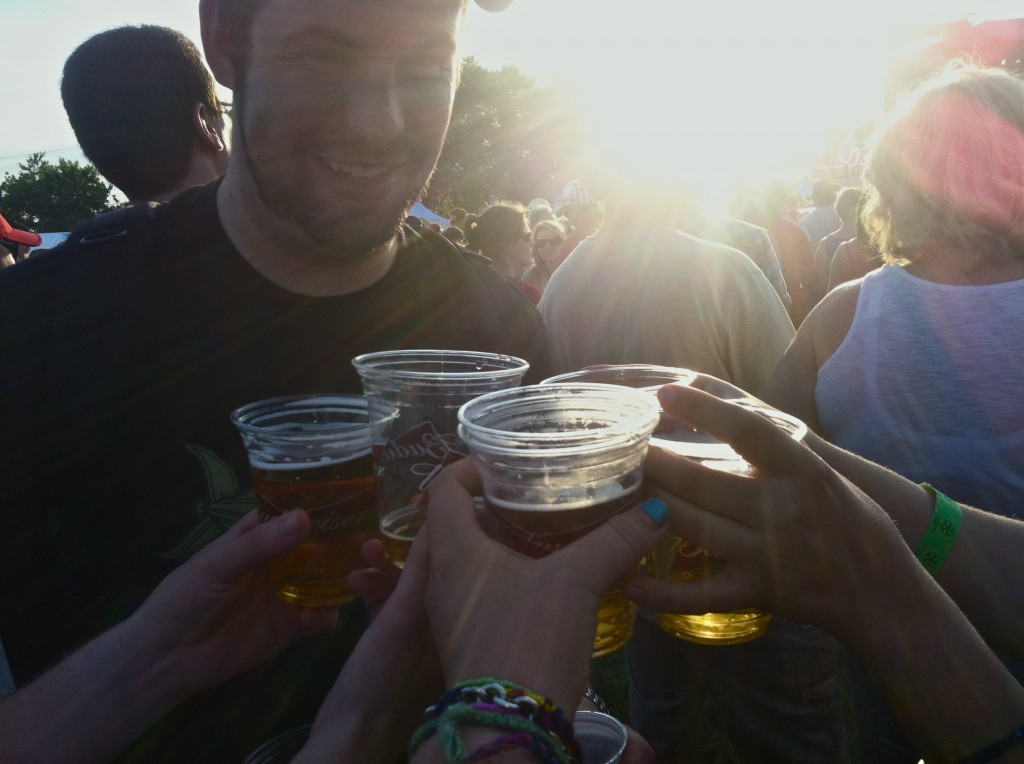 If you are booking flights to Las Vegas, one of the most vibrant of cities, you are going to want to know the best places to hang out.
There are literally hundreds of bars in Las Vegas.  Deciding where to partake of your favourite beverage is simply a matter of preference.  Walking down Las Vegas Boulevard, your senses will be in overdrive as you witness the lights and sounds of natives and tourists alike buzzing with the anticipation of what the night holds.  Bars line this street and many of them are worth taking the time to in which to relax.  The younger generation may want to sample the exhilarating atmosphere of Coyote Ugly – a brand so well known one is opening in Russia.  'Hogs and Heifers' is geared more towards 'Rock' lovers and offer several ways to let your hair down.  The proprietor also raises a lot of money for different charities and it's well worth a look if you are not easily offended.
If it is a burger bar you are looking for, Mandalay Bay offers the finest 'fast food' experience in Las Vegas – but don't expect the same kind of sandwiches ordinarily served by the larger burger houses.  The eating experience here will be of a higher, more tailored standard and the expense is worth every bite!
McCullan's Irish pub has an extensive menu and caters for children.  Their prices are good too and their calendar is full of different events from live music to sports evenings.  If a family friendly bar is top of your list, do give McCullan's a visit.
Las Vegas is perhaps the only place in the world where all of your desires can be met.  Whatever your drinking or dining preferences, this is a city where anything goes.  You can find 'Rock' bars, 'strip' bars, themed bars, cocktail bars and family run bars within a stone's throw of each other, which will make your stay one of exciting choices.  The only drawback is that finding a small, intimate place to share a bottle of wine is not easy  but people who choose to fly to Las Vegas rarely want a sedate holiday.  The 'Downtown Cocktail Room' is perhaps the closest you will get to enjoy an intimate drink.  This bar has a few dark corners in which to sip improvised cocktails and chat about the days events.  It is away from the main strip, so is a little quieter.
In a nutshell, when you land at McCarran International, you enter a different world and once you have checked in at your hotel, this city waits for you to explore its many diverse casinos, restaurants and bars.  It would be a disappointment to come to Vegas without experiencing a drink or two at one of the casinos – the excitement of an impending win is infectious and who knows?  You may get lucky.
Before the flight back home, it could be fun to see how many diverse bars you can visit.  You will not want to spend much time in your hotel room when you visit Las Vegas – there is simply too much to experience!