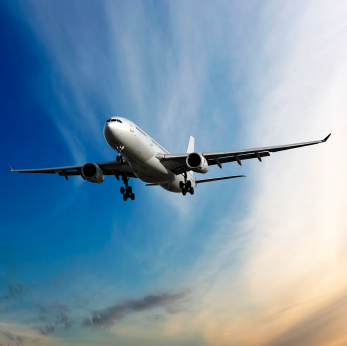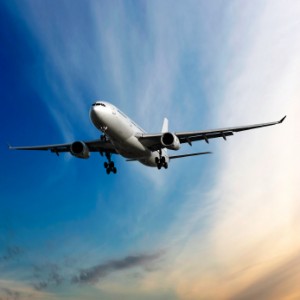 Landing at San Diego International airport, you will be preparing for the holiday of a lifetime. Whether you want a beach, mountain, coastal or a desert holiday, San Diego will accommodate your needs.  Being the 8th largest city in America, San Diego is vast and diverse in what it has to offer and if you visit without a car, public transport here is good and accessible. Flights to San Diego won't bust your bank account either.
Places to stay in downtown San Diego range from boutique style accommodation such as the DoubleTree by Hilton.  This is a good place for families as they have rooms with bunk beds especially for kids.  A less expensive option would be the Mission Valley Resort, about 15 minutes from the airport.
There are several free activities available in San Diego if you know where to look.  Go to the Seaport Village where you will be entertained for hours by live musicians and street artists.  Don't forget to take your credit cards, as the shops here are plentiful as are the restaurants.  A whole day could be spent here as it is spread along roads lined with trees and is four miles long.  You could picnic in Spreckels Park on a Sunday night whilst listening to live music or stroll into the Gaslamp Quarter to appreciate fine, Victorian architecture and dine at one of the dozens of restaurants.  This part of San Diego also has over 75 clubs, pubs and restaurants so boredom will not be a problem. If you fancy a trip to the theatre then the San Diego Performing Arts League offers half price tickets if you turn up on performance day, otherwise book through their website and pay full price.  Other activities will incur a charge but you can buy a 'Go San Diego' card which gives you access to over 50 attractions.  Cards start from $74.00 for an adult and go up to $292.00 for a 7-day pass.  It may seem quite a steep price to pay but if your aim is to pack your holiday with as many San Diego sight as possible, the card is well worth this amount.
If you are drawn to the ocean, several activities await you from surfing (lessons are available) to fishing and jet skiing.  If you are feeling very adventurous, you could charter a boat to take you as far afield as Ensenada, Mexico.  Over seventy miles of beach are within the San Diego area so there really is something for everyone.  If you are in San Diego between December and March, a whale-watching trip is one way to enjoy the water or you could stay on dry land to witness the amazing sight of hundreds of whales migrating to the warmer waters of California from icy Alaska.
Whether you are a beach bum or a culture buff, this exciting city has something to offer from water sports to galleries and theatres.  There will never be a dull moment on your holiday- even for those on a budget as many activities and entertainments are offered without a charge.