By: Hogga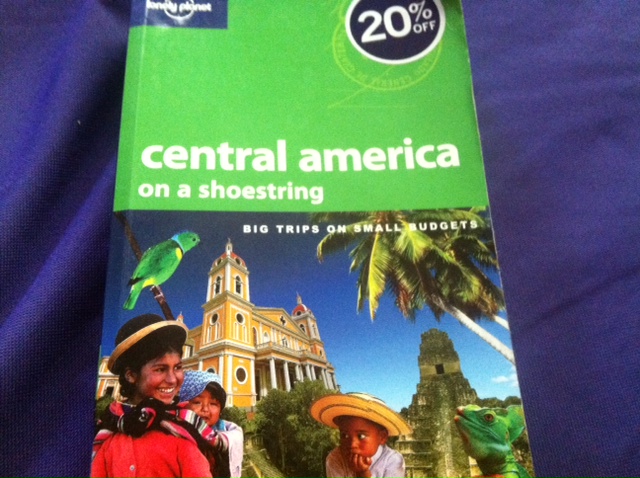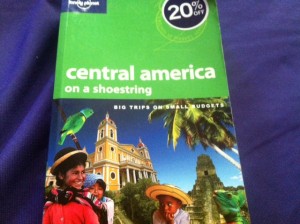 Lonely Planet guidebooks have saved my life on several occasions. Whether I'm lost and need one of the handy maps they provide or I can't find a hostel online that isn't booked up, those books are my savior.
But what happens to those spots that are loved for their lack of popularity?
Whether it be a less known hostel with awesome hammocks or a waterfall to swim in that no one knows about.  As soon as these hidden gems are published in one of the many guidebooks, they become a place that everyone visits; a tourist hot spot.
Recently in Liberia, Costa Rica I visited a few waterfalls. One of them was filled with tourists and the other three were empty. When I asked why the one waterfall was so busy, the guide replied, "This place used to be empty, maybe a few locals the odd time, but as soon as it was recommended by a guidebook, there's always 20 tourists swimming in it ever day."
What's your opinion? We have to understand that the writers of these guidebooks have a job to do and that is to find the best places to see in a country. But is it enhancing or ruining our experiences?