It used to be assumed that volunteering abroad was something for younger people to do – in their gap year, or during their university summer holidays. Not any more! There are record numbers of experienced professionals volunteering to work overseas in many different occupations.
Some make the choice because they have retired but still feel they are in good health with much to offer, while others volunteer on projects to gain experience and explore opportunities that simply wouldn't be available to them in this country. What all of them have in common is a desire to give to others while getting something for themselves.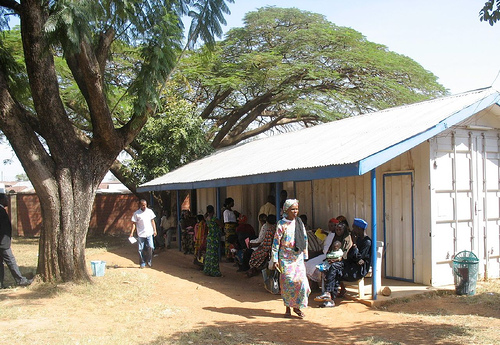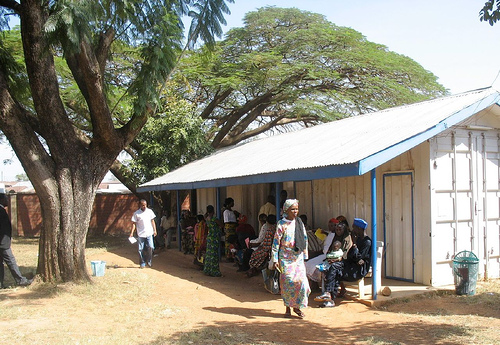 Wide range of opportunities
There was a time when volunteering opportunities were far more limited than they are now; when teaching English was pretty well the only option for anyone wishing to volunteer abroad.
But the increased interdependency of countries and changes in technology and communication have altered all that and the range of opportunities available can be seen on specialist websites, such as Projects Abroad PRO.
The demand for skilled volunteers in IT, media, and engineering has rocketed, and volunteering opportunities in education offer far wider strategic experience and the chance to get involved with government planning programmes. In short, the real value of volunteers is better appreciated and there are substantial opportunities to make a real difference.
Healthy choice
In addition to teaching, the healthcare professions are probably the ones with the most established track record of recruiting professional volunteers. While the U.S. is enjoying the relatively new addition of the Affordable Care Act, doctors and nurses from the States' are jumping at the opportunity to enlist their services in other areas of the world. Overseas volunteering opportunities exist for doctors, nurses, midwives, and physiotherapists to name a few occupations.
The projects on which healthcare workers may find themselves volunteering vary from community hospitals in city slums to maternity services way out in the bush where heavily pregnant women may trek for miles to get the care they need to keep themselves and their babies safe.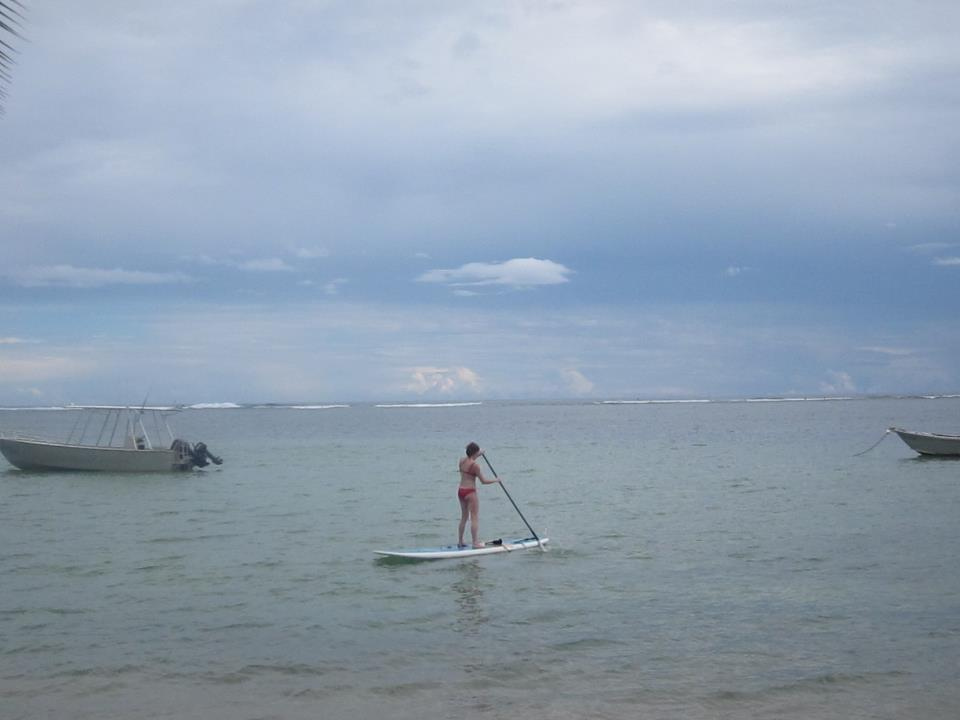 Boost your career prospects
Something else has changed about volunteering: there was a time when employers regarded volunteering as a slightly eccentric thing to do. It was something that people did if their skills weren't quite up to scratch or they lacked commitment to their career.
These days, employers have done a complete u-turn and now think the exact opposite. Employers now love to see voluntary work abroad on an employee's CV as it demonstrates initiative and valuable social and employment skills such as adaptability, conscientiousness, and a willingness to see the bigger picture.
These are all in addition to the hard skills that can be learned, for example, by an engineer working on a bridge-building project, or other civil engineering infrastructure project. Employers now value volunteer experience so highly they are often willing to offer sabbaticals to enthusiastic staff.