Tenerife Island is a huge tourist attraction site with over five million tourists making their way onto the Island every year and you can find flights to Tenerife both local and international. It is the largest and the most populated among all the Canary Islands and because it is located along the Sahara desert latitude, it's nice and hot!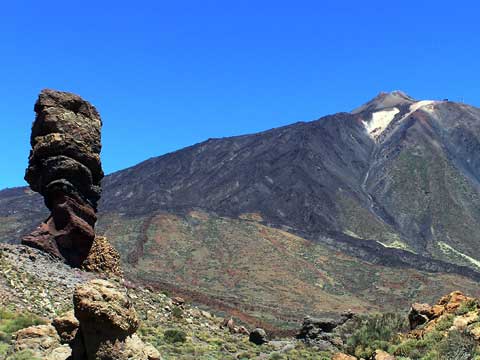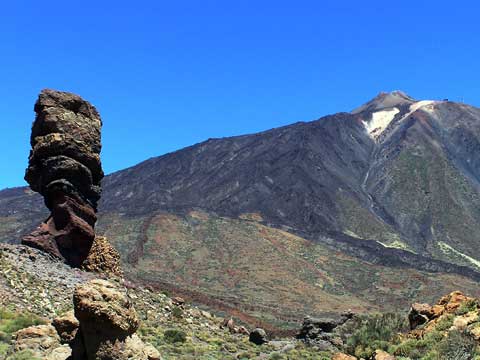 When it comes to things to do while in Tenerife, the list is endless. You can never run short of activities to take part in; from swimming with the dolphins in the ocean, walking on the white sand beaches, or site seeing, the list goes on. Below we have listed for you, the top five things to do while in Tenerife:
Swimming with Dolphins: Just imagine yourself in the clear blue waters darting and gliding through the waves on a speed much faster than you have ever been, your hand gripping the smooth gray dolphin's fin- man's best ocean friend. I am sure you now have a clear picture of the scenario. For those who dream of swimming with dolphins, what better place to fulfill their dream than Tenerife. For any reasons you are not able to swim with the Dolphins you might as well visit dolphin parks where you will enjoy a fulfilling site of the beautiful sea creature.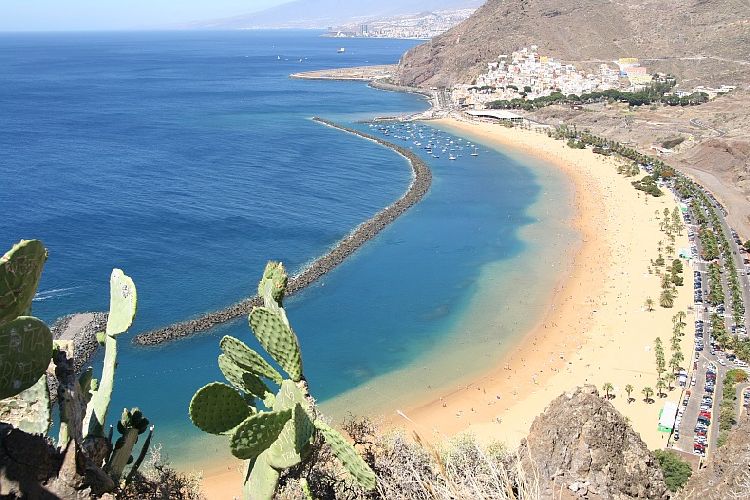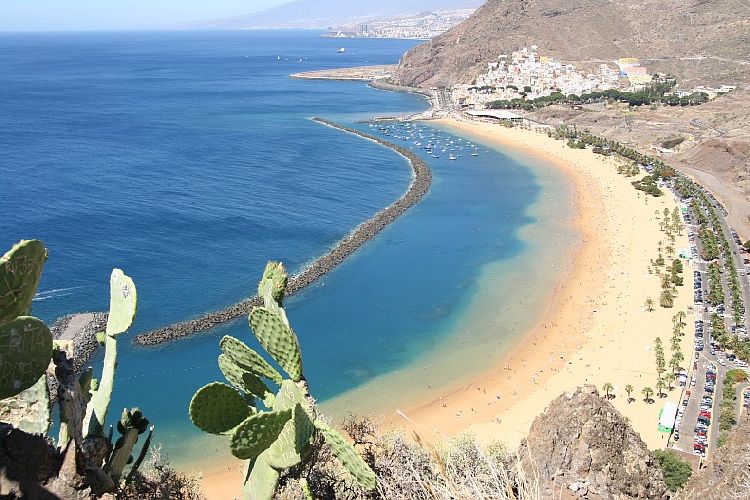 Evening Beach Walks: Walking along the white sandy beaches can never get any better in Tenerife Island. Imagine walking bare footed along the magnificent white sandy beaches with the cool vibrant evening winds blowing past your body leaving a chilling sensation on your skin. The beaches around the Island are a site to die for especially in the evening as you watch the amazing site of the sun disappearing past the terrain. Couples find it enjoyable to have the evening walks.
Visiting The Teide National Park: This site is just amazing. Your visit to this park is guaranteed to be full of fun and amazement. Teide park consists of a huge volcanic crater which covers a perimeter of about 48 kilometers (30 miles) from where mount Teide rises to an amazing 3,718 meters (12,200 feet), marking the highest peak in Spain. To get to the highest peak, you have to use a cable car. At the top, you can walk around and enjoy the amazing sights. The experience at the experience in the Teide park is nothing short of spectacular.
Visiting The Musca Valley: The Musca valley is actually considered as Tenerife's prettiest place. It is an impressive site to visit. The Musca is basically a gorge that will leave a permanent image in your mind once you have set your eyes on it. The valley hosts a small abandoned village containing old stone houses. It will take you six hours to walk from the foot of the valley to the top. It is another spectacular place that Tenerife boasts of owning.
Loro Parque: This is a 13.5 hectare (33 acres) zoo in the outskirts of Puerto de la cru, Tenerife which houses e range of animal species. It was initially established to house parrots but has developed to an animal park. Here you can catch a glimpse of animals like the monkeys, dolphins, parrots, penguins…… there are just so many