A ski holiday is just not for the expert skiers looking for the adrenaline rush of scenic skiing terrain of the steep trails to the wide open bowls, but also for the amateur or non-skiers who would engage in other amazing activities. Italy provides one of the world's best ski holidays. Particularly in Bolzano located in the Dolomite mountains of Italy. It's more or less a 2 hours drive from Venice southwards, or Austria or Germany northwards.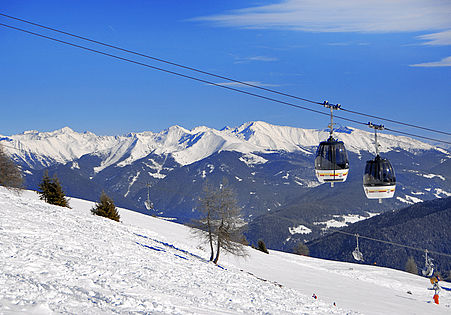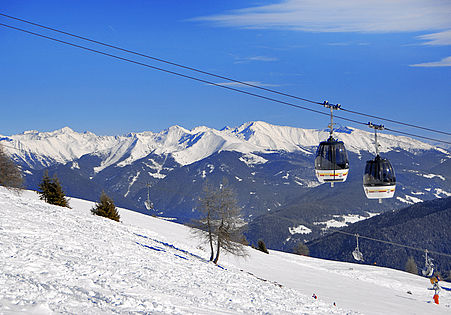 Having a small airport, it's a convenient destination to travel to. These are the top 4 reasons why ski holidays in Italy are amazing:
It has many world-class winter sports: It is made up of over 40 ski areas within around an hour's drive from Bolzano. Some of these sites are Alta Badia, Val Gardena and Selva-Sella Ronda. Within a 1.5 hours drive we get another 35 ski sites including the renowned ski areas in Austria such as Innsbruck. They have availed area passes, allowing you to select different ski areas for different days with a local guide availed for you, who do the driving and provide assistance in choosing the appropriate resort destination for each day.
Depending on the prevailing weather conditions and snowfall pattern for that year, you will be able to enjoy glacier skiing on one day or groomed skiing on another day.
Enjoy restaurants and entertainment: In the evening after a rewarding ski adventure, you can return to Bolzano to enjoy a relaxing and entertaining night at restaurants or engage in a variety of après ski activities. You could shop in-doors fitted with temperature controls to keep you warm and away from the blistering cold outside. Here you can shop for handicrafts and latest in fashionable clothing among other things. You will also be spoiled by the choice of restaurants to wine and dine in, as there is a wide variety ranging from the traditional establishments to more modern tables for dining that would satisfy all the tastes.
Relaxing day excursions for non-skiers or skiers who want to have a breather from skiing: There are various intriguing excursions located in and nearby cities such as the Juliet's Balcony, ancient Arena found in Verona, the Old Town of Innsbruck and paintings found at the Castello del Buonconsiglio of Trento. You can engage the services of a local guide for a private tour to some of these cities.
The city of Bolzano has a wide range of cultural exhibits activities and museums to keep your day's schedule busy and fun-filled other than just skiing. Such as Otzi, the Iceman located at the South Tyrol Museum of Archaeology  and the medieval castle at Castel Runkelstein would sure intrigue just about everyone.
For those who would prefer mountaineering: Pay a visit to one of the locales found in the Messner Mountain Museum which by the way is a must see for everyone. The museum started by Reinhold Messner who was an Italian mountaineer and a very extreme climber, would be a perfect get-away for extreme outdoors extremist of the group.